Sell your Jaguar
the Motorway way
5,000+ car dealers compete to give you their best price* for your Jaguar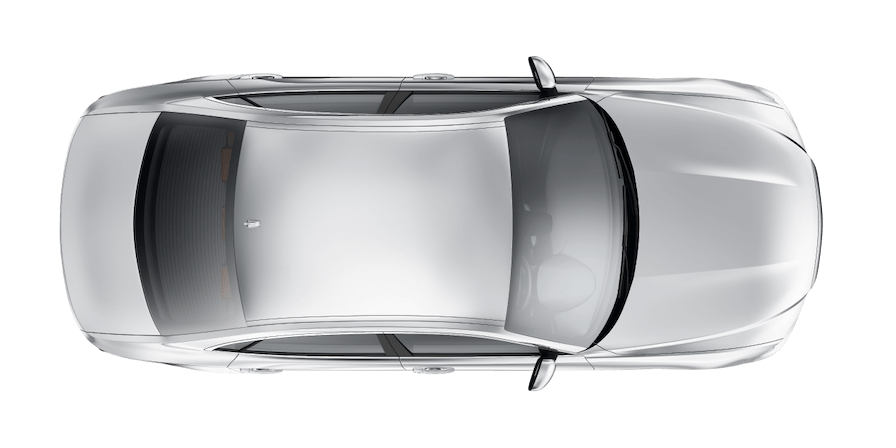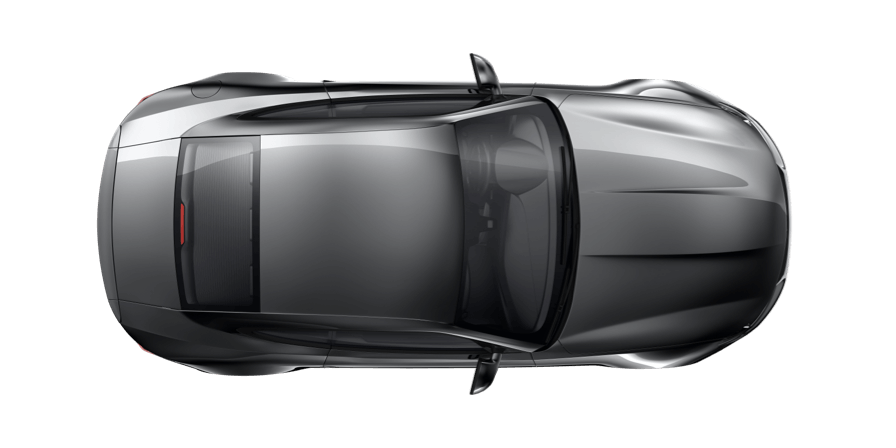 Instant valuation

Our valuation tech uses live market data to estimate your car's value accurately.

Get your highest price

We'll find the dealer in our network who'll pay the most, without the hassle.

Free home collection

Complete your sale in as little as 24 hours, with free collection & fast payment.†

Oh, and it's 100% free

Dealers pay a fee to buy your car. That means it's completely free for you.
Sell your car the Motorway way
At Motorway, dealers compete so you can sell your car for a great price, for free. See how easy it is in our TV ad – confetti cannons not required!
Join 250,000+ people who've sold the Motorway way 😎
Sold by Lloyd
Hyundai IX35, sold for £2,845.
Sold by Jude
Ford Fiesta, sold for £9,500.
Sold by Natalie
Kia Sportage, sold for £4,275.
Sold by Roger
BMW 420D M Sport Auto, sold for £14,384.
Sold by Benjamin
Audi Q3, sold for £23,300.
Sold by Guy
BMW M5, sold for £23,569.
Sold by Roger
Peugeot Partner, sold for £1,365.
Sold by David
Volkswagen Passat, sold for £8,888.
Sold by David
Volvo XC90, sold for £43,001.
Sold by Jim
Kia Xceed, sold for £13,827.
Sold by Tasnia
Toyota Yaris, sold for £3,751.
Sold by Samantha
BMW 520d M Sport Auto, sold for £8,043.
Sold by Ian
MINI Cooper, sold for £13,260.
Sold by Megan
Audi A1, sold for £8,200.
Sold by Victoria
Nissan Qashqai, sold for £3,365.
Sold by Alex
Audi A1, sold for £18,350.
Sold by Patryk
BMW 118I M Sport Auto, sold for £20,925.
Sold by Daniel
Volkswagen TR-PORTER T32 H-LN…, sold for £25,000.
Sold by Anthony
Citroen DS3, sold for £1,413.
Sold by Chris
Ford Transit, sold for £35,120.
Sold by Rebecca
Vauxhall Meriva, sold for £4,460.
Sold by Daniel
BMW 116I SE Auto, sold for £4,200.
Sold by Conrad
Audi S5, sold for £19,249.
Sold by George
Suzuki Swift, sold for £10,299.
Sold by Karen
BMW X5, sold for £22,569.
Sold by Ashlea
Volkswagen Golf, sold for £2,500.
Sold by Anastasia
Audi A5, sold for £2,365.
Sold by Gregory
Volvo XC60, sold for £9,111.
Sold by Eboni
Audi A1, sold for £13,500.
Sold by Anton
BMW 218i Sport, sold for £9,349.
How it works
Ready to let dealers compete? Enter your reg to get an instant valuation and create a car profile from your phone. Easy.
We alert the 5,000+ car dealers in our nationwide network and they make their best offer for your car in our online sale.
We'll present the highest offer for you to approve, then arrange a date for your car to be collected, for free, of course.
You receive fast payment† in your bank account within 24 hours of collection. Ta-dah, you've sold your car the Motorway way!
Jaguar owners like you have rated us 'Excellent'
5,000+ verified dealers ready to buy your car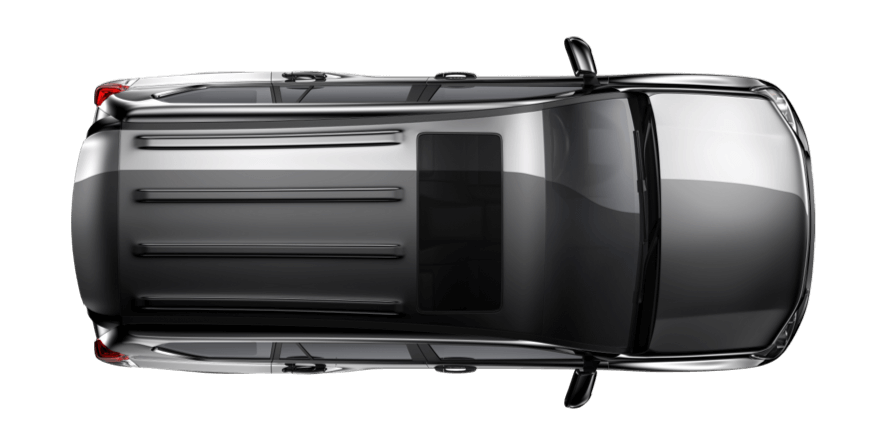 Sell my Jaguar
Have a Jaguar to sell? Motorway can help! Our nationwide network of verified dealers are experienced in buying used cars of all makes and models, including luxury makes like Jaguar. You can sell your car in no time at all, with no stress, and absolutely no cost — yes, it's 100% free to sell your car with us! Not sure if it's for you? Motorway was created just for you! Our mission has always been to create an easy, fair, and transparent process for car selling that allows everyone to walk away with a great deal. Here's how we do it.
1. Get a free car valuation
Getting a valuation for your Jaguar is easy, fast, and free. In fact, it's completely instant, all you need is your reg and mileage to get started. We'll cleverly calculate you a valuation based on live data from our own sales and industry trends. Our valuations are always accurate to the date of your request, meaning in a month, or even a few weeks, it may have changed. So, if you get a figure that you like the look of, you should sell sooner rather than later.
2. Build a car profile
This step used to involve endless admin, back when finding a private seller seemed the best way to sell your car. But Motorway is making sure things change, and for the better. You don't need to worry about writing extensive adverts or posting them all over. With our car profiling process, you just need to answer a few simple questions about the condition of your car, and then take a few photos. We'll need to see the inside and outside of your Jaguar.
If you have any dents, scratches, or other issues, then you should also record these clearly and accurately. If you don't admit to any faults now, when a dealer comes to collect your car, they may refuse to take it due to being misled by your car's initial profile. So, make your profile as accurate as possible so Motorway can connect you with the best buyer.
3. Sit back and wait for your best offer to come in
Selling the Motorway way is the no hassle, no haggle way. So, now your car profile is live and entered into our online sale, you can just sit back and relax. No back and forth about price, no Q&As about your car, we've got it covered. Once the sale is over, we'll present you with your highest offer — for 90% of customers, this is usually their valuation price or even more.
If you agree, we can move onto the next step, collection. Keep in mind that we never pressure any of our customers to sell, so you can walk away at any time.
4. Your car is collected for free
The dealer who has agreed to buy your car will collect it from your home, completely free of charge. This will be done at a time to suit you. The dealer will inspect your vehicle to make sure it matches your profile and then pay you via secure bank transfer. You can usually expect to see money in your bank account within 24 hours.
5. Success!
Ta dah, you've sold your car the Motorway way, all without having to go anywhere, or spend a penny!
What models of Jaguar will Motorway help me sell?
We can help you sell any model of Jaguar. Our dealers are experienced in used cars of any kind, so they're sure to be interested in your vehicle. If you purchased your car on finance, we can help there, too. Our dealers work with financed cars every day, so they will be happy to work to clear your finance based on the sale of your car, meaning you don't have to worry about paying it off before you put your car up for sale.
The models of Jaguar Motorway can help you sell include:
Jaguar E-Pace
Jaguar F-Pace
Jaguar F-type
Jaguar I-Pace
Jaguar XE
Jaguar XF
Jaguar XJ
A bit about Jaguar
Jaguar is a luxury car brand based in Britain. The brand originated in 1922 as the Swallow Sidecar Company, and evolved into Jaguar in 1935. The first Jaguar car was revealed the same year, a sports saloon, and then, a sports model which was given the model name SS Jaguar 100.
The brand grew quickly in popularity but was initially held back by a shortage of materials. Over time, as materials became more readily available, Jaguar established itself as a luxury brand with the release of stand-out sports cars including the XK120 and XK150 which performed well on the sporting scene.
From 1969 to 1992, Jaguar relied on its unique Twin OHC XK engine technology, giving the brand another air of exclusivity as well as, proving the durability of its hardware. The engine was used in a wide variety of settings, from combat vehicles to lorries. The engine was said to be able to cover 200,000 miles within its lifespan.
Jaguar announced in 2021 that the brand intended to make all its models full electric by 2025. Jaguar's first electric car was the I-Pace, released in 2018. The first electric SUV to be released by a premium car brand in Europe, the I-Pace was the first of Jaguar's cars to win the European Car of the Year Award. A motor sports version of the car was also made, setting an EV lap record in August 2018.
Jaguar and other car brands
Jaguar has a history of being owned by other large car brands. This includes being run by Ford in 1989, adding the brand to Ford's other brands including Aston Martin and Land Rover. In 2008, both Land Rover and Jaguar were purchased by Tata Motors, creating a new brand — Jaguar Land Rover. Despite having so many international owners, the brand still maintains its headquarters in Coventry, UK.
Sell the Motorway way
Ready to get started? You could have agreed a sale price in as little as 24 hours. Start with a free valuation and let Motorway help you sell your Jaguar right from your phone.