Sell your Tata
the Motorway way
5,000+ car dealers compete to give you their best price* for your Tata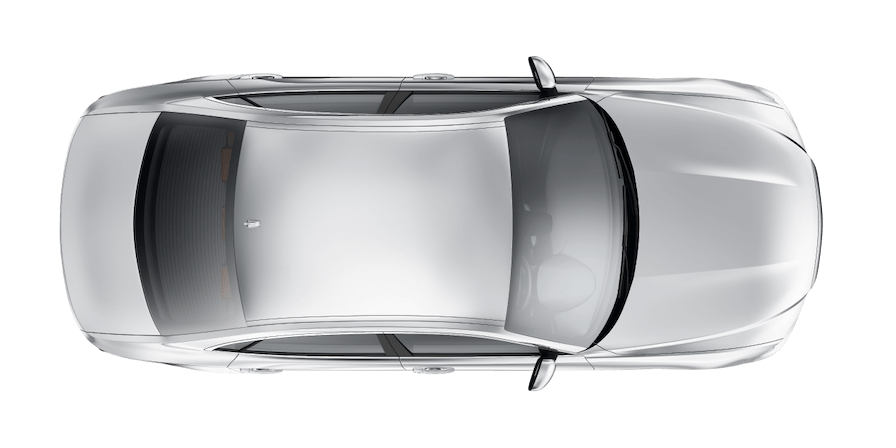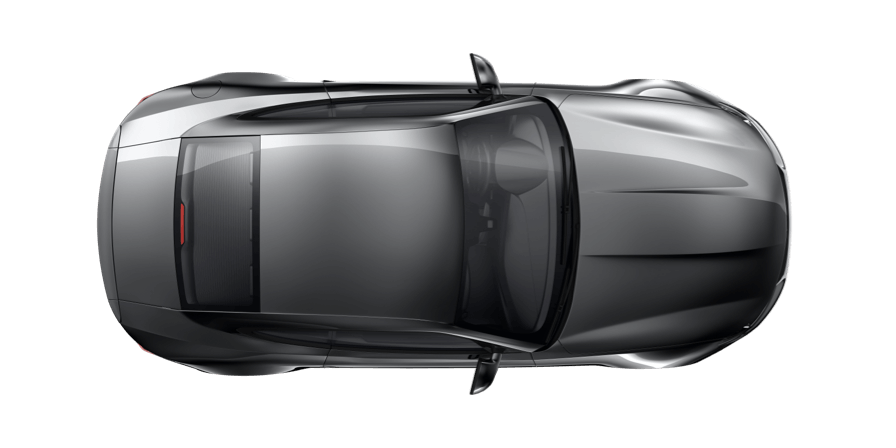 Instant valuation

Our valuation tech uses live market data to estimate your car's value accurately.

Get your highest price

We'll find the dealer in our network who'll pay the most, without the hassle.

Free home collection

Complete your sale in as little as 24 hours, with free collection & fast payment.†

Oh, and it's 100% free

Dealers pay a fee to buy your car. That means it's completely free for you.
Sell your car the Motorway way
At Motorway, dealers compete so you can sell your car for a great price, for free. See how easy it is in our TV ad – confetti cannons not required!
Join 250,000+ people who've sold the Motorway way 😎
Sold by Adam
Nissan Qashqai, sold for £21,900.
Sold by Stephen
Toyota Yaris, sold for £5,895.
Sold by Robert
Ford Kuga, sold for £11,907.
Sold by Roger
BMW 420D M Sport Auto, sold for £14,384.
Sold by Ahmed
Toyota Land Cruiser Invincible…, sold for £50,240.
Sold by David
Volkswagen Passat, sold for £8,888.
Sold by Samantha
BMW 520d M Sport Auto, sold for £8,043.
Sold by Michael
Hyundai I10, sold for £4,680.
Sold by John
Mercedes GLE 350 AMG Nght ED…, sold for £26,553.
Sold by Steve
SEAT Ibiza, sold for £2,476.
Sold by Alex
Audi A1, sold for £18,350.
Sold by Anna
Audi Q3, sold for £13,851.
Sold by Chris
Ford Transit, sold for £35,120.
Sold by Rebecca
Vauxhall Meriva, sold for £4,460.
Sold by Luke
Volkswagen Golf, sold for £4,261.
Sold by Nigel
SEAT Alhambra, sold for £9,812.
Sold by EBENEZER
Peugeot 3008, sold for £1,439.
Sold by Marisa
Ford Ka, sold for £1,521.
Sold by Yousuf
Volkswagen Polo, sold for £8,490.
Sold by David
Kia Sportage, sold for £9,599.
Sold by Matthew
BMW 320D M Sport, sold for £6,809.
Sold by Matthew
TVR Cerbera, sold for £14,340.
Sold by Conrad
Audi S5, sold for £19,249.
Sold by Peter
Skoda Yeti, sold for £5,550.
Sold by Karen
BMW X5, sold for £22,569.
Sold by Adam
DS DS3, sold for £1,949.
Sold by Sam
Audi RS 5 Sport ED TFSI Quat A, sold for £40,050.
Sold by Chris
MG ZS, sold for £8,250.
Sold by Lyssa
Porsche Macan, sold for £22,827.
Sold by Andy
BMW M2, sold for £22,938.
How it works
Ready to let dealers compete? Enter your reg to get an instant valuation and create a car profile from your phone. Easy.
We alert the 5,000+ car dealers in our nationwide network and they make their best offer for your car in our online sale.
We'll present the highest offer for you to approve, then arrange a date for your car to be collected, for free, of course.
You receive fast payment† in your bank account within 24 hours of collection. Ta-dah, you've sold your car the Motorway way!
Tata owners like you have rated us 'Excellent'
5,000+ verified dealers ready to buy your car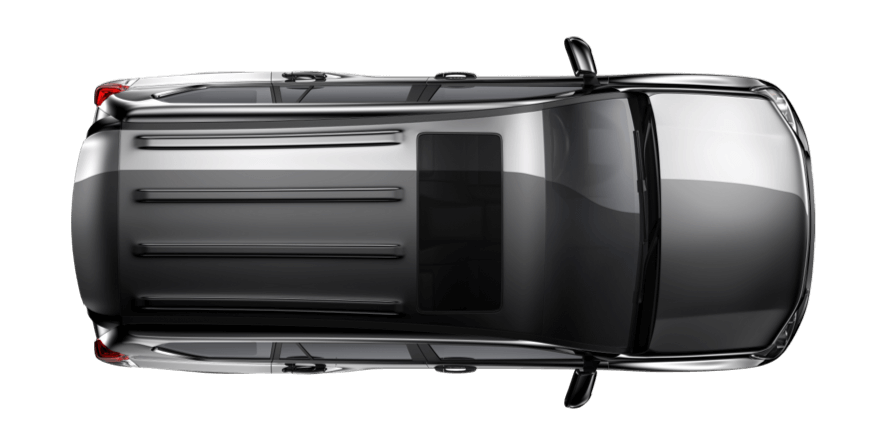 Sell my Tata
If you have a Tata to sell, then we can help! Tata may be a little-known brand in the UK but our dealers may still be interested, and you can still walk away with a great price.
Selling your Tata the Motorway way
Our dealer network is made up of over 5,000 highly experienced dealers based all over the UK. When you sell the Motorway way, you place your car in front of all of them, so you're sure to get a great price!
Get your free valuation

All we need is your reg and mileage to give you one of our clever car valuations. They're based on real-time data that we take right from our own sales platform, as well as wider industry trends. That means you don't just get a rough guess or random estimate, you get a figure that's been carefully calculated based on how cars like yours really have been selling. Remember, because they're accurate to the date of your enquiry, the price you get may change a lot within just a few months. Moral of the story — if you see a car valuation you like, don't leave it too long before you act on it!

Create a car profile

Gone are the days of worrying about how to write the perfect prose for your car profile! With Motorway, you don't have to write anything. All we need from you are the answers to a few super simple questions so we get a good idea of your car's condition. We'll also need photos, but we'll walk you through each step of the way to get the key angles both inside and outside your car. The whole thing can be done right from your phone, and completed in mere minutes, then it's time to sell!

Sit back and wait

We'll add your car profile to our online sale and alert our dealers. This is where the Motorway difference really shows. You don't have to worry about hassle or haggling. Dealers won't come to you trying to pressure you into a better price or negotiate a deal, in fact, dealers don't come to you at all. If they like your car, they have to prove it by making their best offer in the hopes that another dealer won't make a better offer and beat them to the sale. Just like that, we've made it so it's dealer vs. dealer, not dealer vs. you. Better yet, it's still win-win for everyone — you get the best price, and dealers get a huge range of quality cars right from their owners. We'll let you know your highest price as soon as the sale ends.

Have your car collected for free

The winning dealer won't make you drive your car to their dealer or head to a certain drop off point. Instead, they come right to you and collect your car for free. They'll give your car a quick once over to make sure it matches your profile. This is why it's so important to be honest in your car profile, as if a dealer discovers a big scratch or a dent you have previously hidden, your sale may fall through. Provided you have been totally transparent and your car matches your profile, you'll be paid by secure bank transfer with most people seeing these funds in their accounts within one business day.

You've sold your Tata in no time!

And that's it! The no hassle, no haggling, and 100% free way to sell your car!
What model of Tata can Motorway help me sell?
Tata cars are not sold as Tata in the UK, but the brand does own Jaguar and Land Rover. Our dealers are always interested in either of these two leading brands.
A bit about Tata
Tata is an Indian car manufacturing company founded in 1945. While the brand is not well known in the UK so far as cars marques are concerned, Tata does in fact have a huge global presence behind the façade of other brands. It owns both Land Rover and Jaguar, as well as Daewoo, the Korean automobile brand.
Originally founded as a maker of locomotives, Tata moved into commercial vehicles in 1954 as part of a joint venture with Daimler-Benz (better known as the parent of Mercedes). The brand initially operated in its in native India, though soon started to export to South Africa. Today, the brand sells in the Middle East, Russia, Africa, Latin America, and Asian Pacific including Australia and Vietnam.
Since 2008, Tata has wholly owned Jaguar Land Rover after purchasing the brands from Ford. In 2012 Chinese brand Chery struck an agreement to star manufacturing Jaguars and Land Rovers in China Other notable brands that have had agreements with Tata include Fiat who distributed their cars through Tata for the Indian market until 2013. Tata and Hyundai also had an agreement to provide transmission for Tata's Harrier model released in 2019. In 2017 it was also announced that the brand was working with Volkswagen to develop new models for the domestic Indian market.
While Tata cars aren't sold in the UK, the brand has made several notable models on the global stage. These include the Tata Nano, which is cited as the world's most affordable car, initially priced at just $1,500 for its release in India. The Tata Harrier is notable as a vehicle based on global collaboration, featuring transmission from Hyundai and an engine from Fiat.
Sell your Tata
Ready to sell? Do it the Motorway way. Our network of 5,000+ verified dealers compete to give you their best price*!