The car buying site to sell the Motorway way
Find your best offer from 5,000+ verified buying dealers. You could get up to £1,000* more.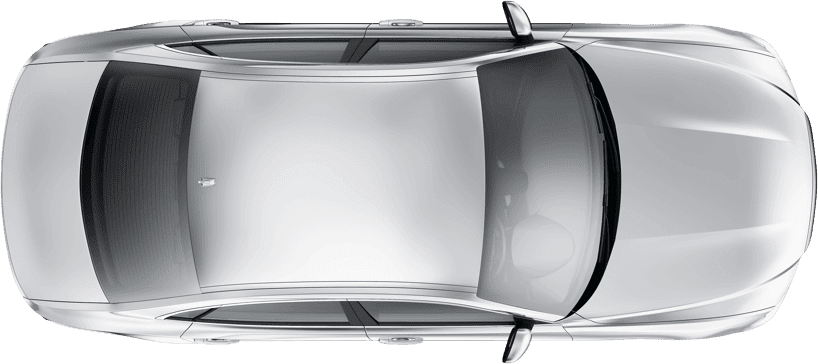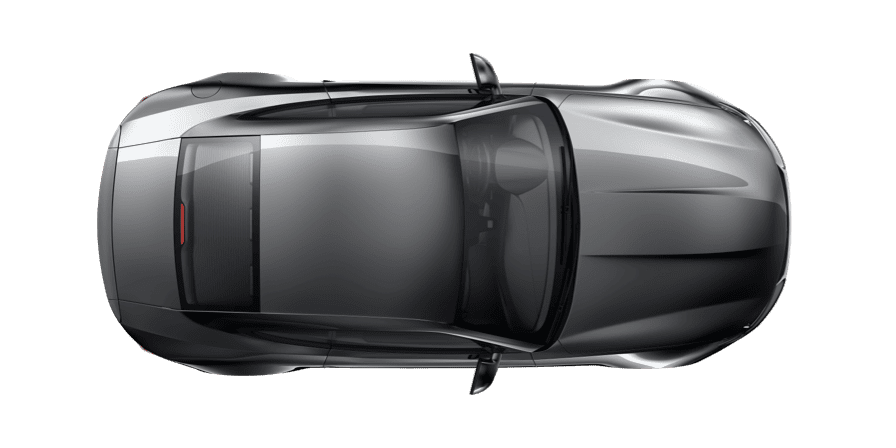 Instant valuation

Our valuation tech uses live market data to estimate your car's value accurately.

Get your highest price

We'll find the dealer who'll pay the most for your car, without the hassle.

Free home collection

Complete your sale in as little as 24 hours, with free collection & fast payment.†

Oh, and it's 100% free

Dealers pay a fee to buy your car. That means it's completely free for you.
The way to sell your car
With Motorway, you can sell your car for a great price, right from the bath (if you want), completely free. See just how easy it is in our TV ad!
Just sold the Motorway way 😎
Sold by Hayley
Land Rover Defender, sold for £58,638.
Sold by Samuel
Volkswagen Polo, sold for £11,650.
Sold by Donovan
Audi A6, sold for £7,850.
Sold by Claire
Hyundai Ioniq, sold for £15,339.
Sold by Jonathan
BMW 320d M Sport, sold for £17,038.
Sold by Luke
BMW M1, sold for £17,161.
Sold by Jason
BMW M5, sold for £55,748.
Sold by Deborah
Renault Clio, sold for £2,236.
Sold by Ron
Volkswagen Golf, sold for £11,612.
Sold by Andrew
Porsche Macan, sold for £50,638.
Sold by Donna
Jaguar XJ Portfolio V6 D, sold for £8,650.
How it works
Ready to sell for up to £1,000* more? Enter your reg to get an instant valuation and create a car profile from your phone. Easy.
We alert the 5,000+ car dealers in our nationwide network and they make their best offer for your car in our daily online sale.
We'll present the highest offer for you to approve, then arrange a date for your car to be collected, for free, of course.
You receive fast payment† in your bank account within 24 hours of collection. Ta-dah, you've sold your car the Motorway way!
Rated 'Excellent' on Trustpilot
5,000+ verified dealers ready to buy your car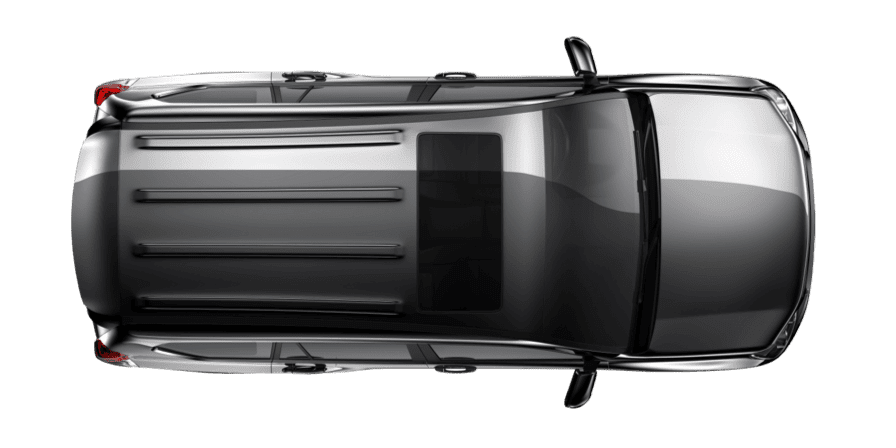 Car buying sites
If you have a used car you are looking to part with, then there are plenty of car buying sites out there that will happily take it away for you. But if you're looking for a way to sell your car with minimum stress, minimum fuss and up to £1,000 more*, then look no further than Motorway!
Why use a car buying site?
Instant car buying sites that offer a quick deal for your car are a great option if you want your car gone with as little trouble as possible. Selling your car this way has a lot going for it:
Quick
Convenient
No haggling or stress
Unfortunately, not all car buying sites are created equal, although when it comes to treating buyers and sellers equally, that's Motorway's speciality! 
What makes Motorway different?
Some car buying services will happily give you a quick sale, but they may insist you drive your car to a mutual pick up point, left to make your own way home, or may give you a low final offer on the day of sale. If you choose Motorway, you don't have to worry about any of that. Motorway offers:
Accurate car valuations based on live buying trends
A marketplace that puts your car in front of 5,000+ verified dealers
A sale agreed in as little as 24 hours
A 100% free service from beginning to end
Motorway is all about being fair and transparent for everyone, that means no lowball prices for you, the seller, and no low-quality stock for our dealers. We connect sellers, just like you, to dealers who have been carefully checked and vetted so that everyone gets a deal they can be happy with. It's the Motorway. 
How to use a car buying site
Selling your car online can require a bit of effort on your part, like sharing key details and paperwork about both the vehicle and you, the owner. Luckily, Motorway makes even the admin side of things as easy as possible, for a stress-free way to sell your car.
To sell with Motorway:
Input your reg and mileage for an instant valuation
Create a vehicle profile right from your phone
Place your vehicle in front of thousands of verified dealers 
Get your best offer
Arrange for home collection
Enjoy fast payment — 83% are made on the day of pick up
Commonly asked questions about car buying sites