The car buying site to sell your car
The free, easy, and fast car selling site, where more than 5,000 verified car dealers compete to give you their best price.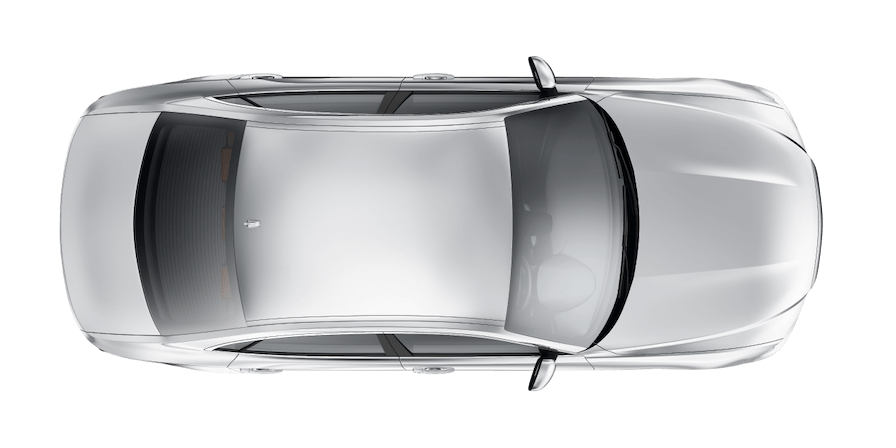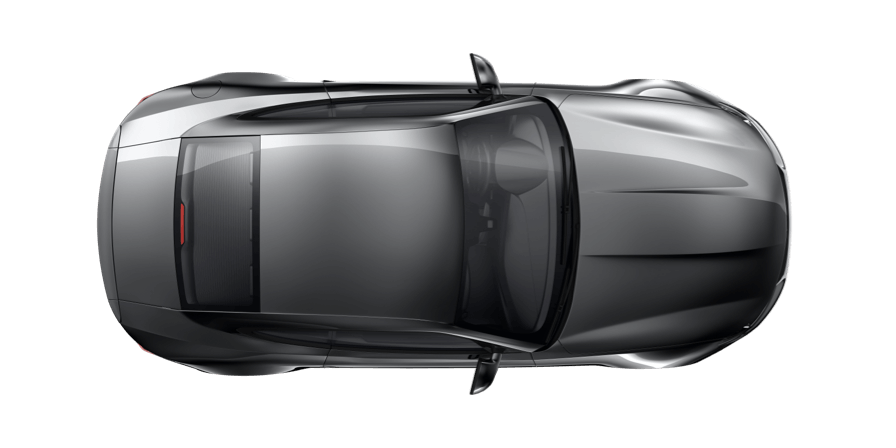 Instant valuation

Our valuation tech uses live market data to estimate your car's value accurately.

Get your highest price

We'll find the dealer in our network who'll pay the most, without the hassle.

Free home collection

Complete your sale in as little as 24 hours, with free collection & fast payment.†

Oh, and it's 100% free

Dealers pay a fee to buy your car. That means it's completely free for you.
Sell your car the Motorway way
At Motorway, dealers compete so you can sell your car for a great price, for free. See how easy it is in our TV ad – confetti cannons not required!
Join 250,000+ people who've sold the Motorway way 😎
Sold by Adam
Nissan Qashqai, sold for £21,900.
Sold by Stephen
Toyota Yaris, sold for £5,895.
Sold by Robert
Ford Kuga, sold for £11,907.
Sold by Roger
BMW 420D M Sport Auto, sold for £14,384.
Sold by Ahmed
Toyota Land Cruiser Invincible…, sold for £50,240.
Sold by David
Volkswagen Passat, sold for £8,888.
Sold by Samantha
BMW 520d M Sport Auto, sold for £8,043.
Sold by Michael
Hyundai I10, sold for £4,680.
Sold by John
Mercedes GLE 350 AMG Nght ED…, sold for £26,553.
Sold by Steve
SEAT Ibiza, sold for £2,476.
Sold by Alex
Audi A1, sold for £18,350.
Sold by Anna
Audi Q3, sold for £13,851.
Sold by Chris
Ford Transit, sold for £35,120.
Sold by Rebecca
Vauxhall Meriva, sold for £4,460.
Sold by Luke
Volkswagen Golf, sold for £4,261.
Sold by Nigel
SEAT Alhambra, sold for £9,812.
Sold by EBENEZER
Peugeot 3008, sold for £1,439.
Sold by Marisa
Ford Ka, sold for £1,521.
Sold by Yousuf
Volkswagen Polo, sold for £8,490.
Sold by David
Kia Sportage, sold for £9,599.
Sold by Matthew
BMW 320D M Sport, sold for £6,809.
Sold by Matthew
TVR Cerbera, sold for £14,340.
Sold by Conrad
Audi S5, sold for £19,249.
Sold by Peter
Skoda Yeti, sold for £5,550.
Sold by Karen
BMW X5, sold for £22,569.
Sold by Adam
DS DS3, sold for £1,949.
Sold by Sam
Audi RS 5 Sport ED TFSI Quat A, sold for £40,050.
Sold by Chris
MG ZS, sold for £8,250.
Sold by Lyssa
Porsche Macan, sold for £22,827.
Sold by Andy
BMW M2, sold for £22,938.
How it works
Ready to let dealers compete? Enter your reg to get an instant valuation and create a car profile from your phone. Easy.
We alert the 5,000+ car dealers in our nationwide network and they make their best offer for your car in our online sale.
We'll present the highest offer for you to approve, then arrange a date for your car to be collected, for free, of course.
You receive fast payment† in your bank account within 24 hours of collection. Ta-dah, you've sold your car the Motorway way!
Rated 'Excellent' on Trustpilot with over 50,000 reviews
5,000+ verified dealers ready to buy your car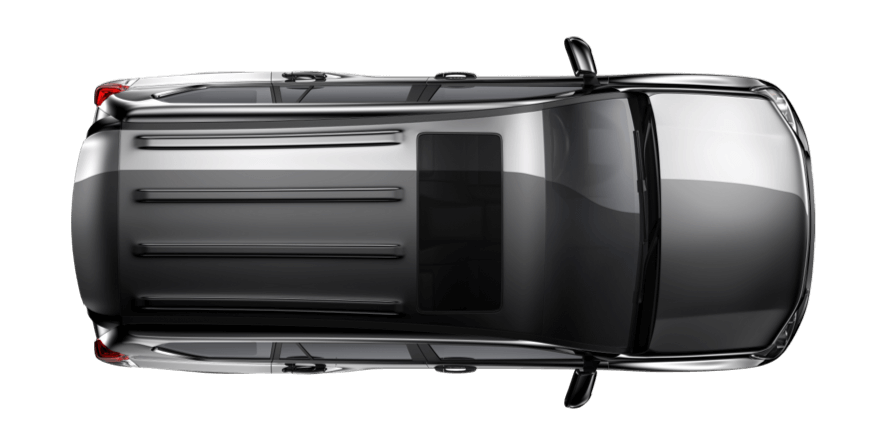 Car buying sites
Car selling sites are a great alternative to classifieds sites, and instant car buying sites. You'll have a fast, easy, online experience, without missing out on getting your car's best price from a verified dealer. 
If you have a used car you're ready to sell, there are plenty of car selling sites out there that will happily take it away for you. But, if you're looking for a free car selling site, that's easy to use, where you get the best price from dealers, then look no further than Motorway! You can confirm a sale in as little as 24 hours, all from your phone.
Why is Motorway the best free car selling site?
When you sell your car with Motorway, you benefit from an instant, free valuation, easy car profiling, and showing your car to over 5,000 car dealers in our daily online sale. You'll get free home collection and instant payment, too! But don't just take our word for it. 
We've been trusted by over 250,000 customers since 2017
We're recommended by AA Cars, WhatCar?, Parkers, Confused.com, Octopus Electric Vehicles, and Moneysupermarket
We have over 45,000 Trustpilot reviews, with an overall rating of 'Excellent'
The UK's top dealership groups are represented in our nationwide network, including Evans Halshaw, Sytner, Jardine, Vertu Motors, Inchcape, and many more
We've won 2021 and 2022 Motor Trader's Online Used Car Trading Platform of the Year
The site to sell your car
Some car buying sites will happily give you a quick sale, but they may insist you drive your car to a hub, and give you a low final offer on the day of sale. If you choose Motorway, you don't have to worry about any of that. 
Motorway offers:
Accurate car valuations based on live buying trends
A marketplace that puts your car in front of 5,000+ verified dealers
A sale agreed in as little as 24 hours
A 100% free service from beginning to end
How to sell your used car with Motorway
Selling your car online for free, on a car selling site, can require a bit of effort on your part. Depending on the site, you sometimes have to write out a compelling advert with key vehicle spec details. 
Luckily, Motorway even makes the admin of selling your car as easy as possible. To sell with Motorway:
Confirm your reg and mileage for an instant, free valuation
Profile your vehicle from your phone
Place your vehicle in front of thousands of verified dealers 
Get your best price
Enjoy free home collection with instant payment, straight in your bank account
Commonly asked questions about car buying sites