Sell your Honda
the Motorway way
Find your best offer from over 5,000 dealers and sell for up to £1,000* more. It's that easy.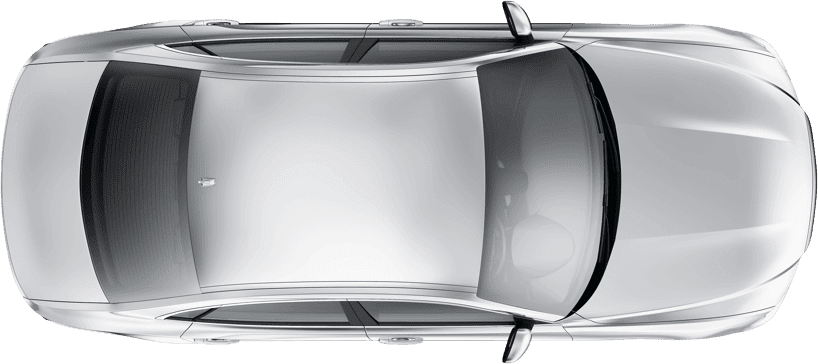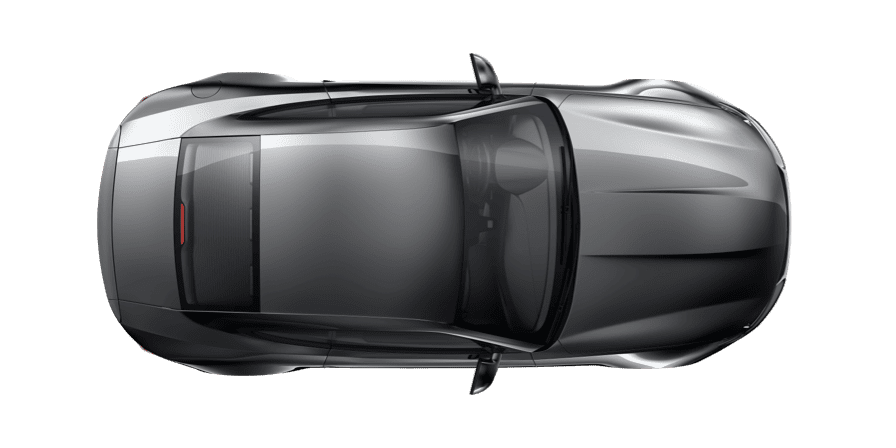 Instant valuation

Our valuation tech uses live market data to estimate your car's value accurately.

Get your highest price

We'll find the dealer who'll pay the most for your car, without the hassle.

Free home collection

Complete your sale in as little as 24 hours, with free collection & fast payment.†

Oh, and it's 100% free

Dealers pay a fee to buy your car. That means it's completely free for you.
The way to sell your car
With Motorway, you can sell your car for a great price, right from the bath (if you want), completely free. See just how easy it is in our TV ad!
Just sold the Motorway way 😎
Sold by Scott
Audi Q5, sold for £23,155.
Sold by Richard
BMW M2, sold for £41,605.
Sold by Gillian
Nissan Leaf, sold for £22,555.
Sold by Dominic
Volkswagen ID3, sold for £36,904.
Sold by John
Vauxhall Insig SRI NAV VX CDTI…, sold for £9,065.
Sold by Jonathan
Suzuki Alto, sold for £2,088.
Sold by Ian
Ford Ka, sold for £5,726.
Sold by David
Vauxhall Insignia, sold for £5,705.
Sold by Sean
Hyundai I20, sold for £7,504.
Sold by Lewis
Volkswagen Golf, sold for £8,849.
Sold by James
BMW 420D M Sport, sold for £9,301.
How it works
Ready to sell for up to £1,000* more? Enter your reg to get an instant valuation and create a car profile from your phone. Easy.
We alert the 5,000+ car dealers in our nationwide network and they make their best offer for your car in our daily online sale.
We'll present the highest offer for you to approve, then arrange a date for your car to be collected, for free, of course.
You receive fast payment† in your bank account within 24 hours of collection. Ta-dah, you've sold your car the Motorway way!
Honda owners like you have rated us 'Excellent'
5,000+ verified dealers ready to buy your car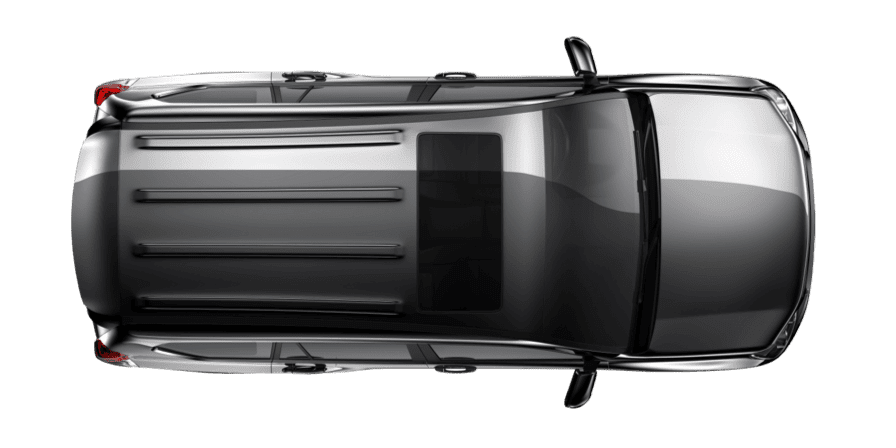 How to sell your Honda with Motorway
Have a Honda to sell? Motorway can help! Selling your car can be a stressful process — what method do you pick? Who can you trust? How much should you get? Luckily, you don't need to worry about any of that when you sell your car the Motorway way.
We've created a better way to sell your car. A way that is fair, transparent, and completely free. It's called the Motorway way, and here's how it works.
1. Get a free valuation
Our valuations are instant, based on live data, and totally free. All you need is your reg and mileage to see how much your car could be worth. We base our valuations on data from our daily sales and industry trends, so they're always as accurate as possible.
2. Build a car profile
It's simple and straightforward to make a car profile, and it can all be done right from your phone. This is what dealers will see when they view your car, so it's important to be honest. Don't worry if your car has a few scratches or a dent here and there, our verified dealers are experienced in buying and selling used cars — they know they're not flawless! You can also add information about upholstery and extras like air conditioning.
3. Your car enters a daily sale
We'll place your car on one of our daily sales and invite our dealers to make their best offers. You don' have to do a thing — no Q&As about your car, not emails from dealers, no haggling, no hassle. Just sit back, relax, and when the sale is over we'll be in touch to let you know the highest offer your car received. If you approve, we can move to the next step, but you don't have to! We never put customers under any pressure to sell, you can walk away any time.
4. We arrange free collection from your home
The buying dealer will collect your car from your home free of charge. They'll give the car a quick inspection to make sure everything is in order and you'll be paid, usually receiving the funds in your bank account on the same day.
5. You've sold your car the Motorway way!
That's it! Your car has been sold, all without you needing to go anywhere or spend a penny. It's the Motorway way.
What Honda models does Motorway sell?
We work with a network of over 5,000 dealers, so you're sure to find a buyer for your Honda, no matter the model. Just some of the models we can help you sell include:
Honda Civic
Honda Jazz
Honda e
Honda CR-V Hybrid
Honda HR-V
Honda NSX
What about finding a private buyer?
You can, by all means, go for a more traditional method of selling your car, but you may find you struggle to balance convenience and cost. Here's a quick look at other ways you could sell your Honda.
Private buyers
Private buyers can get you a good price on your car, especially if they're particularly enthusiastic about unique additions you've made — dealers don't look on those sorts of extras all that favourably. The downside to a higher price is that you have to earn that extra cash through lots more admin. From writing up your advert to posting it to dozens of sites and notice boards to keeping on top of all the queries that come in...essentially you'll need to devote a good chunk of your free time to selling your car. And it might not even be for free, either, as some sites charge a listing fee.
Once you have an interested buyer, you'll need to invite them to your home, and allow them to take your car for a test drive. Then comes the tense conversations about money. All in all, you may find that making a little extra cash was definitely not worth the extra time you had to invest.
Car-buying sites
A super convenient way to get rid of your car, car-buying sites can often strike a deal for just about any car you bring them. The downside is that you do have to bring it to them, driving to their drop-off point and then getting yourself home somehow. There are also things hidden in the small print that can come as an unpleasant surprise, such as transaction fees. Plus, the price you get will likely be lower than you hoped — these sites buy with the intention of reselling your car, so they have to keep one eye on margins.
Part exchange
You can put up your old car as leverage for buying a new one when you part exchange. While this is a convenient option, it has the same issue of prices being lower than you may hope. Overall, if you're looking to maximise your down payment on a new car, selling it the Motorway way before you head to a dealer may be a smarter choice.
A bit about Honda
Honda is a Japanese car brand founded in 1946 by Soichiro Honda and Takeo Fujisawa. Originally working as a supplier to Toyota, Honda's initial company, Tokai Seiki, his designs were deemed too poor quality for Toyota, inspiring Honda to step up his processes through automation so that even unskilled workers could man the production line. Honda's first vehicle was a motorcycle, released in 1949. By 1964, Honda was the largest manufacturer of motorbikes in the world, a title it keeps today.
In 1986, Honda released the luxury brand Acura, the first Japanese brand to do so. Honda's famed Civic model first appeared in 1972, the Honda Jazz has been available since 2001. Honda released its first hybrid car back in 1999 but its first electric car was revealed earlier than that in 1997. Within the UK, Honda's first all-electric offering is the recently released Honda e.
Honda also makes other items such as garden equipment, power generators, and marine engines. One of its most iconic inventions doesn't fit into any of the above categories. though — ASIMO the robot. Unveiled in 2000, ASIMO is a humanoid two-legged robot who has made a range of notable appearances, including conducting the Detroit Symphony Orchestra and appearing on BBC's QI.
Start with your valuation
Ready to sell? All you need is your reg and mileage to start with a car valuation so you can sell your Honda and start the hunt for your next dream car.