Sell your Infiniti
the Motorway way
Find your best offer from over 5,000 dealers and sell for up to £1,000* more. It's that easy.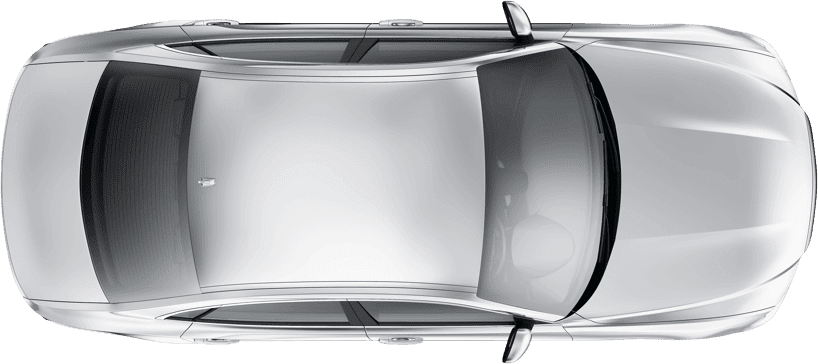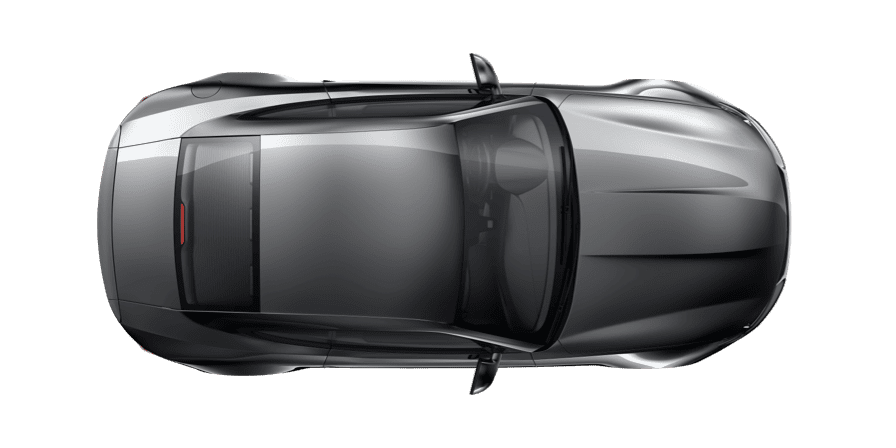 Instant valuation

Our valuation tech uses live market data to estimate your car's value accurately.

Get your highest price

We'll find the dealer who'll pay the most for your car, without the hassle.

Free home collection

Complete your sale in as little as 24 hours, with free collection & fast payment.†

Oh, and it's 100% free

Dealers pay a fee to buy your car. That means it's completely free for you.
The way to sell your car
With Motorway, you can sell your car for a great price, right from the bath (if you want), completely free. See just how easy it is in our TV ad!
Just sold the Motorway way 😎
Sold by Hayley
Land Rover Defender, sold for £58,638.
Sold by Samuel
Volkswagen Polo, sold for £11,650.
Sold by Donovan
Audi A6, sold for £7,850.
Sold by Claire
Hyundai Ioniq, sold for £15,339.
Sold by Jonathan
BMW 320d M Sport, sold for £17,038.
Sold by Luke
BMW M1, sold for £17,161.
Sold by Jason
BMW M5, sold for £55,748.
Sold by Deborah
Renault Clio, sold for £2,236.
Sold by Ron
Volkswagen Golf, sold for £11,612.
Sold by Andrew
Porsche Macan, sold for £50,638.
Sold by Donna
Jaguar XJ Portfolio V6 D, sold for £8,650.
How it works
Ready to sell for up to £1,000* more? Enter your reg to get an instant valuation and create a car profile from your phone. Easy.
We alert the 5,000+ car dealers in our nationwide network and they make their best offer for your car in our daily online sale.
We'll present the highest offer for you to approve, then arrange a date for your car to be collected, for free, of course.
You receive fast payment† in your bank account within 24 hours of collection. Ta-dah, you've sold your car the Motorway way!
Infiniti owners like you have rated us 'Excellent'
5,000+ verified dealers ready to buy your car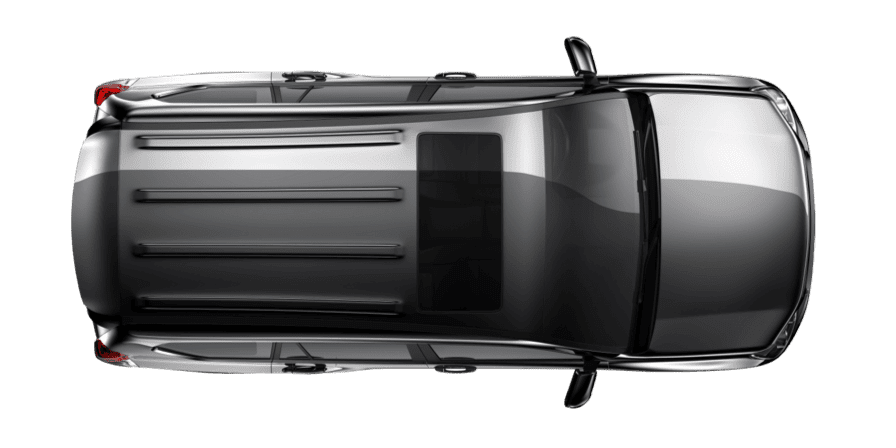 Sell my Infiniti
Looking to sell your car? You're in the right place! We've made it easier than ever before to sell your Infiniti, with no hassle, no haggling, and absolutely nothing to pay!
Selling your Infiniti the Motorway way
Here's how!
It all starts with a valuation

Our valuation tool is powered by smart data so when you put in your reg and mileage (that's all we need to get started!) you'll get a price that is up-to-date, and reflects how cars just like yours really have been selling. That's because it's constantly updated with data from the car industry and our very own marketplace.

Build a car profile

Don't worry about having to write long-winded descriptions for this, we've made it simple, and it only takes a few minutes and some taps of your phone. We'll ask easy questions that cover all the key things dealers want to know and then guide you through those all-important photos and the best angles to show off your car. Remember to be completely honest here, if your car profile shows one thing and your dealer arrives to find something different, your deal may fall through.

Now to wait

You don't need to do anything else — once your car profile is complete, we'll add it to our daily sale and alert our 5,000+ dealers. You don't have to haggle or negotiate with any of them, because Motorway makes it so dealers have to make their best offer if they want to buy your car — an offer they don't think fellow dealers can beat. That means you get the best deal every time. We'll be in touch as soon as the sale ends to let you know the highest price that was offered for your car, and you can have a sale agreed in as little as 24 hours!

Collection time

The lucky dealer who bought your car will collect it from your home. They'll want to look over your vehicle to make sure it matches your car's profile and then they'll pay you easily and securely through bank transfer.

Woo-hoo, you just sold your car the Motorway way!

Go you!
What model of Infiniti can Motorway help me sell?
Motorway can help you sell all sorts of models of Infiniti, including:
Infiniti Q50
Infiniti Q60
Infiniti QX50
Infiniti QX55
Infiniti QX60
Infiniti QX80
Infiniti ESQ
Infiniti QX30
Infiniti EX-Series
Infiniti G-Series
Infiniti M-Series
Infiniti I-Series
A bit about Infiniti
Infiniti is a Japanese car manufacturer based in Yokohama. Specialising in luxury cars, the brand is a subdivision of Nissan and as of 2020 serves the main markets of North America, China, and the Middle East.
Originally introduced in 1989, the brand was originally formed to create differentiation between Nissan's traditional offerings and its desire to establish a more premium line of vehicles within the USA. Nissan was not alone in the approach, with Toyota and Honda doing likewise with the Lexus and Acura subdivisions. This diversification was also prompted by the Japanese government's restraints on exports, which made it more profitable for native manufacturers to sell their more expensive products abroad.
The first models to bear the Infniiti name were the Q45 and M30 released in the late '80s but the brand was slow in generating sales, even into the '90s. This may have been in part due to the brand's design preferences which opted for a 'zen' aesthetic that somewhat went against the trends of the time. Interiors of each car were somewhat utilitarian, without bright colours or faux wood accents, to the point that some buyers would even have these features installed after purchase. As such, by 1995, Infiniti was not keeping up with its competitors of Lexus and Acura. A lack of solid direction when it came to marketing demographics also left the brand without a strong identity for customers to believe in.
The 2000s saw many Japanese car brands start to struggle, and was also the point at which Inifinit took a hard look at their performance, or lack thereof, so far. Reapplying their efforts to create vehicles that could rival BMW, the Infiniti G35 resulted and was voted car of the year in 2003. While the brand continued to perform decently throughout the 2010s, it has always had to contend with similar offerings from other Japanese brands, as well as luxury brands globally, and low sales in certain markets have also seen Infiniti leave multiple countries, including Australia, Malaysia, Singapore, South Korea, and South Africa. As well as this, the HQ which, in 2012, was moved to Hong Kong, was returned to Yokohama to be closer to parent company Nissan.
In 2021, Nissan announced that by 2030 all Infiniti vehicles would be electric, and ended production of traditional fuel Infiniti vehicles the same year.
Sell your Infiniti
Sell your Infiniti the Motorway way and get up to £1,000 more*!