Sell your Perodua
the Motorway way
Find your best offer from over 5,000 dealers and sell for up to £1,000* more. It's that easy.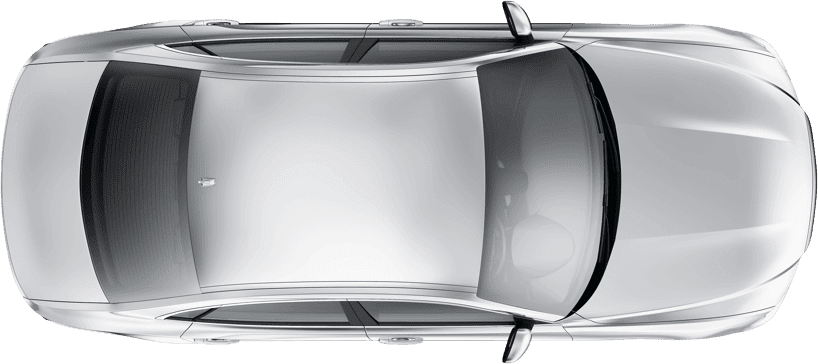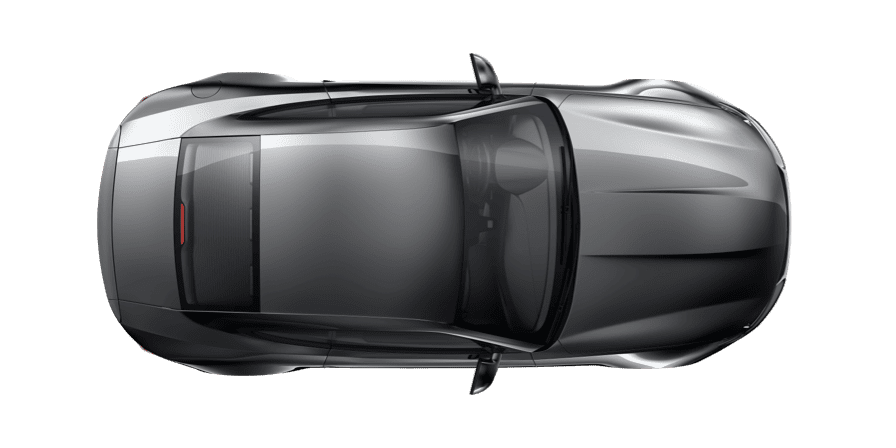 Instant valuation

Our valuation tech uses live market data to estimate your car's value accurately.

Get your highest price

We'll find the dealer who'll pay the most for your car, without the hassle.

Free home collection

Complete your sale in as little as 24 hours, with free collection & fast payment.†

Oh, and it's 100% free

Dealers pay a fee to buy your car. That means it's completely free for you.
The way to sell your car
With Motorway, you can sell your car for a great price, right from the bath (if you want), completely free. See just how easy it is in our TV ad!
Just sold the Motorway way 😎
Sold by Hayley
Land Rover Defender, sold for £58,638.
Sold by Samuel
Volkswagen Polo, sold for £11,650.
Sold by Donovan
Audi A6, sold for £7,850.
Sold by Claire
Hyundai Ioniq, sold for £15,339.
Sold by Jonathan
BMW 320d M Sport, sold for £17,038.
Sold by Luke
BMW M1, sold for £17,161.
Sold by Jason
BMW M5, sold for £55,748.
Sold by Deborah
Renault Clio, sold for £2,236.
Sold by Ron
Volkswagen Golf, sold for £11,612.
Sold by Andrew
Porsche Macan, sold for £50,638.
Sold by Donna
Jaguar XJ Portfolio V6 D, sold for £8,650.
How it works
Ready to sell for up to £1,000* more? Enter your reg to get an instant valuation and create a car profile from your phone. Easy.
We alert the 5,000+ car dealers in our nationwide network and they make their best offer for your car in our daily online sale.
We'll present the highest offer for you to approve, then arrange a date for your car to be collected, for free, of course.
You receive fast payment† in your bank account within 24 hours of collection. Ta-dah, you've sold your car the Motorway way!
Perodua owners like you have rated us 'Excellent'
5,000+ verified dealers ready to buy your car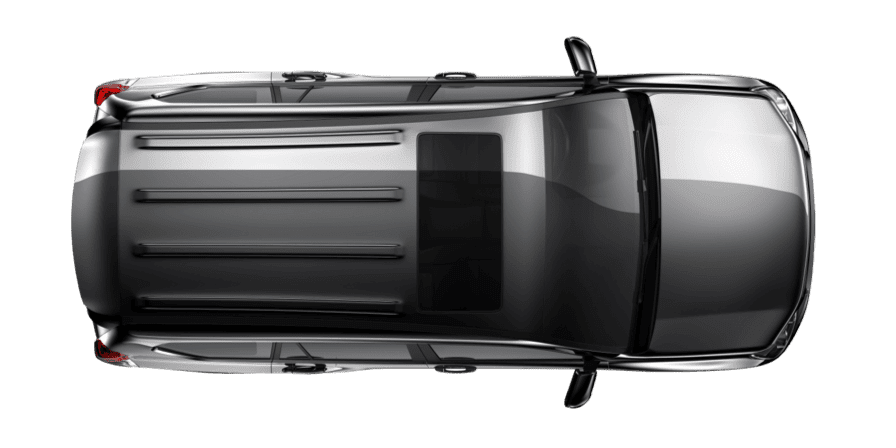 Sell my Perodua
Feeling nervous about selling your car? No need! We know the traditional way of selling your Perodua meant haggling and hassle, that's why we made the Motorway way. Quick, easy, all done from your phone, and 100% free!
Selling your Perodua the Motorway
Our network of 5,000+ dealers are just waiting to get their eyes on your car, here's how it's done.
Get a free valuation

Our valuations are based on clever data from our own marketplace and from the wider industry. Our tool calculates the value of your car by looking at how vehicles just like yours really have been selling, so there's no need for guesswork.

Create a car profile

No sales pitches from you, no requests for long essays from us, all we need is some answers to simple questions, done with a tap of your phone. We'll guide you through the photos we need, too, all taken from your phone's camera, easy!

Time to chill

When your car profile is ready, we'll add it to our daily sale, and that's all from you! SIt back, relax, and wait for us to be in touch after the sale to let you know your best price. Because dealers won't come to you to negotiate, and you don't have to talk to a single one of them. Instead, dealers make an offer on your car during our sale, and hope it's not one that a fellow dealer will beat, because the Motorway way is about dealer-vs-dealer, not dealer-vs-seller.

Collection time

Your car will be picked up from your home at a time that suits you. The winning dealer will give it a quick inspection to make sure it matches your profile and then you'll be paid by secure bank transfer.

Nice!

You've just sold your car the Motorway way!
What model of Perodua can Motorway help me sell?
Motorway can help you sell all sorts of models of Perodua, including:
Perodua Aruz
Perodua Alza
Perodua Axia
Perodua Ativa
Perodua Bezza
Perodua Myvi
Perodua Kancil
Perodua Rusa
Perodua Kembara
Perodua Nautica
Perodua Kenari
Perodua Kelisa
Perodua Viva
A bit about Perodua
Perodua is a Malaysian car manufacturer. One of the largest brands in the country, its closest rival among other local marques is Proton. Established in 1992, the first car from Perodua, the Kancil, was released in 1994.
Perodua originally specialised in smaller cars such as superminis and was not, initially, a threat to Proton who featured a more expansive catalogue of models. Perodua operates on the ethos of delivering mobility to everyone, its slogan is "building cars, people first". Perodua did not originally build many of its internal components, sourcing these from Daihatsu. This Japanese marque owned 20% of Perodua at its inception, upping this to 35% in 2001. Perodua also has an agreement with Toyota to assemble cars for the Malaysian market. At present, ownership of the brand is split between the UMW Corporation, Daihatsu, Mitsui & Co., and PNB Equity.
For the period 2006-2011, Perodua produced the best-selling car in Malaysia, the Perodua Myvi, pushing it ahead of Proton. The Myiv, as of 2017, is also totally designed and built in Malaysia. This rivalry was used to market Perodua in the UK, offering a relatively affordable compact car that beat its rivals in terms of price and reliability. Perodua currently operates in multiple different markets, including Singapore, Brunei, Sri Lanka, and Indonesia where cars are rebadged as Daihatsu models. As of 2021, Perodua has sold 4 million cars worldwide.
The Perodua logo was designed by a public competition, and was won by an architecture student. The logo was intended to appear dynamic and fluid, featuring the colours of green and red, the former for the brand's environmental responsibility and the latter to describe resilience. Operating from Sungai Choh, Perodua develops components for Toyota and Daihatsu within its 522-acre site which can produce over 500,000 cars per year.
Sell your Perodua
Sell your Perodua the Motorway way and get up to £1,000 more*!