Sell your Polestar
the Motorway way
5,000+ car dealers compete to give you their best price* for your Polestar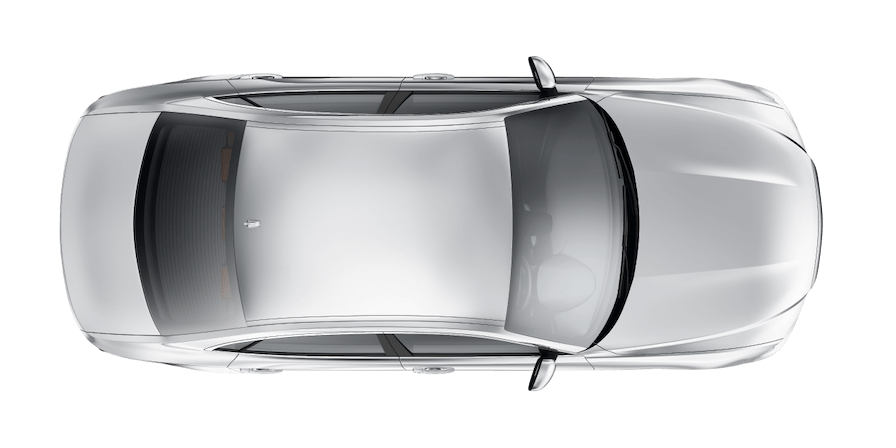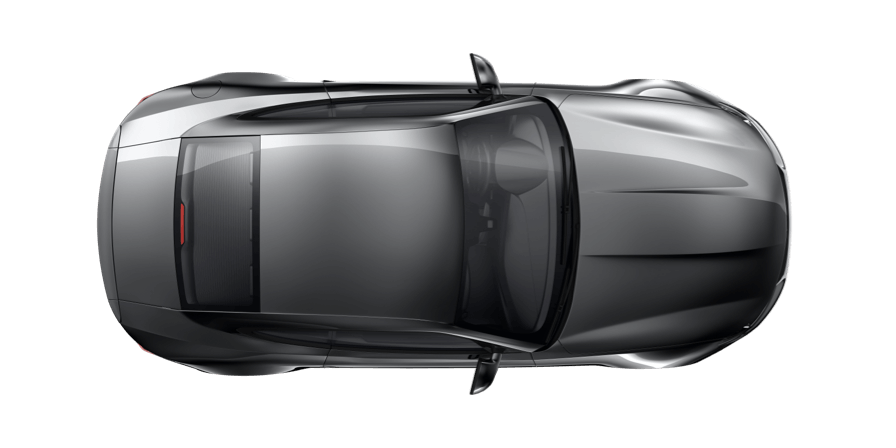 Instant valuation

Our valuation tech uses live market data to estimate your car's value accurately.

Get your highest price

We'll find the dealer in our network who'll pay the most, without the hassle.

Free home collection

Complete your sale in as little as 24 hours, with free collection & fast payment.†

Oh, and it's 100% free

Dealers pay a fee to buy your car. That means it's completely free for you.
Sell your car the Motorway way
At Motorway, dealers compete so you can sell your car for a great price, for free. See how easy it is in our TV ad – confetti cannons not required!
Join 250,000+ people who've sold the Motorway way 😎
Sold by Faye
Tesla Model 3, sold for £24,877.
Sold by Sinead
Peugeot 3008, sold for £3,700.
Sold by Petru
Audi A4, sold for £18,260.
Sold by Jonathan
Jaguar F-PACE, sold for £38,000.
Sold by Philip
Ford Transit, sold for £13,200.
Sold by Paul
Peugeot 2008, sold for £6,352.
Sold by David
Toyota RAV4, sold for £8,014.
Sold by Stewart
Skoda Superb, sold for £16,779.
Sold by Bartek
Jaguar XF Luxury V6, sold for £3,710.
Sold by Donna
Skoda Karoq, sold for £12,320.
Sold by William
Audi A6, sold for £27,450.
Sold by Annthadine
Audi A1, sold for £8,450.
Sold by Andrew
Mercedes SL400 Mille Miglia 417…, sold for £27,840.
Sold by Bahram
BMW 120I M Sport, sold for £2,805.
Sold by Simon
Land Rover RR Evoque HSE DYN…, sold for £20,145.
Sold by Jayne
Peugeot 108, sold for £3,280.
Sold by John
Vauxhall Corsa, sold for £6,666.
Sold by Malcolm
Land Rover Range Rover, sold for £17,500.
Sold by Mitchelle
Volkswagen Scirocco, sold for £8,655.
Sold by Andrew
SEAT Leon, sold for £6,372.
Sold by Jordan
Volkswagen Polo, sold for £1,659.
Sold by Stephen
BMW X3, sold for £15,349.
Sold by Charley
MINI Cooper, sold for £9,224.
Sold by Thomas
Renault Clio, sold for £6,259.
Sold by Brian
Audi A6, sold for £7,600.
Sold by Mark
Kia Sportage, sold for £8,341.
Sold by Paul
Peugeot 208, sold for £4,250.
Sold by Graham
Audi TT, sold for £14,704.
Sold by Sarah
Mercedes A 200 D Sport Auto, sold for £9,538.
Sold by Sarah
Maserati Grancabrio, sold for £59,065.
How it works
Ready to let dealers compete? Enter your reg to get an instant valuation and create a car profile from your phone. Easy.
We alert the 5,000+ car dealers in our nationwide network and they make their best offer for your car in our online sale.
We'll present the highest offer for you to approve, then arrange a date for your car to be collected, for free, of course.
You receive fast payment† in your bank account within 24 hours of collection. Ta-dah, you've sold your car the Motorway way!
Polestar owners like you have rated us 'Excellent'
5,000+ verified dealers ready to buy your car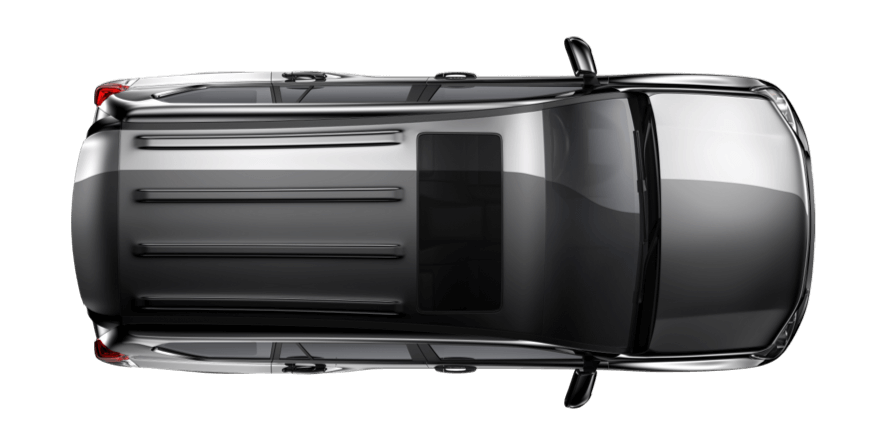 Sell my Polestar
Motorway has made it easier than ever to sell your car, all online and right from your phone! If you own a Polestar, get the best price for it the Motorway way.
Selling your Polestar the Motorway way
Here's how to get started with selling your Polestar the Motorway way:
Get a free valuation with just your reg and mileage
Our valuation tool was made to run on clever data so every time you click for an instant valuation, you'll get a price that's accurate to the day and based on how cars like yours really have been selling. So, there's no more guesses or estimates needed, we use real facts and figures to give you a totally up-to-date value for your car.
Create your car profile
The 5,000+ dealers in our network will want to know all about your car, but don't worry, we've made it as easy as possible. No long essays to write and no sales pitches to make, all you need to do is answer a few simple questions with a tap of your phone and we'll gather it altogether to make a complete profile that will tell dealers all they need to know to make their best offer. Taking photos is easy, too, and we'll guide you through every last angle, all able to be snapped from your phone.
Relax!
That's all we need from you! We'll add your profile to our sales platform and invite dealers to view it. If they like what they see, they can make an offer — one they don't think can be beat by their fellow dealers. We'll be in touch as soon as the sale is over to let you know the highest offer made on your car, and if you agree, we can arrange for collection.
Collection right from your home
You don't have to go anywhere to have your car collected, the lucky dealer who made the best offer on your car will come right to you. They'll give your car a quick inspection to make sure it matches your car profile and you'll be paid by secure bank transfer.
Go you!
You've just sold the Motorway way!
What model of Polestar can Motorway help me sell?
Motorway can help you sell all models of Polestar, including:
Polestar 1
Polestar 2
Polestar 3
A bit about Polestar
Polestar is a Swedish car maker based in Gothenburg. Founded in 1996, the brand is a sub-marque of Volvo and specialises in electric vehicles with a premium edge. Through Volvo's parent company, Polestar has been owned by Geely since 2010.
Polestar gained its name from the STCC Polestar Racing Team which was purchased by Volvo in 2015. The brand announced it would be concentrating on high-performance electric vehicles in 2017 and has created prototype cars through its experimental approach to development.
The majority of Polestar's catalogue of cars are concept cars, starting with the C30 Polestar Concept released in 2009, followed by the S60 concept in 2012. The first production car was released in 2017, known simply as the Polestar 1. A plug-in hybrid, the car featured 8-speed auto and a range of 150km on electric power. The car was built in Polestar's Chengdu facility and was made available through a subscription service.
The Polestar 2 followed in 2019, a battery electric vehicle, debuted at the Geneva Motor Show. The Polestar 2 was also produced in China, at the Luqiao facility. The Polestar 3 is slated for release in 2022 and the Polestar 4 and 5 have also been scheduled to follow in the next few years.
Polestar aims to create a climate neutral car by 2030, and has pledged to create better batteries that perform better in terms of sustainability as well as in terms of repair and repurposing. The brand is also using blockchain to trace materials to create a transparent and ethical supply chain.
Styling itself as a lifestyle brand as well as a car marque, Polestar also has 'additionals' which it makes available to its 'fans' including fashion, homeware, art prints, and a limited edition electric bicycle.