Sell your Geely
the Motorway way
Find your best offer from over 5,000 dealers and sell for up to £1,000* more. It's that easy.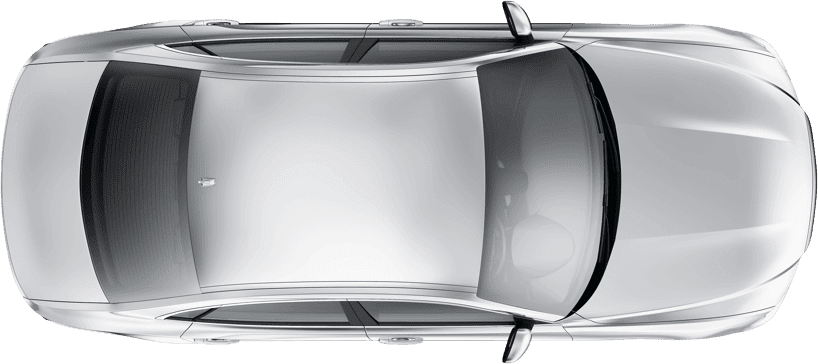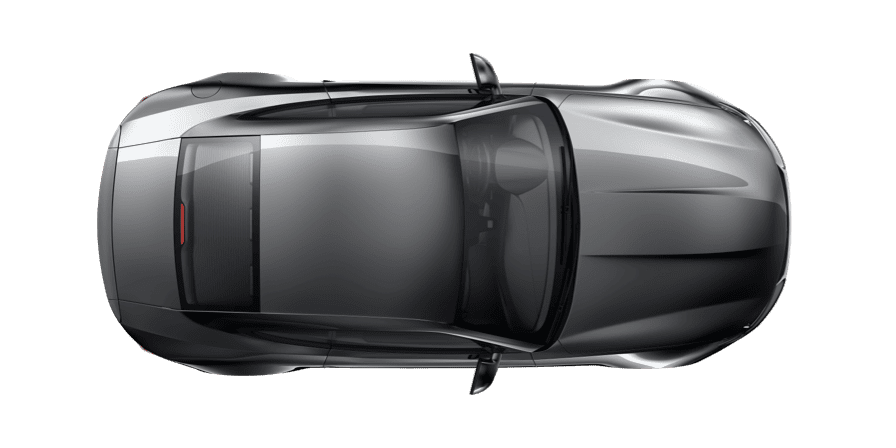 Instant valuation

Our valuation tech uses live market data to estimate your car's value accurately.

Get your highest price

We'll find the dealer who'll pay the most for your car, without the hassle.

Free home collection

Complete your sale in as little as 24 hours, with free collection & fast payment.†

Oh, and it's 100% free

Dealers pay a fee to buy your car. That means it's completely free for you.
The way to sell your car
With Motorway, you can sell your car for a great price, right from the bath (if you want), completely free. See just how easy it is in our TV ad!
Just sold the Motorway way 😎
Sold by Hayley
Land Rover Defender, sold for £58,638.
Sold by Samuel
Volkswagen Polo, sold for £11,650.
Sold by Donovan
Audi A6, sold for £7,850.
Sold by Claire
Hyundai Ioniq, sold for £15,339.
Sold by Jonathan
BMW 320d M Sport, sold for £17,038.
Sold by Luke
BMW M1, sold for £17,161.
Sold by Jason
BMW M5, sold for £55,748.
Sold by Deborah
Renault Clio, sold for £2,236.
Sold by Ron
Volkswagen Golf, sold for £11,612.
Sold by Andrew
Porsche Macan, sold for £50,638.
Sold by Donna
Jaguar XJ Portfolio V6 D, sold for £8,650.
How it works
Ready to sell for up to £1,000* more? Enter your reg to get an instant valuation and create a car profile from your phone. Easy.
We alert the 5,000+ car dealers in our nationwide network and they make their best offer for your car in our daily online sale.
We'll present the highest offer for you to approve, then arrange a date for your car to be collected, for free, of course.
You receive fast payment† in your bank account within 24 hours of collection. Ta-dah, you've sold your car the Motorway way!
Geely owners like you have rated us 'Excellent'
5,000+ verified dealers ready to buy your car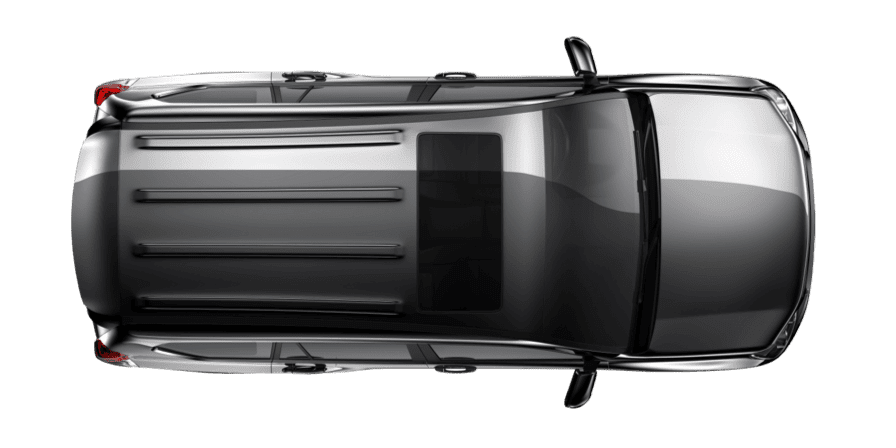 Sell my Geely
Motorway makes it easy to sell your car with a network of over 5,000 dealers just waiting to make their best offer on your vehicle! Get a great price for your Geely with Motorway.
Selling your Geely the Motorway way
Have a Geely car to sell? Here's how to do it!
Get your free valuation

The old fashioned way of getting a valuation would involve travelling to multiple dealers to get their best estimates. But Motorway makes things better and smarter! Our valuation tool is built on data both from the wider industry and the way cars are selling in our own marketplace. It's all real-time and totally up to date so when you get a valuation it's not just a random guess, it's based on what the numbers really are saying. Plus, it's all done from your phone, totally free, and instant!

Make a car profile

You can do it all right from your phone. We'll ask you easy questions about your vehicle and you can answer with just a few taps of your phone. Photos are easy, too. We'll walk you through every angle we need and you can snap them on your phone's camera, easy!

Relax!

That's all you need to do because we'll take care of the rest. We'll add your car to one of our daily sales and invite dealers to view it. If they like what they see then dealers will have to put their money where their mouth is! So, no haggling and no negotiation needed from you, we make dealers go up against each other instead. The result? You always get the best price!

Your car is collected

Right from your home! The winning dealer will come to your home and collect your car so you don't have to go anywhere. They'll give it a once over to make sure it matches your car profile and then you'll be paid by secure bank transfer.

And that's it!

You've just sold the Motorway way!
What model of Geely can Motorway help me sell?
Motorway can help you sell all models of Geely, including:
Geely Panda
Geely LC
Geely GC9
Geely Emgrand
Geely CD
Geely Icon
Geely PU
Geely HQ
Geely Boyue
A bit about Geely
Geely is a Chinese automobile company based in Hangzhou. The brand was established in 1986 and has since become one of the largest suppliers of cars in the world, parenting other marques such as Proton, Volvo, Lotus, and the commercial arm of the London Taxi Company (now known as the London EV Company). The name geely roughly translates as the Chinese word for 'auspicious'.
The brand was originally founded by Li Shufu and initially manufactured motorbikes in the '90s, expanding to include small vans towards the end of the decade and eventually cars in 2002. Talk of Geely taking over Volvo from Ford began in 2008, and the acquisition was completed by 2010, the same year Geely achieved a 2% market share with a yearly total of over 400,000 cars sold. It would mark the beginning of Geely's ever-growing portfolio of leading car marques, continuing with Lotus, Proton, and a stake in Daimler which owns Smart and Mercedes-Benz.
The brand launched in the UK in 2012 with the arrival of the Emgrand EC7, a subcompact executive car. Perhaps its most notable presence in the UK is in the iconic London Taxi Company, the electric vehicles of which are created by Geely.
As well as this established international brand, Geely also has several subsidiaries including Maple, Farizon, Lynk & Co, Polestar, Geometry, Zeekr, Zhidou, and Benelli to create vehicles for the Chinese and overseas markets. Geely has around a dozen production sites within China as well as previous and current facilities in Russia, Malaysia, Belarus, Ukraine, and Tunisia.
As well as cars, Geely also has interests in education in the form of the Mitime Group which has formed 9 centres of higher education across China including specialised automobile colleges.
Sell your Geely
Sell your Geely the Motorway way and get up to £1,000 more*!