Sell your Porsche
the Motorway way
5,000+ car dealers compete to give you their best price* for your Porsche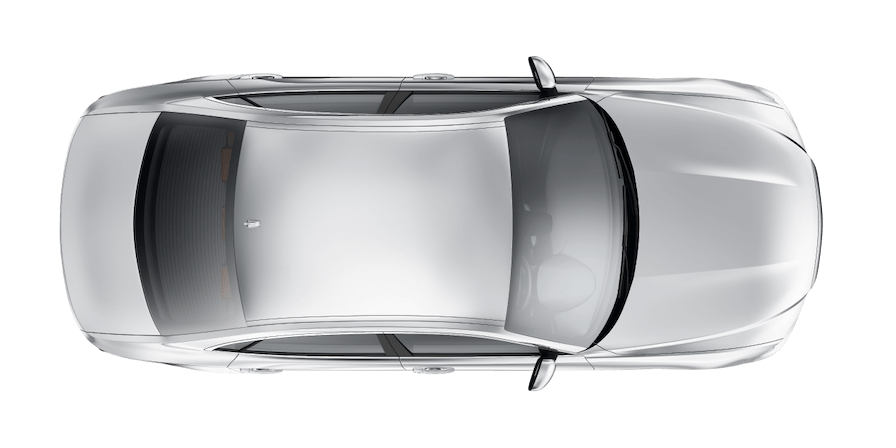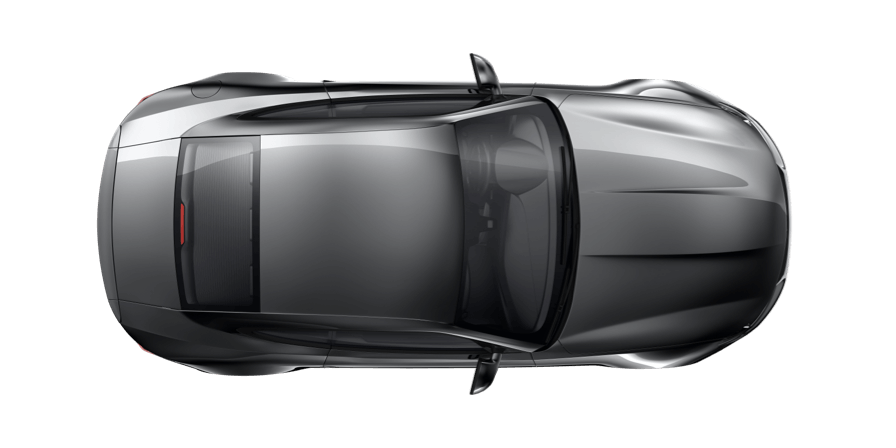 Instant valuation

Our valuation tech uses live market data to estimate your car's value accurately.

Get your highest price

We'll find the dealer in our network who'll pay the most, without the hassle.

Free home collection

Complete your sale in as little as 24 hours, with free collection & fast payment.†

Oh, and it's 100% free

Dealers pay a fee to buy your car. That means it's completely free for you.
Sell your car the Motorway way
At Motorway, dealers compete so you can sell your car for a great price, for free. See how easy it is in our TV ad – confetti cannons not required!
Join 250,000+ people who've sold the Motorway way 😎
Sold by Faye
Tesla Model 3, sold for £24,877.
Sold by Joshna
Mercedes C180 BLUE-CY Exec…, sold for £3,905.
Sold by Petru
Audi A4, sold for £18,260.
Sold by Donna
BMW 118I Sport, sold for £2,980.
Sold by Sarah
Ford Fiesta, sold for £3,500.
Sold by Paul
Peugeot 2008, sold for £6,352.
Sold by David
Toyota RAV4, sold for £8,014.
Sold by Stewart
Skoda Superb, sold for £16,779.
Sold by Donna
Skoda Karoq, sold for £12,320.
Sold by Anthony
Nissan Note, sold for £5,977.
Sold by Daniela
Alfa Romeo Mito, sold for £10,500.
Sold by Ben
Volkswagen Scirocco, sold for £8,305.
Sold by Glenn
Ford Fiesta, sold for £7,549.
Sold by Annthadine
Audi A1, sold for £8,450.
Sold by Daniel
Ford Mondeo, sold for £2,381.
Sold by Ross
Vauxhall Astra, sold for £3,722.
Sold by Justin
Tesla Model 3, sold for £17,249.
Sold by Daniel
Hyundai IX20, sold for £6,074.
Sold by Chloe
Land Rover Range Rover, sold for £30,780.
Sold by Jordan
Volkswagen Polo, sold for £1,659.
Sold by Nathan
Vauxhall Corsa, sold for £5,677.
Sold by Mark
Kia Sportage, sold for £8,341.
Sold by Dafydd
Land Rover Range Rover, sold for £8,538.
Sold by Paul
Peugeot 208, sold for £4,250.
Sold by Charanjit
Volkswagen Polo, sold for £10,000.
Sold by Clifford
Volvo XC60, sold for £35,938.
Sold by Sarah
Maserati Grancabrio, sold for £59,065.
Sold by Paul
BMW X3, sold for £2,143.
Sold by Jim
Honda Insight, sold for £5,045.
Sold by Theo
Volvo XC90, sold for £3,888.
How it works
Ready to let dealers compete? Enter your reg to get an instant valuation and create a car profile from your phone. Easy.
We alert the 5,000+ car dealers in our nationwide network and they make their best offer for your car in our online sale.
We'll present the highest offer for you to approve, then arrange a date for your car to be collected, for free, of course.
You receive fast payment† in your bank account within 24 hours of collection. Ta-dah, you've sold your car the Motorway way!
Porsche owners like you have rated us 'Excellent'
5,000+ verified dealers ready to buy your car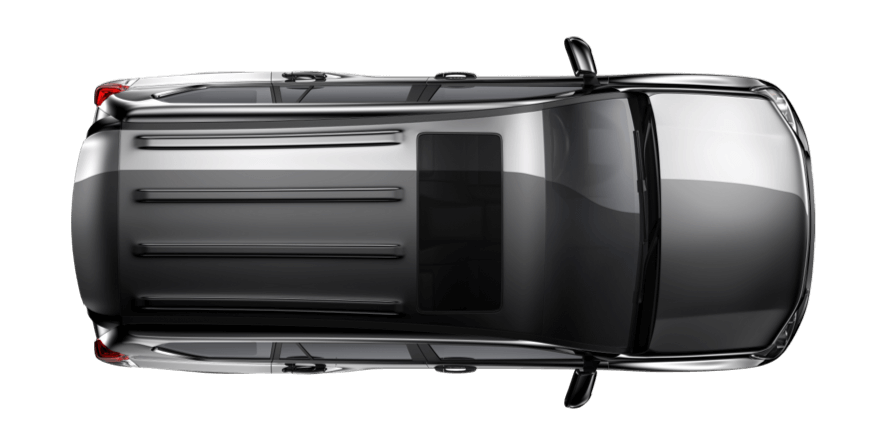 Sell my Porsche
Have a Porsche car you want to sell? Then do it the Motorway way! We work with a network of over 5,000 dealers so you can find a great deal and is little as 24 hours! It's easy to get started and have your car sold in no time, here's how!
Selling your Porsche the Motorway way
Find a dealer for your car in as little as 24 hours with Motorway! We have over 5,000 dealers who frequent our sales platform so your car has a great chance at catching someone's attention!
Get a free valuation – we don't do guesswork here. We work with real-time data both from our own sales platform and from the winder industry to calculate and accurate valuation. They're instant and totally free, and based on how cars just like yours are really selling. It's worth remembering that the car market isn't something anyone can control, it's changing all the time. So, if you like the look of your estimated value, it's recommended you act on it.
Create a car profile in just a few taps – back in the old days of selling your car, it was no easy task presenting it to would-be buyers. It was hard to know what to say, what not to say, and it was very tempting to hide imperfections in the hope of a better deal. You don't have to worry about any of that with Motorway. For one, we only work with verified dealers, so please don't hide anything. Dealers will want you to be as truthful as possible so they know what they're making an offer for. And don't worry, a dent or a scratch won't put off an experienced car dealer.

Our process is quick and easy, and completely possible to be done from your phone in mere minutes. We ask short, simple questions about your car and guide you through the photos we need, both inside and outside. Once that's done, your car is ready to enter one of our online sales.

Sit back, relax, that's it – your car is entered into a sale and we invite dealers to make their best offer. None of them will come to you trying to haggle or negotiate, and you won't have to fend off multiple offers either. We let them make their offers, we take note of the highest one, and we get back to you. That's it — no stress and the best offer! There's no pressure, either, you are never obligated to sell and you can walk away any time.
Get free home car collection – we're making a way to sell your car that is totally stress-free, and that wouldn't be true if you had to drive somewhere to drop your vehicle off. Your winning dealer comes right to you to collect your car, and it's totally free. After a quick inspection, you'll be paid by secure bank transfer, with payment usually arriving the same day.
You've sold your Porsche! – ta dah! You're car has been sold the Motorway way, and totally free!
What model of Porsche can Motorway help me sell?
Porsche is always a desired brand name and our network of dealers are sure to be interested in your car, no matter what model it is. We can help you sell:
Porsche 718 Boxter/Cayman
Porsche 911
Porsche Taycan
Porsche Panamera
Porsche Macan
Porsche Cayenne
A bit about Porsche
Porsche is a German car manufacturer base in Stuttgart. The brand specialises in sports cars and premium vehicles and is owned by Volkswagen AG. The high-end car brand is officially named Dr. Ing. h. c. F. Porsche GmbH but is known most commonly as simply 'Porsche' and has been around since 1931, founded by Ferdinand Porsche. Porsche's very first car was actually the Volkswagen Beetle — the first Porsche named car was not made until 1939 and had many shared components with the Beetle's design but was never marketed to the public.
During the war years, the brand contributed to the war efforts by manufacturing tanks, but by the end of WWII, Porsche's factory was captured by the British and Ferdinand arrested. It was this turn of events that led to his son, Ferry, taking up the mantle and, in 1948, the Porsche 356 was released. As the first car the brand actually sold to consumers, many consider this to be the first true Porsche car. In 1964, Posche revealed the Porsche 911, an air-cooled rear-engine car that continued the brands preference for this design and technology. It continues to be one of the brand's best-known models and is still in production today.
While a family company in theory, Ferry Porsche decided in 1972 that the company should not be controlled by family members after learning about Soichiro Honda's policy to ban family members from the company. Nonetheless, the Porsche family have branched into other areas that uphold the Porsche reputation for style. F.A Porsche, who was a cousin of Ferdinand Porsche and a 13.6% shareholder in the brand, departed to start Porsche Design which offers designer fashion, tech, and lifestyle accessories. Ferdinand's grandson, Ferdinand Piëch, who had played a key role in developing the 911, as well as the 908 and 917, went on to work with both Mercedes-Benz and Audi before becoming chairman of the Volkswagen Group.
Well known for its premium offerings in both style and engineering, a Canadian study in 2011 confirmed this when it found that nearly 98% of Porsches purposed in the last 25 years continue to be driven. As of 2021, Porsche has five electric cars for sale, all under the Taycan model. The five varients of the Panamera range are also hybrid cars — a technology that was reportedly being developed since 2004 in collaboration with Toyota.
Sell your Porsche
Our dealers are highly experienced in selling premium vehicles of any make and model. Sell the Motorway way today, and our network of 5,000+ verified car dealers will compete to give you their best price*.