Sell your Citroen
the Motorway way
Find your best offer from over 5,000 dealers and sell for up to £1,000* more. It's that easy.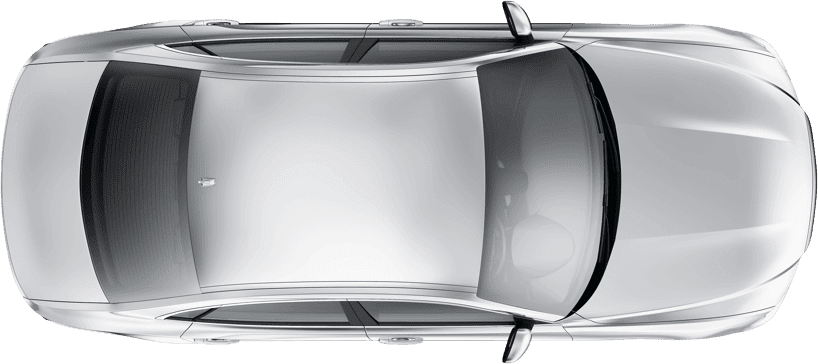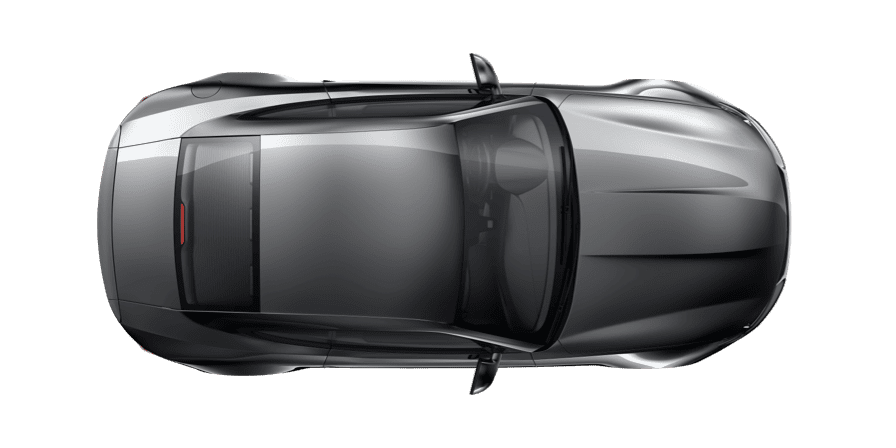 Instant valuation

Our valuation tech uses live market data to estimate your car's value accurately.

Get your highest price

We'll find the dealer who'll pay the most for your car, without the hassle.

Free home collection

Complete your sale in as little as 24 hours, with free collection & fast payment.†

Oh, and it's 100% free

Dealers pay a fee to buy your car. That means it's completely free for you.
The way to sell your car
With Motorway, you can sell your car for a great price, right from the bath (if you want), completely free. See just how easy it is in our TV ad!
Just sold the Motorway way 😎
Sold by Mohammad
BMW 430D Gran Coupe M Sport…, sold for £17,250.
Sold by Mike
Mercedes CLA 220 D AMG Line, sold for £14,438.
Sold by Jessica
Citroen C1, sold for £5,835.
Sold by Ryan
Fiat 500, sold for £11,251.
Sold by Bruno
Audi A3, sold for £13,448.
Sold by Martin
Mercedes C250 AMG Sport EDT…, sold for £10,530.
Sold by Martin
BMW 520D M Sport Auto, sold for £22,105.
Sold by Michael
Volkswagen Tiguan, sold for £11,550.
Sold by Dave
Audi Q5, sold for £16,661.
Sold by Anton
Mercedes A 180 D Sport Premium…, sold for £15,350.
Sold by Callum
Audi A1, sold for £4,075.
How it works
Ready to sell for up to £1,000* more? Enter your reg to get an instant valuation and create a car profile from your phone. Easy.
We alert the 5,000+ car dealers in our nationwide network and they make their best offer for your car in our daily online sale.
We'll present the highest offer for you to approve, then arrange a date for your car to be collected, for free, of course.
You receive fast payment† in your bank account within 24 hours of collection. Ta-dah, you've sold your car the Motorway way!
Citroen owners like you have rated us 'Excellent'
5,000+ verified dealers ready to buy your car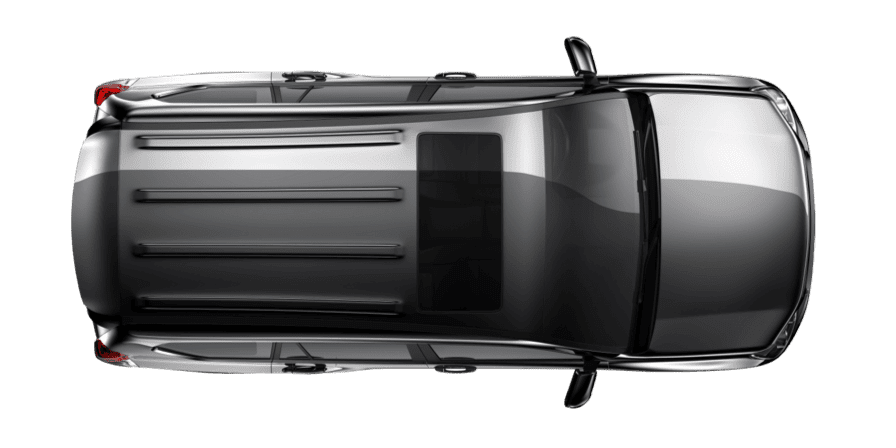 Sell my Citroën
Citroën is a popular brand in the UK, so if you're looking to sell a Citroën, there's sure to be a keen buyer out there — but how to find them? Selling your car can be done in a few different ways, and each has their pros and cons.
Private buyers
Private buyers might buy your Citroën but this involves listing your car online, dealing with timewasters, doing a lot of back and forth with different interested parties. Then, of course, you'll be inviting a stranger to your home for a test drive. That's all before you even see the money, which always comes with its own tense conversations.
Instant car-buying sites
Car-buying sites are also happy to step in and help you sell your Citroën but that instant assistance comes at a cost i.e. you'll be paid less for your car. These sites agree to buy most cars, but they'll price them low so they can sell them on to a dealer, plus there may be transaction fees, to be footed by you. You may also have to drive the car to a drop off point and then make your own way home.
Part exchange
Simple, easy and your car will be gone in no time. You might not get as much as you would with other methods, and you do have to drive to the dealership. But, unlike other methods, you might also drive away in your new car.
If, however, you're looking for a way to sell your Citroën that gets you:
Your best offer
Free home collection
Fast payment
No fees to pay
Then the answer is Motorway!
Selling Your Citroën with Motorway
At Motorway, we do things a little differently to other car-selling options. We aim to make things quick, easy, and fair to everyone involved, so you get a great deal and the dealer does, too! You can get your car sold in just a few simple steps:
1. Get a free car valuation
Motorway's valuations are based on real-time data from our daily sales and industry trends. Your valuation will be completely up to date and calculated based on how cars just like yours have been selling.
2. Make a car profile
Car profiling is simple and is done right from your phone. We'll need to see the inside and outside of your car to create a car profile that dealers won't be able to resist.
3. Sit back and wait for your best offer
When your car profile is ready, we'll enter your Citroën into our daily sale, and viewable by our 5,000+ verified dealers. These professionals will then make their best offers on your car. Once the sale ends, we'll be in touch with your highest offer and you can accept, or not. We never pressure you to sell.
4. Accept your offer and wait for collection
You can have a sale agreed in as little as 24 hours, and once you've agreed on an offer, the dealer will collect your Citroën from your home, free of charge. You'll also need to share your key documents like V5C and service history, all easy to do through our site.
5. Get paid
The dealer will inspect your car at collection and, so long as everything is accurate to your profile, they'll pay you by secure bank transfer. For 83% of our customers, the money appears in their bank account on the same day.
6. You've sold your car the Motorway!
That's it! You're free to start hunting for your next new car.
What model Citroën can I sell with Motorway?
We work with thousands of professional dealers, all interested in a wide range of makes and models, including your Citroën. We can help you find a buyer for your car, and can sell a wide range of Citroën models, including:
Citroën C1
Citroën C3
Citroën C3 Aircross
Citroën C4
Citroën C5 Aircross
Citroën Berlingo
Citroën e-C4
C5 Aircross SUV Hybrid
A bit about Citroën
Citroën was established in 1919 by André Citroën, a French industrialist. His goal was to create a car that was better equipped, cheaper to produce and more robust than any car currently on the market. The brand became known for innovations with its introduction of the Traction Avant in 1934. The first mass-produced car in the world with front-wheel drive, separate chassis, unibody construction and four-wheel independent suspension, the car was also one of the first to use rack and pinion steering. A right-hand-drive version of this car was built and sold in the UK.
In 1945 Citroën introduced the world's first hydropneumatic self-levelling suspension system to maintain a constant height despite the car's load. Their swivelling headlights, designed to give better visibility on winding roads, also received acclaim when they were announced in 1967.
As of 2021, Citroën has factories in Argentina, Brazil, France, India, Portugal, Slovakia, Spain, and Turkey. There are also joint venture factories in China, Czech Republic, France, Italy, India, Japan, Russia, Iran, and Turkey.
Citroën and world records
Andre Citroën was keenly interested in the marketing of his brand, which led to Citroën achieving a very particular world record. The car brand became the record holder for the world's largest advertising sign when the Eiffel Tower was lit up with the Citroën name, and remained that way for a campaign that lasted nine years.
The brand also held the record for the first car to be driven around Australia, namely, the 1923 Citroën 5CV Type C Torpedo. It is currently installed in the National Museum of Australia. Notably, before its round trip from Perth which took several months to complete, the car already had 30,000 miles on the clock, demonstrating Citroën's robustness.
Citroën and racing
Citroën, much like BMW and Ferrari, had a role in the racing scene. The Citroën World Rally Team was the brand's own rally team competing in the World Rally Championship each year. Recruiting champion drivers synch as Colin McRae and Calos Sainz, the brand enjoyed continuous success on the scene. Their last year was 2019 after 21 years of participation. Cars used in rally races included the Citroën Saxo S1600, Citroën C3 WRC, and Citroën Xsara Kit Car.