Sell your Land Rover
the Motorway way
5,000+ car dealers compete to give you their best price* for your Land Rover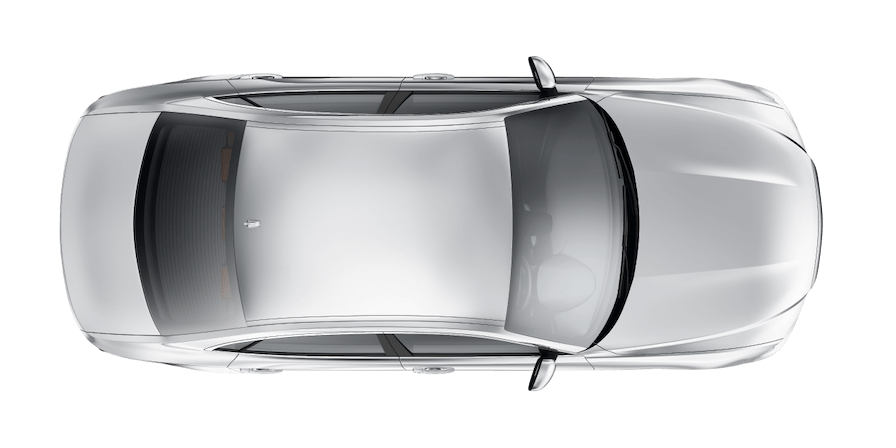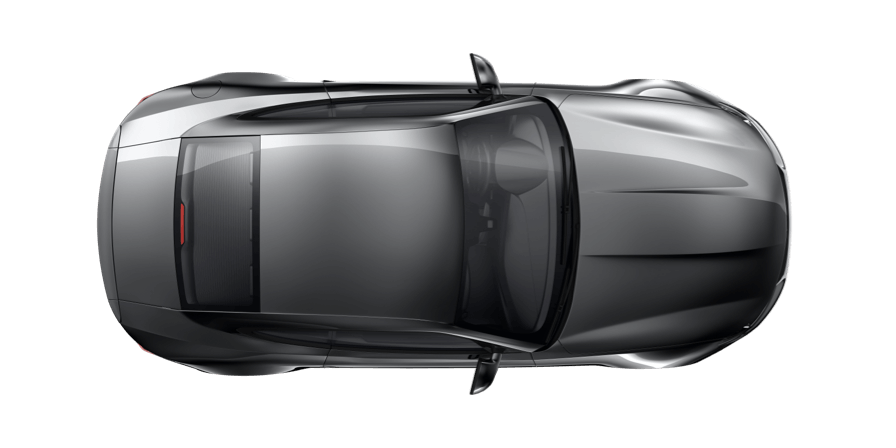 Instant valuation

Our valuation tech uses live market data to estimate your car's value accurately.

Get your highest price

We'll find the dealer in our network who'll pay the most, without the hassle.

Free home collection

Complete your sale in as little as 24 hours, with free collection & fast payment.†

Oh, and it's 100% free

Dealers pay a fee to buy your car. That means it's completely free for you.
Sell your car the Motorway way
At Motorway, dealers compete so you can sell your car for a great price, for free. See how easy it is in our TV ad – confetti cannons not required!
Join 250,000+ people who've sold the Motorway way 😎
Sold by Faye
Tesla Model 3, sold for £24,877.
Sold by Sinead
Peugeot 3008, sold for £3,700.
Sold by Petru
Audi A4, sold for £18,260.
Sold by Jonathan
Jaguar F-PACE, sold for £38,000.
Sold by Philip
Ford Transit, sold for £13,200.
Sold by Paul
Peugeot 2008, sold for £6,352.
Sold by David
Toyota RAV4, sold for £8,014.
Sold by Stewart
Skoda Superb, sold for £16,779.
Sold by Bartek
Jaguar XF Luxury V6, sold for £3,710.
Sold by Donna
Skoda Karoq, sold for £12,320.
Sold by William
Audi A6, sold for £27,450.
Sold by Annthadine
Audi A1, sold for £8,450.
Sold by Andrew
Mercedes SL400 Mille Miglia 417…, sold for £27,840.
Sold by Bahram
BMW 120I M Sport, sold for £2,805.
Sold by Simon
Land Rover RR Evoque HSE DYN…, sold for £20,145.
Sold by Jayne
Peugeot 108, sold for £3,280.
Sold by John
Vauxhall Corsa, sold for £6,666.
Sold by Malcolm
Land Rover Range Rover, sold for £17,500.
Sold by Mitchelle
Volkswagen Scirocco, sold for £8,655.
Sold by Andrew
SEAT Leon, sold for £6,372.
Sold by Jordan
Volkswagen Polo, sold for £1,659.
Sold by Stephen
BMW X3, sold for £15,349.
Sold by Charley
MINI Cooper, sold for £9,224.
Sold by Thomas
Renault Clio, sold for £6,259.
Sold by Brian
Audi A6, sold for £7,600.
Sold by Mark
Kia Sportage, sold for £8,341.
Sold by Paul
Peugeot 208, sold for £4,250.
Sold by Graham
Audi TT, sold for £14,704.
Sold by Sarah
Mercedes A 200 D Sport Auto, sold for £9,538.
Sold by Sarah
Maserati Grancabrio, sold for £59,065.
How it works
Ready to let dealers compete? Enter your reg to get an instant valuation and create a car profile from your phone. Easy.
We alert the 5,000+ car dealers in our nationwide network and they make their best offer for your car in our online sale.
We'll present the highest offer for you to approve, then arrange a date for your car to be collected, for free, of course.
You receive fast payment† in your bank account within 24 hours of collection. Ta-dah, you've sold your car the Motorway way!
Land Rover owners like you have rated us 'Excellent'
5,000+ verified dealers ready to buy your car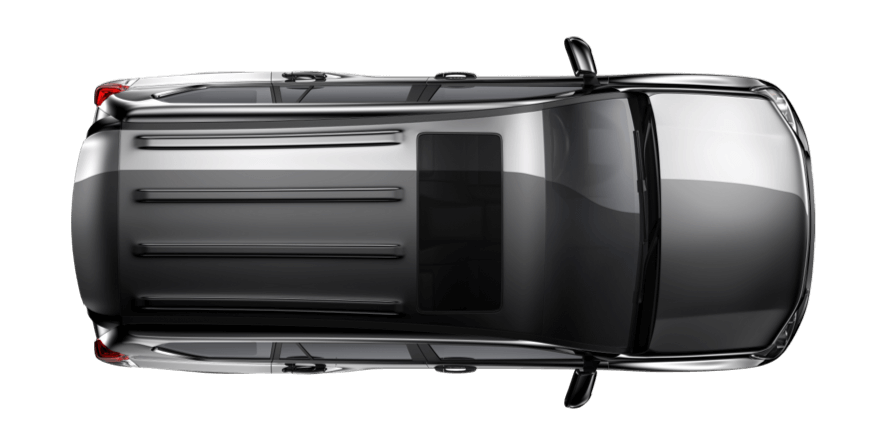 Sell my Land Rover
Selling a Land Rover? Then do it the way that saves you from the hassle and haggle, hidden fees, and collection concerns — do it the Motorway way!
Selling your car with us is straightforward and stress-free because we've designed it that way! Motorway was created to make car selling simple for you, and just as easy for the dealers who buy your car. The result is a car-selling process where everyone's a winner — dealers get their hands on quality used cars, and you get your best price, simple.
Sell my Land Rover the Motorway way
Here's a closer look at just how we do what we do:
Start with a free, instant valuation – our valuations are cleverly based on data from our own live sales and wider industry trends — they're definitely not random guesses or estimates. That said, our valuations aren't guaranteed because the exact amount your car is worth can change all the time. So, the valuation of your car this month may be very different in six months' time, this can be due to things like depreciation and general demand. Basically, if you like the look of your valuation price, then you should sell sooner than later.
Build a car profile – your car profile is how our 5,000+ verified car-buying dealers will discover your car, so you want to show it in its best light. We'll need photos of the inside, including the dash and the boot, as well as the outside. That includes any flaws your car may have. Don't think about hiding your car's issues — our dealers are experienced in buying used cars, and they know they're not always perfect. If you do hide the truth from a dealer so far as dents and scratches are concerned, your sale may fall through at the last stage when the dealer discovers you were not accurate on your online profile.
Wait for your best offer – we'll be in touch as soon as the sale is over to let you know your best deal. You don't have to do anything, no negotiating, no haggling, just sit back and relax, and we bring your highest offer to you! If you like what you see, then we can move on to getting your car collected. If you don't, no worries, we never pressure you to sell at any stage.
Free collection and fast payment – the buying dealer will collect your car from your home totally free of charge — you won't have to travel anywhere. They will check the vehicle to make sure everything is in order and then you'll be paid securely through bank transfer. Usually, the money arrives in your bank account within 24 hours.
All done! – and just like that, you've sold your car the Motorway, all totally free and without having to go anywhere!
What model of Land Rover can Motorway help me sell?
We work with over 5,000 verified dealers, all experience in the buying of used cars like yours. Models of Land Rover you can sell with Motorway include:
Range Rover
Range Rover Sport
Range Rover Velar
Range Rover Evoque
New Discovery
Discovery Sport
Defender 90
Defender 110
A bit about Land Rover
Land Rover is British car manufacturer specialising in off-road capable vehicles. The brand is owned by Jaguar Land Rover, which has been a subsidiary of Tata Motors since 2008. Originally, the name 'Land Rover' was given to one specific type of vehicle — a four wheel drive off-road car which was designed in 1947 and bears several similarities to Jeep. Since then, the brand has expanded to provide luxury vehicles.
The Land Rover range of cars have always been associated with durable builds that could take on a range of terrain thanks to four-wheel drive. In fact, it wasn't until 2010 that Land Rover broke away from a 62-year history of four-wheel drive cars and created a two-wheel drive vehicle, the Freelander.
The Range Rover is arguably the most famed model from the brand, and was originally introduced in 1970. It continues to be made in Solihull in the UK, while other models such as Evoque are built in Liverpool. Other plants in Brazil, China, India, Turkey, and Spain also make and/or assemble Land Rover models.
Land Rover ownership
Land Rover has had an interesting history when it comes to company ownership, having ties to several other large car brands, and essentially being Jaguar's sibling in modern times. Originally known as the Rover company and founded in 1878, the brand has been historically based in Solihull, Yorkshire, where it's HQ is still located.
Land Rover was founded in 1978 when the Rover Company was acquired by the British Leyland Motor Corporation which also had ownership stakes in brands such as Mini and Jaguar. Following this, Land Rover was acquired by BMW in 1994, however, six years later it was again sold to Ford. In 2008, Land Rover and Jaguar were both acquired by Tata Motors under the newly established Jaguar Land Rover name. This acquisition also included the rights to other British car brands, namely Daimler, Lanchester, and Rover.
Land Rover revealed the All-Terriain Electric Defender in 2013, designed to cover 80 kilometres per charge on off-road terrain. Carrying on their legacy as all-terrain vehicles, Land Rover Experience was established in 1990, creating several centres where customers could understand the true ability and advantages of their Land Rovers both on and off-road.
The brand also lends its name to bicycles, and, until 2002, there was a line of Land Rover licensed pushchairs available in the UK. At one point, the brand also branched out into coffee.
Land Rover official accolades
Land Rover has had two brushes with royalty. First in 1951 when it received a Royal Warrant from King George VI, and again in 2001 with a Queen's Aware for Enterprise. The brand is also closely associated with the UK Ministry of Defence, developing military vehicles including ambulances and armoured body vehicles.
Sell your Land Rover
It's easy to get your Land Rover sold! Find the perfect dealer to buy your car for the best price with Motorway.