Sell your LDV
the Motorway way
5,000+ car dealers compete to give you their best price* for your LDV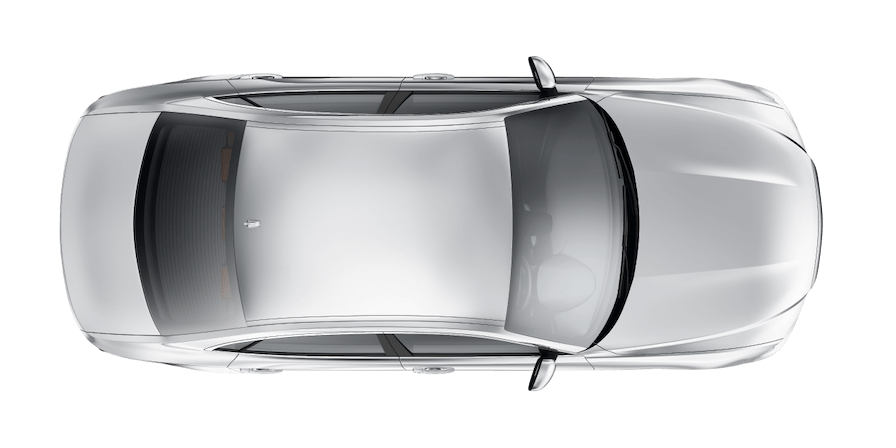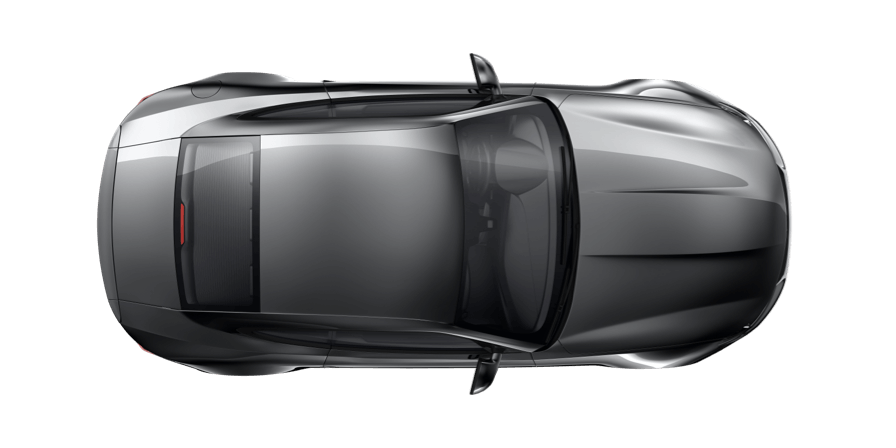 Instant valuation

Our valuation tech uses live market data to estimate your car's value accurately.

Get your highest price

We'll find the dealer in our network who'll pay the most, without the hassle.

Free home collection

Complete your sale in as little as 24 hours, with free collection & fast payment.†

Oh, and it's 100% free

Dealers pay a fee to buy your car. That means it's completely free for you.
Sell your car the Motorway way
At Motorway, dealers compete so you can sell your car for a great price, for free. See how easy it is in our TV ad – confetti cannons not required!
Join 250,000+ people who've sold the Motorway way 😎
Sold by Faye
Tesla Model 3, sold for £24,877.
Sold by Sinead
Peugeot 3008, sold for £3,700.
Sold by Petru
Audi A4, sold for £18,260.
Sold by Jonathan
Jaguar F-PACE, sold for £38,000.
Sold by Philip
Ford Transit, sold for £13,200.
Sold by Paul
Peugeot 2008, sold for £6,352.
Sold by David
Toyota RAV4, sold for £8,014.
Sold by Stewart
Skoda Superb, sold for £16,779.
Sold by Bartek
Jaguar XF Luxury V6, sold for £3,710.
Sold by Donna
Skoda Karoq, sold for £12,320.
Sold by William
Audi A6, sold for £27,450.
Sold by Annthadine
Audi A1, sold for £8,450.
Sold by Andrew
Mercedes SL400 Mille Miglia 417…, sold for £27,840.
Sold by Bahram
BMW 120I M Sport, sold for £2,805.
Sold by Simon
Land Rover RR Evoque HSE DYN…, sold for £20,145.
Sold by Jayne
Peugeot 108, sold for £3,280.
Sold by John
Vauxhall Corsa, sold for £6,666.
Sold by Malcolm
Land Rover Range Rover, sold for £17,500.
Sold by Mitchelle
Volkswagen Scirocco, sold for £8,655.
Sold by Andrew
SEAT Leon, sold for £6,372.
Sold by Jordan
Volkswagen Polo, sold for £1,659.
Sold by Stephen
BMW X3, sold for £15,349.
Sold by Charley
MINI Cooper, sold for £9,224.
Sold by Thomas
Renault Clio, sold for £6,259.
Sold by Brian
Audi A6, sold for £7,600.
Sold by Mark
Kia Sportage, sold for £8,341.
Sold by Paul
Peugeot 208, sold for £4,250.
Sold by Graham
Audi TT, sold for £14,704.
Sold by Sarah
Mercedes A 200 D Sport Auto, sold for £9,538.
Sold by Sarah
Maserati Grancabrio, sold for £59,065.
How it works
Ready to let dealers compete? Enter your reg to get an instant valuation and create a car profile from your phone. Easy.
We alert the 5,000+ car dealers in our nationwide network and they make their best offer for your car in our online sale.
We'll present the highest offer for you to approve, then arrange a date for your car to be collected, for free, of course.
You receive fast payment† in your bank account within 24 hours of collection. Ta-dah, you've sold your car the Motorway way!
LDV owners like you have rated us 'Excellent'
5,000+ verified dealers ready to buy your car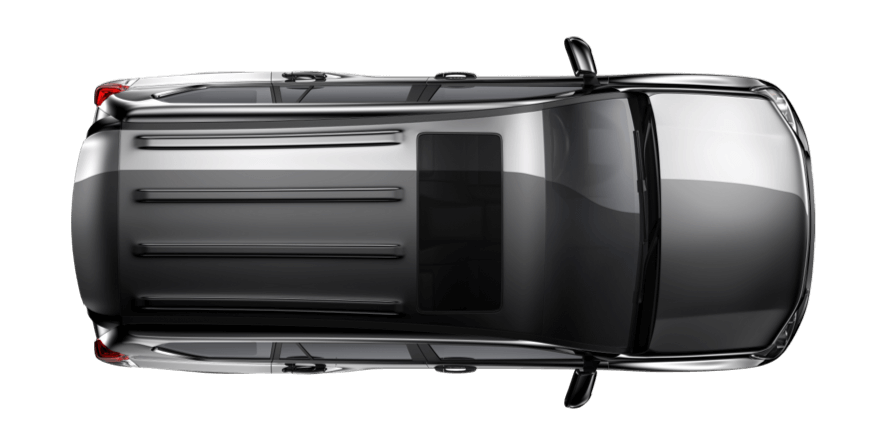 Sell my LDV
Looking for the best deal for your LDV? Then you're in the right place! Motorway can help you sell your van in as little as 24 hours.
Selling your LDV the Motorway way
Our dealer network is made up of 5,000+ professional buyers, all keen to purchase quality cars and vans just like yours. Here's how it all works:
Start with a valuation

The old way of getting valuations was stressful, travelling to different dealers, or having to make a best guess yourself. With our valuation tool you don't have to worry about any of that. It's been built on data from the car industry and from our marketplace, so the valuation you get isn't a guess, it's accurate to how vans like yours have been selling. It's also free, instant, and only requires your reg and mileage!

Make a van profile

Motorway have made it easier than ever to share the details of your vehicle with dealers, and it doesn't involve any long essays about your vehicle's history. Nope, all you need to do is answer a few easy questions with a tap of your phone and we'll do the rest, compiling all your answers into a complete profile that tells dealers everything they need to know. We'll guide you through every photo as well, and you can snap those right from your phone camera.

Relax

And that's all we need from you (told you it was easy!). We'll add your van profile to our online sale and alert our dealers. If any of them are interested in your van, they won't start haggling with you, they have to let their offers do the talking, and make one that they don't think fellow dealers will be able to beat. That's how you get the best deal for your vehicle. When the sale ends, we'll be in touch to let you know the highest offer that was made on your van. If you accept, we'll arrange collection at a time that suits you.

Home collection

Yes, your winning dealer will come right to you to pick up your van. They'll check it over to make sure it matches your profile and then you'll be paid by secure bank transfer, with funds usually landing in your account within one business day.

All done!

You just sold your van the Motorway way!
What model of LDV can Motorway help me sell?
Motorway can help you sell all sorts of models of LDV, including:
LDV 200
LDV Convoy
LDV Cub
LDV Pilot
LDV Maxus
LDV 400
A bit about LDV
LDV was a British van manufacturer operating in Birmingham and established in 1993. Originally titled Leyland DAF Vans, the marque was the result of a buyout of DAF, a Dutch company that had gone into administration, by the British Rover Group, placing it in the same division as the Land Rover. The brand was officially named LDV a year after the buyout completed, differentiating it from Leyland Trucks which shared a parent company.
The brand's early models were the 200 and 400 series, though following the renaming to LDV, these too went through a reinvention to become known as the Pilot and Convoy models. LDV vans were commonly manufactured for use by British corporations who had been persuaded to use British vehicles. As such, LDV vans have been used by Royal Mail, British Gas, and the NHS as mail delivery vans, technicians vehicles, and ambulances, respectively.
The LDV Cub, released in 1998, was a rebadged Nissan model, and an agreement was made with Nissan to sell the Serena under the LDV badge in the UK. Other collaborations were also planned, such as the development of the Maxus, released in 2004, which was originally to be a joint development with Daewoo, but the Korean manufacturer fell into administration before the project could complete. The vehicle was developed by LDV gaining exclusive rights from General Motors, the marque which had taken over Daewoo following its bankruptcy.
In 2005, LDV itself had entered administration and was purchased by Sun Capital Partners before being sold on the following year to the Russian GAZ Group. Former Ford executive Martin Leach was one of the new key hires who would lead the business into new markets which at the time were rumoured to be Russia and Australia.
Despite the new management and plans for new international operations, the global recession hit LDV hard and proved to be the end of the car maker. In 2008, all production ceased at the Birmingham factory, and even with the British government providing several million pounds worth of grants to facilitate a new buyer, none managed to secure the brand. In 2009, the intellectual property rights of the brand were sold, and then sold again to SAIC Motor which saw Maxus begin producing vans in 2011.
Sell your LDV
Sell your LDV the Motorway way - our network of 5,000+ dealers compete to give you their best price*!