Sell your Mazda
the Motorway way
5,000+ car dealers compete to give you their best price* for your Mazda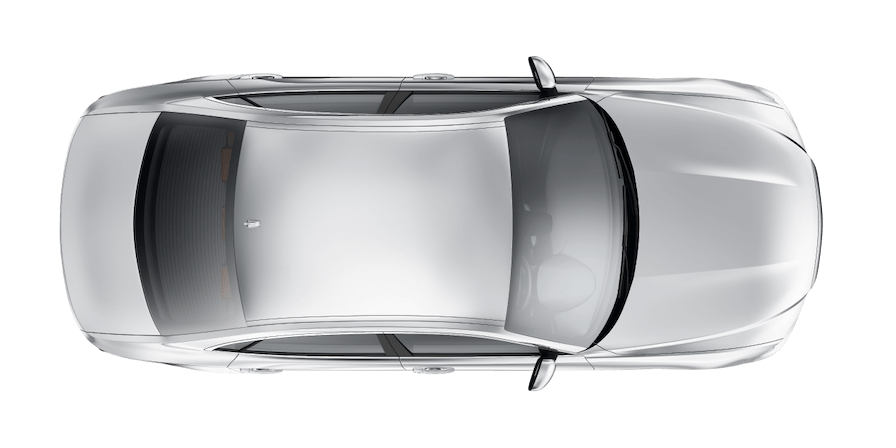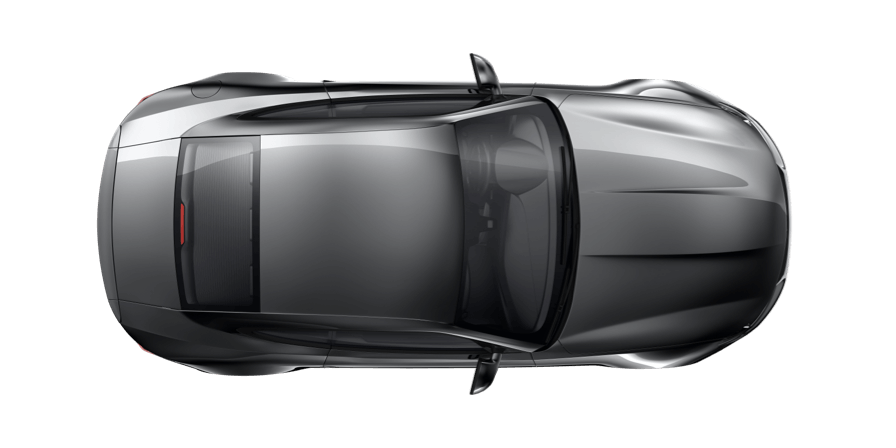 Instant valuation

Our valuation tech uses live market data to estimate your car's value accurately.

Get your highest price

We'll find the dealer in our network who'll pay the most, without the hassle.

Free home collection

Complete your sale in as little as 24 hours, with free collection & fast payment.†

Oh, and it's 100% free

Dealers pay a fee to buy your car. That means it's completely free for you.
Sell your car the Motorway way
At Motorway, dealers compete so you can sell your car for a great price, for free. See how easy it is in our TV ad – confetti cannons not required!
Join 250,000+ people who've sold the Motorway way 😎
Sold by Adam
Nissan Qashqai, sold for £21,900.
Sold by Stephen
Toyota Yaris, sold for £5,895.
Sold by Robert
Ford Kuga, sold for £11,907.
Sold by Roger
BMW 420D M Sport Auto, sold for £14,384.
Sold by Ahmed
Toyota Land Cruiser Invincible…, sold for £50,240.
Sold by David
Volkswagen Passat, sold for £8,888.
Sold by Samantha
BMW 520d M Sport Auto, sold for £8,043.
Sold by Michael
Hyundai I10, sold for £4,680.
Sold by John
Mercedes GLE 350 AMG Nght ED…, sold for £26,553.
Sold by Steve
SEAT Ibiza, sold for £2,476.
Sold by Alex
Audi A1, sold for £18,350.
Sold by Anna
Audi Q3, sold for £13,851.
Sold by Chris
Ford Transit, sold for £35,120.
Sold by Rebecca
Vauxhall Meriva, sold for £4,460.
Sold by Luke
Volkswagen Golf, sold for £4,261.
Sold by Nigel
SEAT Alhambra, sold for £9,812.
Sold by EBENEZER
Peugeot 3008, sold for £1,439.
Sold by Marisa
Ford Ka, sold for £1,521.
Sold by Yousuf
Volkswagen Polo, sold for £8,490.
Sold by David
Kia Sportage, sold for £9,599.
Sold by Matthew
BMW 320D M Sport, sold for £6,809.
Sold by Matthew
TVR Cerbera, sold for £14,340.
Sold by Conrad
Audi S5, sold for £19,249.
Sold by Peter
Skoda Yeti, sold for £5,550.
Sold by Karen
BMW X5, sold for £22,569.
Sold by Adam
DS DS3, sold for £1,949.
Sold by Sam
Audi RS 5 Sport ED TFSI Quat A, sold for £40,050.
Sold by Chris
MG ZS, sold for £8,250.
Sold by Lyssa
Porsche Macan, sold for £22,827.
Sold by Andy
BMW M2, sold for £22,938.
How it works
Ready to let dealers compete? Enter your reg to get an instant valuation and create a car profile from your phone. Easy.
We alert the 5,000+ car dealers in our nationwide network and they make their best offer for your car in our online sale.
We'll present the highest offer for you to approve, then arrange a date for your car to be collected, for free, of course.
You receive fast payment† in your bank account within 24 hours of collection. Ta-dah, you've sold your car the Motorway way!
Mazda owners like you have rated us 'Excellent'
5,000+ verified dealers ready to buy your car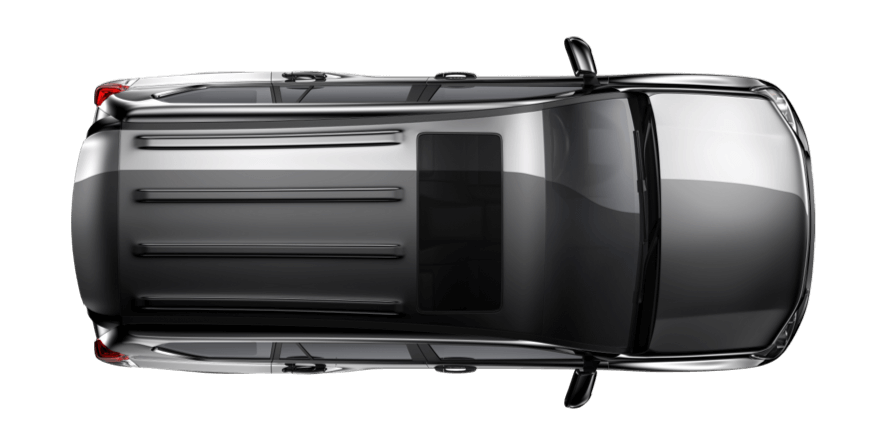 Sell my Mazda
If you want to sell your Mazda then you've come to the right place! Motorway can help you sell your car in no time at all, with no haggling, no hassle, and no stress. We call it the Motorway way — so how does it work?
Selling your Mazda the Motorway way
You can get your Mazda sold in just a few simple steps, in fact, you can have found a dealer for your car in as little as 24 hours. Here's how to do it:
Get a free, instant Motorway valuation

Our valuations are a bit smart. They're based on real-time data, both from our own online sales and from industry trends. That means the number you get is based on precisely how cars like yours have been selling. Car prices are changing all the time, though, so if you get a price you like the look of, you should jump on it. The price your car is valued at in a few month's time might be very different.

Build your car profile – gone are the days of having to meticulously craft an online advert that painstakingly outlines every journey the car has ever made. With Motorway, you build a car profile right from your phone. We'll ask a few questions — no long-winded answers needed — and get some photos of your vehicle. We'll want to see it from all angles, including the inside, so pick a good background that shows it in its best light. If you have a scratch, dent, or even something a bit more major that makes your car less than flawless, be sure to show us. Our 5,000+ car-buying dealers are experts at buying used cars, so they won't turn their noses up at a bit of wear and tear.
Sit back and relax – we alert our dealers to your car in our online sale and they place their best bid. You don't have to contact anyone, or do anything, just wait for us to get in touch. When our online sale ends, we'll be in touch to tell you the highest offer your car received. It's completely up to you whether you want to go ahead with the sale or not — we never pressure you to sell at any point and if you want to walk away, that's totally ok. If you do approve, that's great! We can arrange for your car to be collected.
Your car is collected for free from your home – the dealer who bought your car will collect it from your home. They will inspect the car to make sure it matches the profile (this is why you should always be honest in your profile, or your sale could fall through) and they'll pay you through secure bank transfer. You should receive the funds in your account within one working day.
Ta-dah, you've just sold the Motorway way! – easy, right? No stress, no fuss, 100% free, and the best offer — it's the Motorway way.
What model of Mazda can Motorway help me sell?
Our dealers are experienced in buying all makes and models of used car, so we can help you find the right car buyer for any make of Mazda, including:
Mazda 2
Mazda 3
Mazda 6
Mazda CX-3
Mazda CX-30
Mazda CX-5
Mazda MX-5
Mazda MX-5 RF
Mazda MX-30
A bit about Mazda
Mazda is a Japanese car manufacturer, probably best identified by its "zoom zoom" marketing tagline. The brand started life as a cork-making factory in 1920 and was fated for bankruptcy by the end of its first decade before other businesses stepped in. In response, the company expanded into tool manufacturing and by 1931, the company had introduced its first vehicle, a motorized rickshaw which more closely resembled a motorcycle with open truck bed, one of the first in the world. Throughout WW2, the company produced military weapons.
It wasn't until 1984 that the company was rebranded as Mazda, despite all the brand's vehicles, including its initial rikshaw being dubbed Mazda. The brand has a bit of a history when it comes to naming conventions. In the '90s, the brand released cars into its native Japanese market under in less than three different brands. There were plans to release a luxury line to be called "Amati" in order to rival Honda's Acura and Nissan's Infiniti but the idea never came to fruition. These attempts to diversify ended up being challenging on Mazda's own development team, as well as consumers who were left confused.
Over the 1960s, Mazda revealed the Mazda R360, Mazda Carol, and Mazda RX Series among others. The brand also moved west, expanding into Canada and America, including making exclusive models for North American buyers. Mazda relied on rotary engine technology, which required high fuel consumption and led the brand once again being brought to the brink of bankruptcy during the 1973 oil crisis, which led to customers looking for more fuel-efficient options.
From 1974 to 2015, Ford Motors held a stake in Mazda. Several Mazda models were sold under Ford branding, and vice versa, with the Mazda Familia being the base for Ford models like the Laser. In 2015, Mazda signed a partnership agreement with Toyota that saw Mazda share its fuel-efficient engine technology with the larger brand.
Mazda and fuel economy
Mazda has several areas in development concerned with more environmentally-friendly driving. The brand has explored a range of options to create a bio-car, including using everything from plastic to milk. Its SkyActiv technology also allows cars to drive with the same fuel efficiency as a hybrid vehicle.
Mazda's first mass-produced all-electric car, the Mazda MX-30 was released in 2020 in Japan, and 2021 in the UK. The car is advertised as offering 124 miles of range on a full charge, and capable of charging from 20%-80% in 36 minutes.
Sell your Mazda
If you're ready to sell your Mazda, sell it the Motorway way! Our network of 5,000+ dealers compete to give you their best price*.