Who will buy my car?
Find your best offer from 5,000+ verified dealers who compete to buy your car. You could get up to £1,000* more.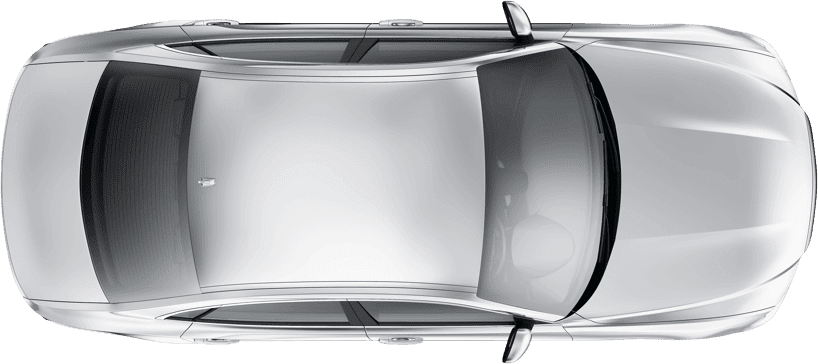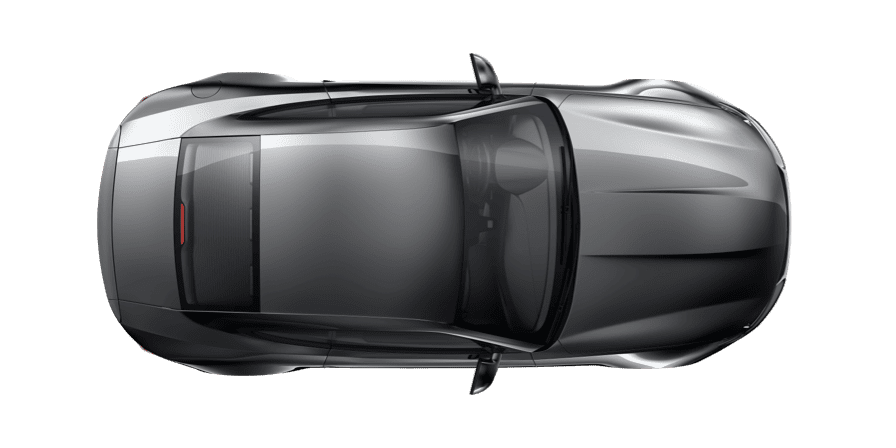 Instant valuation

Our valuation tech uses live market data to estimate your car's value accurately.

Get your highest price

We'll find the dealer who'll pay the most for your car, without the hassle.

Free home collection

Complete your sale in as little as 24 hours, with free collection & fast payment.†

Oh, and it's 100% free

Dealers pay a fee to buy your car. That means it's completely free for you.
The way to sell your car
With Motorway, you can sell your car for a great price, right from the bath (if you want), completely free. See just how easy it is in our TV ad!
Just sold the Motorway way 😎
Sold by Freddie
Mercedes A 250 AMG Line Premium…, sold for £34,349.
Sold by Hannah
Toyota Yaris, sold for £6,104.
Sold by Anthony
Toyota C-HR, sold for £28,145.
Sold by Sydney
Ford Transit, sold for £15,541.
Sold by Edward
Volkswagen up, sold for £7,700.
Sold by Steven
Peugeot 3008, sold for £12,550.
Sold by Alistair
SEAT Ibiza, sold for £9,088.
Sold by Nigel
Mercedes C200 SE Executive Auto, sold for £12,616.
Sold by Dan
Ford Focus, sold for £14,651.
Sold by James
Vauxhall Corsa, sold for £5,971.
Sold by Thomas
Peugeot 107, sold for £1,101.
How it works
Ready to sell for up to £1,000* more? Enter your reg to get an instant valuation and create a car profile from your phone. Easy.
We alert the 5,000+ car dealers in our nationwide network and they make their best offer for your car in our daily online sale.
We'll present the highest offer for you to approve, then arrange a date for your car to be collected, for free, of course.
You receive fast payment† in your bank account within 24 hours of collection. Ta-dah, you've sold your car the Motorway way!
Rated 'Excellent' on Trustpilot
5,000+ verified dealers ready to buy your car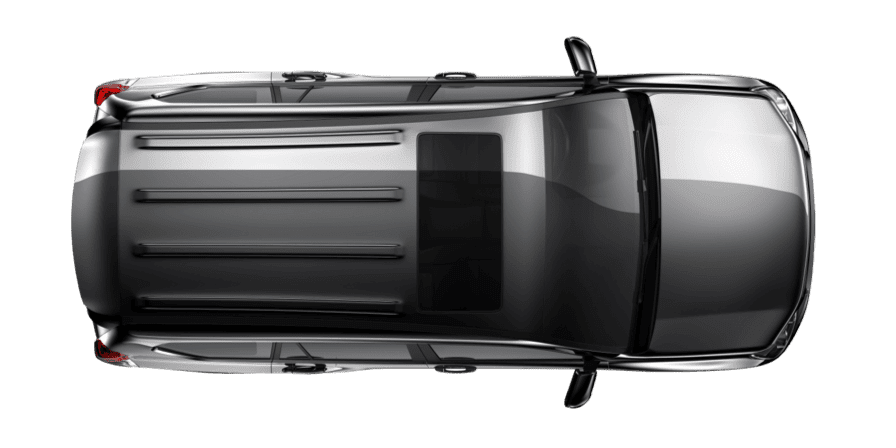 Who will buy my car?
Looking for someone to buy your car? You've come to the right place!  Motorway makes it quick and easy to sell your used car, all online. 
Get an instant car valuation
Have your car placed in front of our 5,000+ verified dealers
Await your best offer and agree a sale in as little as 24 hours
Have your car picked up for free from your home
It's all 100% free!
Finding a buyer
All sorts of eager car buyers will be happy to take a look at your car, but they each come with their own pros and cons:
Private buyers — you might get a higher price, but you can also expect higher stress levels surrounding admin, communication, timewasters, and viewings 
Car buying sites — quick and easy, but you might be lowballed as instant buyers often put cars into auction at low enough prices for buying dealerships to make a margin
Classified car listing sites — a wide audience, but listing fees can add up
Motorway — quick, easy, up to £1,000 more*, totally free, no buts! 
Who will buy my car?
When it comes to car buyers, it can be a long process comparing all your offers online, or  clocking up the miles and fuel fees in the process if you choose to visit dealerships yourself
Our marketplace is visited by thousands of professional dealers, so there are always multiple eyes on your car, and when we get your best offer, we'll let you know the same day. High convenience doesn't mean low offers with Motorway though, 90% of our customers receive their estimated car valuation, or better.
Commonly asked questions about finding a car buyer