Sell your Nissan
the Motorway way
5,000+ car dealers compete to give you their best price* for your Nissan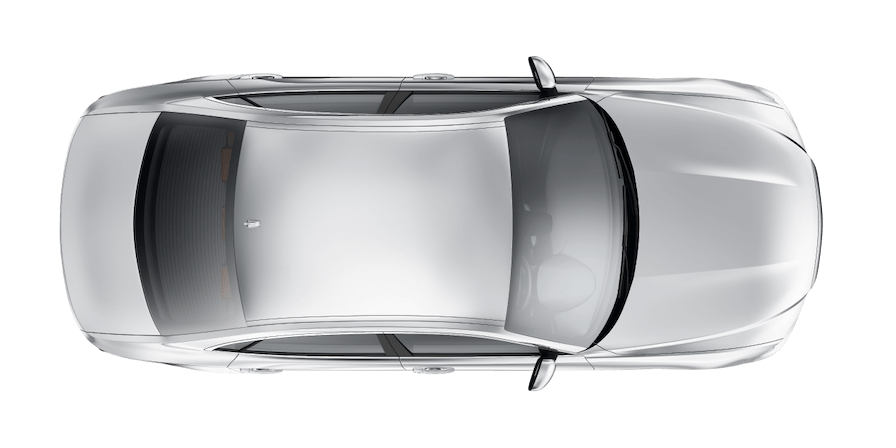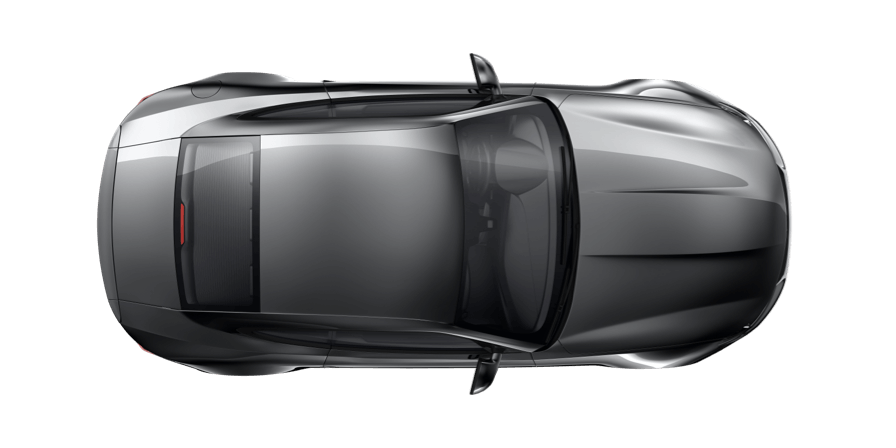 Instant valuation

Our valuation tech uses live market data to estimate your car's value accurately.

Get your highest price

We'll find the dealer in our network who'll pay the most, without the hassle.

Free home collection

Complete your sale in as little as 24 hours, with free collection & fast payment.†

Oh, and it's 100% free

Dealers pay a fee to buy your car. That means it's completely free for you.
Sell your car the Motorway way
At Motorway, dealers compete so you can sell your car for a great price, for free. See how easy it is in our TV ad – confetti cannons not required!
Join 250,000+ people who've sold the Motorway way 😎
Sold by Mudit
Toyota Yaris, sold for £8,411.
Sold by Vince
BMW 320d M Sport, sold for £9,662.
Sold by Tim
Honda Jazz, sold for £5,003.
Sold by John
Peugeot 5008, sold for £15,929.
Sold by Simon
Toyota Auris, sold for £3,550.
Sold by Joe
Mercedes A 200 D AMG Line…, sold for £18,051.
Sold by Samantha
Vauxhall Meriva, sold for £1,750.
Sold by Matthew
Volkswagen Golf, sold for £2,900.
Sold by John
Nissan Qashqai, sold for £7,501.
Sold by Edward
Honda Civic, sold for £6,000.
Sold by David
BMW X5, sold for £9,700.
Sold by tracey
Hyundai Tucson, sold for £17,151.
Sold by Connor
Land Rover Discovery, sold for £6,900.
Sold by Ketan
Audi A6, sold for £2,040.
Sold by Kayode
Mercedes CLA180 AMG Sport Auto, sold for £10,837.
Sold by Eddie
Ford Ranger, sold for £11,466.
Sold by Robert
Ford Kuga, sold for £11,907.
Sold by Kevin
Nissan Juke, sold for £3,262.
Sold by Hugh
Ford Transit, sold for £23,435.
Sold by Wayne
Mercedes A45 AMG 4MATIC Auto, sold for £12,050.
Sold by Cliff
Audi A6, sold for £15,349.
Sold by Bernard
Nissan X-Trail, sold for £18,754.
Sold by Roger
BMW 420D M Sport Auto, sold for £14,384.
Sold by Kevin
Volkswagen Golf, sold for £18,750.
Sold by Jack
MINI Cooper, sold for £5,000.
Sold by Hannah
Mercedes A 180 AMG Line…, sold for £17,127.
Sold by Glen
Volkswagen Golf, sold for £17,700.
Sold by Ahmed
Toyota Land Cruiser Invincible…, sold for £50,240.
Sold by Jack
Audi S3, sold for £16,651.
Sold by Jim
Kia Xceed, sold for £13,827.
How it works
Ready to let dealers compete? Enter your reg to get an instant valuation and create a car profile from your phone. Easy.
We alert the 5,000+ car dealers in our nationwide network and they make their best offer for your car in our online sale.
We'll present the highest offer for you to approve, then arrange a date for your car to be collected, for free, of course.
You receive fast payment† in your bank account within 24 hours of collection. Ta-dah, you've sold your car the Motorway way!
Nissan owners like you have rated us 'Excellent'
5,000+ verified dealers ready to buy your car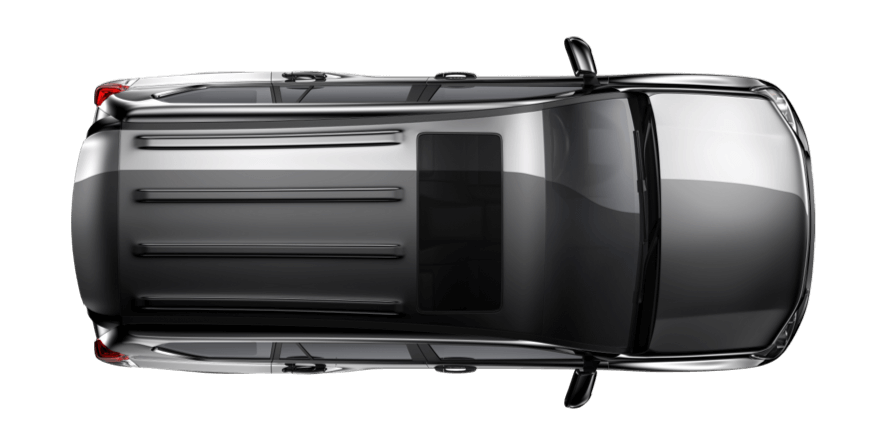 Sell my Nissan
Selling your car be a stressful undertaking, but with Motorway, it's easier than ever. We've seen the old way of selling cars and we've decided to make a better way, a way that's win-win for everyone. If you have a Nissan to sell, then do it the Motorway way and get a great deal in as little as 24 hours!
Selling your Nissan the Motorway way
Find a dealer from our nationwide network and get the best price for your Nissan. You can do it with just a few taps of your phone — here's how:
Get a free, instant Motorway valuation – our valuations are instant, free, and very smart. They're based on real-time data we get from our own online sales and from trends in the wider industry. So, the price you get is based on how cars like yours have been selling — no random guesses. Remember, car prices and the car market are changing all the time, so, if your initial valuation seems agreeable, it could be a great time to sell — the price may have changed quite a lot in a few months' time!
Build your car profile – we've taken all the stress out of creating a car profile. No worrying about making long and detailed explanations about your vehicle, no stressing about which photos to take or wondering what a dealer needs to know. We make it easy, and possible to do straight from your phone. You'll be guided through all the photos you need to take, and we'll get all the key details down in a few quick and easy questions. So, no need to worry about your writing skills — our process makes sure your car is shown in the best light in no time at all.

Remember to be as truthful as possible. We work with highly experienced dealers who know that used cars aren't always perfect. So, don't worry about sharing all those shots of scratches or dents, they won't harm your chances of getting a great deal. In fact, if a dealer finds you haven't been truthful in your profile, your sale might fall through at the last moment.

Sit back, relax, and wait for your best offer – we'll let our network of dealers know that your car is up for sale, and invite them to make their best offer. You don't have to worry about a thing — no talks with dealers, no negotiation. Car dealers compete with each other to buy your car for the best price, they don't come to you to try and haggle a better deal. When the sale is over, we'll be in touch to let you know what your best price is.

If you like the price you see, great! We can move onto the next steps for your dealer to collect your car. Don't worry if you don't want to continue, you're never under any obligation to sell, and you can walk away at any time.

Your car is collected for free from your home – we don't make you drive your car to a drop off point where you have to make your own way home. Your buying dealer will come and collect your car from your home, for free! They'll do a quick inspection to make sure everything is in order, and you'll be paid by secure bank transfer.
You've sold your Nissan! – congrats! You've sold your car the Motorway way!
What model of Nissan can Motorway help me sell?
Our 5,000+ dealers are interested in all sorts of car makes and models, so you're sure to find a great deal. Some Nissan models you can sell the Motorway include:
Nissan Leaf
Nissan Ariya
Nissan E-NV200 Combi
Nissan Micra
Nissan Juke
Nissan Qashqai
Nissan X-Trail
Nissan GT-R
Nissan Navara
A bit about Nissan
Nissan is a Japanese car manufacturer based in Yokohama. Nissan also makes cars that are sold under the Infiniti and Datsun brands. Nissan itself was founded in 1933, and has been part of the Renault-Nissan-Mitsubishi Alliance since 1999. Nissan is one of the world's leading Japanese car brands, being the most popular Japanese marque in China, Russia, and Mexico. With the release of the Nissan Leaf, Nissan is also one of the world's most popular electric vehicle manufacturers, second to Tesla.
Nissan's origins start in 1911, when the Kaishinsha Motor Car Works was founded in Tokyo. The first car the brand made was called the DAT, which would, by 1925, also be the brands new name as it rebranded to DAT Jidosha & Co. In 1931, they released the first Datsun, so named to mean 'son of DAT' and in 1933, the Nissan group took control of the company, moved the brand to Yokohama, and established the Nissan brand we know today.
Nissan is an abbreviation of 'Nihon Sangyo' meaning Japan industries, which was first used in the 1930s on the Tokyo Stock Exchange. In the early days, many of Nissan's vehicles were heavy vehicles such as trucks and lorries, which was increased through the war as the brand contributed to the war efforts.
Nissan also established a new role in their 'Miss Fairlady' female attendants who helped display their cars in their Tokyo gallery. This role is still fulfilled today, and follows a strict on boarding process where the attendants deeply study the technology behind Nissan's vehicles.
The brand is well known for its alternative fuel vehicles. As well as making one of the world's most popular electric cars, the Nissan Leaf, there are also mild hybrid and hybrid models available. Nissan also has full electric vans, and the Nissan GT-R is one of the world's most well-known sports car.
Over the course of its history, Nissan has collaborated with multiple other car brands, including Ford, Volkswagen, and Alfa Romeo. Nissan has manufacturing locations in the following countries:
Japan
China
India
Malaysia
Vietnam
Indonesia
Phillipines
Thailand
Taiwan
US
Australia
Mexico
Egypt
Kenya
UK
France
Sell your Nissan
Selling your car the Motorway way is easy, fast, and totally free! Selling with Motorway saves you from the hassle and haggling, start with an instant valuation.