Sell your Renault
the Motorway way
5,000+ car dealers compete to give you their best price* for your Renault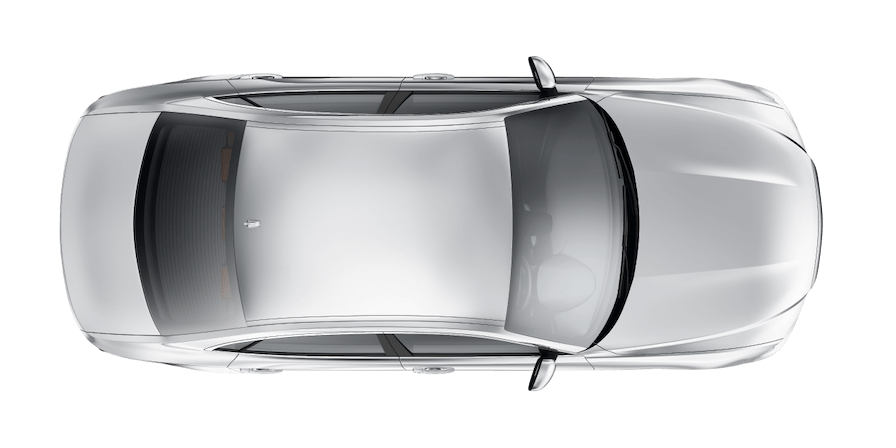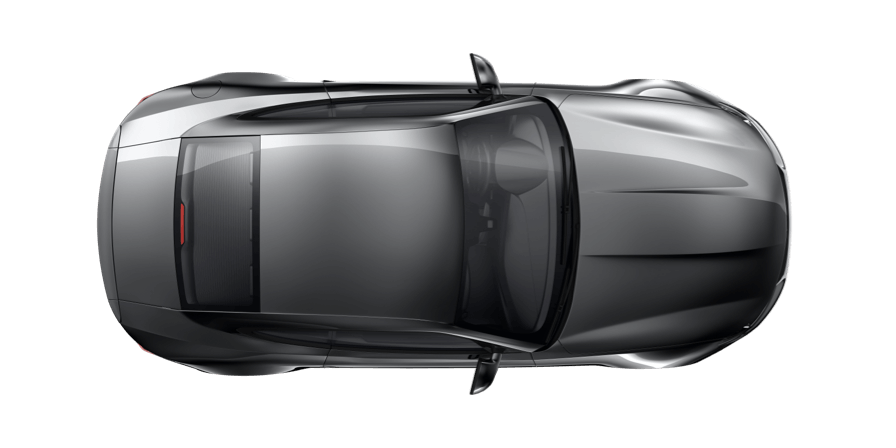 Instant valuation

Our valuation tech uses live market data to estimate your car's value accurately.

Get your highest price

We'll find the dealer in our network who'll pay the most, without the hassle.

Free home collection

Complete your sale in as little as 24 hours, with free collection & fast payment.†

Oh, and it's 100% free

Dealers pay a fee to buy your car. That means it's completely free for you.
Sell your car the Motorway way
At Motorway, dealers compete so you can sell your car for a great price, for free. See how easy it is in our TV ad – confetti cannons not required!
Join 250,000+ people who've sold the Motorway way 😎
Sold by Faye
Tesla Model 3, sold for £24,877.
Sold by Joshna
Mercedes C180 BLUE-CY Exec…, sold for £3,905.
Sold by Petru
Audi A4, sold for £18,260.
Sold by Donna
BMW 118I Sport, sold for £2,980.
Sold by Sarah
Ford Fiesta, sold for £3,500.
Sold by Paul
Peugeot 2008, sold for £6,352.
Sold by David
Toyota RAV4, sold for £8,014.
Sold by Stewart
Skoda Superb, sold for £16,779.
Sold by Donna
Skoda Karoq, sold for £12,320.
Sold by Anthony
Nissan Note, sold for £5,977.
Sold by Daniela
Alfa Romeo Mito, sold for £10,500.
Sold by Ben
Volkswagen Scirocco, sold for £8,305.
Sold by Glenn
Ford Fiesta, sold for £7,549.
Sold by Annthadine
Audi A1, sold for £8,450.
Sold by Daniel
Ford Mondeo, sold for £2,381.
Sold by Ross
Vauxhall Astra, sold for £3,722.
Sold by Justin
Tesla Model 3, sold for £17,249.
Sold by Daniel
Hyundai IX20, sold for £6,074.
Sold by Chloe
Land Rover Range Rover, sold for £30,780.
Sold by Jordan
Volkswagen Polo, sold for £1,659.
Sold by Nathan
Vauxhall Corsa, sold for £5,677.
Sold by Mark
Kia Sportage, sold for £8,341.
Sold by Dafydd
Land Rover Range Rover, sold for £8,538.
Sold by Paul
Peugeot 208, sold for £4,250.
Sold by Charanjit
Volkswagen Polo, sold for £10,000.
Sold by Clifford
Volvo XC60, sold for £35,938.
Sold by Sarah
Maserati Grancabrio, sold for £59,065.
Sold by Paul
BMW X3, sold for £2,143.
Sold by Jim
Honda Insight, sold for £5,045.
Sold by Theo
Volvo XC90, sold for £3,888.
How it works
Ready to let dealers compete? Enter your reg to get an instant valuation and create a car profile from your phone. Easy.
We alert the 5,000+ car dealers in our nationwide network and they make their best offer for your car in our online sale.
We'll present the highest offer for you to approve, then arrange a date for your car to be collected, for free, of course.
You receive fast payment† in your bank account within 24 hours of collection. Ta-dah, you've sold your car the Motorway way!
Renault owners like you have rated us 'Excellent'
5,000+ verified dealers ready to buy your car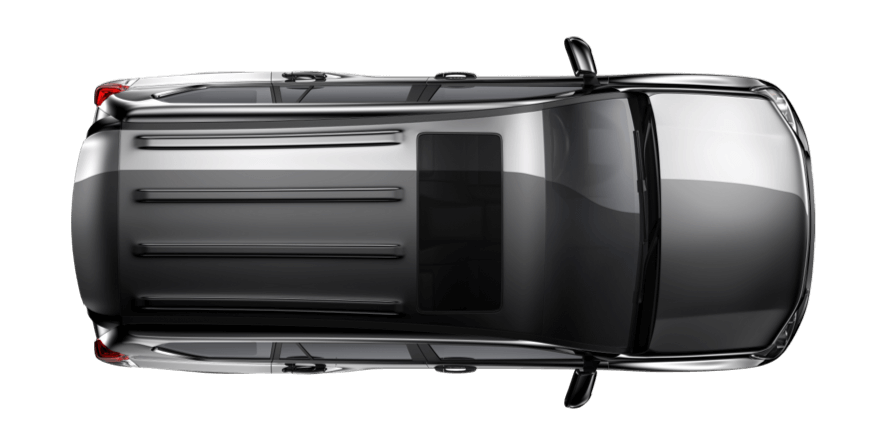 Sell my Renault
If you have a Renault you're looking to sell then do it the Motorway way! We make it quick and easy to find the best price for your car, and it's all 100% free!
Selling your Renault the Motorway way
Our dealer network is made up of over 5,000 verified dealers nationwide. So, whatever type of Renault you're looking to sell, we can connect you with a buyer. You can secure a sale on your car in as little as 24 hours!
Start with a free valuation – our valuations are instant, free, and very smart. We don't make random guesses or rough estimates. Our valuations are based on real-time data from our sales platform and from wider industry trends. That means we look at how cars just like yours have been selling and, using this information, give you an accurate valuation for your own car. All we need is your reg and mileage to get started.
Make a car profile – it's understandable that creating a car profile online can be a source of stress. You have to carefully consider what to say to interest buyers, but should you also mention those dents on the bonnet? With Motorway, we guide you through this step of the selling process with easy to answer questions. We don't make you write long essays or set up a sales pitch, we let you car speak for itself. We'll need photos of the inside and outside of your car, which our clever car profiling process will walk you through. As for dents and scratches, we work with experienced car dealers who won't be put off by these things — no used car is perfect.

Be as honest as possible in creating your car profile, as this will prevent the sale falling through when the dealer inevitably discovers you haven't told the whole truth.

Just relax – once your car is in our sale, you don't have to do anything. Dealers won't come to you to haggle a price or negotiate, and you won't have to worry about choosing between endless deals. When the sale ends we present you with one offer — the highest one. If you approve, we can move on to getting your car collected. Don't worry if you've changed your mind, though, we never pressure you to sell. You can walk away whenever you like.
Have your car collected for free – the winning dealer will collect your car for free right from your home. Unlike other car buying sites, we won't make you drop your car off anywhere and then make your own way home . Our dealers will arrive at your location, inspect your car, pay you by secure bank transfer, and take your car away, all free of charge.
You've sold your Renault! – just like that, you've sold your car for the best price!
What model of Renault can Motorway help me sell?
We work with a huge network of dealers, so we're sure to be able to find you a great deal on any Renault model, including:
Renault Zoe
Renault Clio
Renault Captur
Renault New Megane
Renault New Megane R.S
Renault New Megane Sport Tourer
Renault Kadjar
Renault All-New Arkana
Renault Twizy
Renault New Trafic Passenger
A bit about Renault
Renault is a French car manufacturer established in 1899. The brand is based in Boulogne-Billancourt and was originally founded by brothers Louis, Marcel, and Fernand Renault. Their father owned a textile firm which gave the brother the opportunity to hone their business skills. The first Renault car was the Renault Voiturette which was given to a friend of their father who had also been present for the car's test ride in 1898.
In the early 1900s, the brand started creating its own engines. In 1905, Renault received an order to create a taxi fleet, which would go on to be used in the war to transport troops. This order meant that by 1907, Renault was responsible for the vehicles used by most Paris and London taxi services.
Renault made its debut on the motor racing scene in the early 1900s, but in a 1903 motor racing incident, Marcel lost his life, causing his brother Louis to also retire from racing. The brand remained present on the racing circuit, though and went on to win the first Grand Prix event. By 1906, following the retirement of Fernand, Louis remained the last standing brother to lead the company.
Under Louis' guidance, Renault cars became something of a prestige item, and, keeping up with global competitors, Renault adopted mass production in 1913, no doubt a result of meeting Henry Ford in 1911. The innovations presented by Renault vehicles, and which were present in the vehicles the brand contributed to the war effort, earnt Louis Renault the Legion of Honour.
By 1928, Renault had established a meaningful market presence in both the UK and North America. In 1931, the brand presented diesel engine vehicles to its catalogue of cars. Citroën was a close competitor to Renault throughout the 1910s, and Renault surpassed them in the 1930s, when the great depression bought Citroën to the brink of bankruptcy. Renault would remain France's largest car manufacturer until the 1980s.
It was the period between 1960-80 that shaped Renault into the brand we know today. The brand faced much turmoil in these times, having been nationalised after WWII. Models came thick and fast, including the Renault Dauphine, Renault Floride, and Renault 4. In the '70s, the brand diversified into South East Asia and an attempt to reinvigorate it's US presence. Renault had previously set up an Australian base in the '60s and also started collaborative partnerships with Volvo and Peugeot. Later, in 1994, Volvo would reject a merger that Renault proposed.
Once again being privatised in 1996, the brand was able to push on with global expansion, specifically Eastern Europe and South America. New production systems were put in place inspired by Japanese manufacturers. Perhaps based on this interest in Japanese process and technology, and with the loss of their ties with Volvo, Renault created a new alliance with Nissan in 1999, the first French-Japanese alliance of its kind.
It the modern day, Renault continues to be a well-known car brand across the globe.
Sell your Renault
Thinking of selling? Our network of 5,000+ verified car dealers compete to give you their best price* for your Renault. You can sell in as little as 24 hours and it's 100% free.