Sell your Talbot
the Motorway way
5,000+ car dealers compete to give you their best price* for your Talbot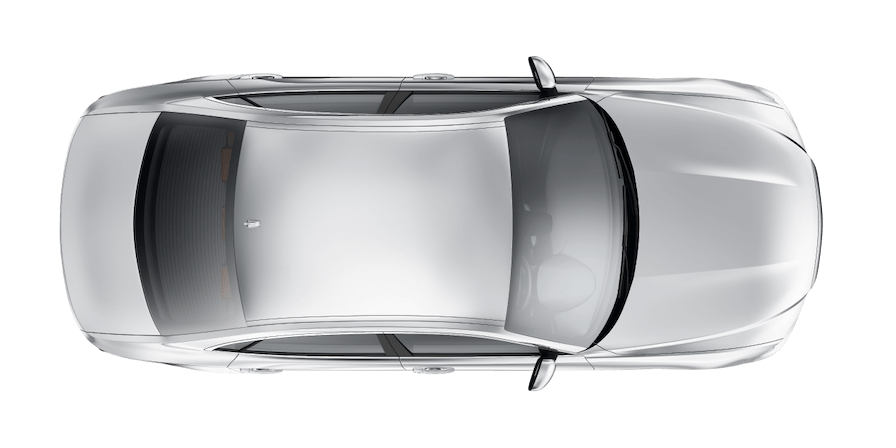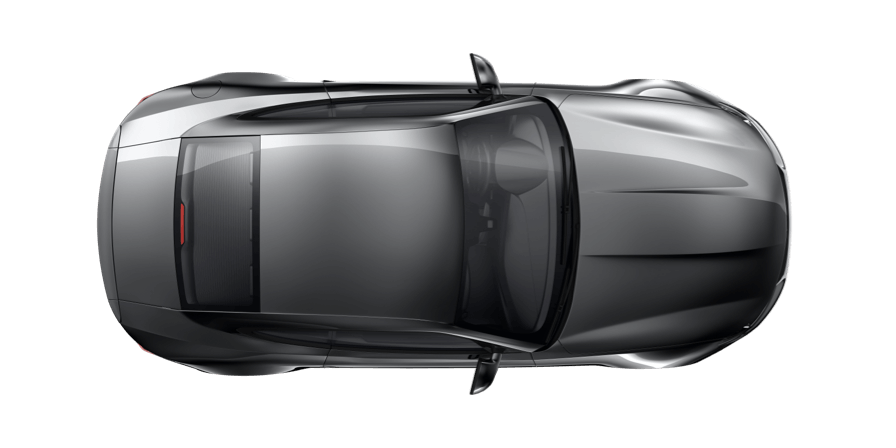 Instant valuation

Our valuation tech uses live market data to estimate your car's value accurately.

Get your highest price

We'll find the dealer in our network who'll pay the most, without the hassle.

Free home collection

Complete your sale in as little as 24 hours, with free collection & fast payment.†

Oh, and it's 100% free

Dealers pay a fee to buy your car. That means it's completely free for you.
Sell your car the Motorway way
At Motorway, dealers compete so you can sell your car for a great price, for free. See how easy it is in our TV ad – confetti cannons not required!
Join 250,000+ people who've sold the Motorway way 😎
Sold by Faye
Tesla Model 3, sold for £24,877.
Sold by Joshna
Mercedes C180 BLUE-CY Exec…, sold for £3,905.
Sold by Lucy
Suzuki Alto, sold for £1,503.
Sold by Jonathan
Audi A6, sold for £19,649.
Sold by Donna
BMW 118I Sport, sold for £2,980.
Sold by Bartek
Jaguar XF Luxury V6, sold for £3,710.
Sold by William
Audi A6, sold for £27,450.
Sold by Annthadine
Audi A1, sold for £8,450.
Sold by Martin
Tesla Model S, sold for £13,114.
Sold by Daniel
Ford Mondeo, sold for £2,381.
Sold by Dean
Peugeot 208, sold for £4,070.
Sold by Mervyn
Lexus RC 300, sold for £15,460.
Sold by Jayne
Peugeot 108, sold for £3,280.
Sold by Steve
Volkswagen Tiguan, sold for £6,750.
Sold by Daniel
Hyundai IX20, sold for £6,074.
Sold by Beth
Fiat Punto, sold for £1,938.
Sold by Nathan
Vauxhall Corsa, sold for £5,677.
Sold by Robert
Vauxhall Corsa, sold for £5,123.
Sold by Mark
Kia Sportage, sold for £8,341.
Sold by Dafydd
Land Rover Range Rover, sold for £8,538.
Sold by Lindsey
Citroen C4, sold for £3,424.
Sold by Beverly
Mercedes A160 CDI Classic SE…, sold for £1,717.
Sold by Hayley
Nissan Juke, sold for £6,506.
Sold by Graham
Audi TT, sold for £14,704.
Sold by Michael
Volkswagen Polo, sold for £6,721.
Sold by Matthew
Audi A7, sold for £13,300.
Sold by Erica
Honda Civic, sold for £7,276.
Sold by Carole
Vauxhall Agila, sold for £2,195.
Sold by Malak
Skoda Fabia, sold for £6,931.
Sold by Theo
Volvo XC90, sold for £3,888.
How it works
Ready to let dealers compete? Enter your reg to get an instant valuation and create a car profile from your phone. Easy.
We alert the 5,000+ car dealers in our nationwide network and they make their best offer for your car in our online sale.
We'll present the highest offer for you to approve, then arrange a date for your car to be collected, for free, of course.
You receive fast payment† in your bank account within 24 hours of collection. Ta-dah, you've sold your car the Motorway way!
Talbot owners like you have rated us 'Excellent'
5,000+ verified dealers ready to buy your car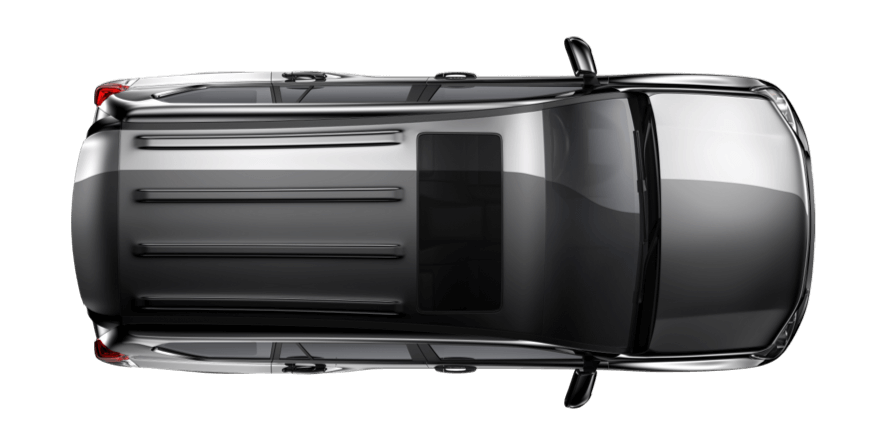 Sell my Talbot
Have a Talbot to sell? Then our dealers can get you're the best price for these classic cars!
Selling your Talbot the Motorway way
At Motorway, we connect you with expert dealers who are part of our UK-wide dealer network. That means when you sell your car with us, you place it in front of 5,000+ dealers! Here's how to get started:
Get your free valuation

We use car valuations to find our precisely what your car is worth. All we need to get started is your reg and mileage and then we'll calculate the sort of price you can expect for your vehicle. This isn't just a random guess, we draw real-time data from our own sales platform and from the wider industry, so the price you see reflects exactly how cars like yours really have been selling.

Create a car profile

Don't worry about penning the perfect profile, in fact, you don't have to write a single paragraph to get your car sold. We don't need an elevator pitch as to why your car is so great, we just need simple (honest) answers to our easy questions about the condition of your car. It can all be completed in mere minutes, right from your phone, including taking photos — we guide you through each step of the way. Remember not to hide any key details, even if that means a scratch or a bump. We work with experience dealers who know used cars aren't flawless, so long as you're upfront about it, you can prevent your sale from falling through at the final stages, and get the most accurate price.

Sit back and wait

Your car will be added to an online sale and we'll invite dealers to make their offer. You don't have to do a thing. No haggling, no negotiating, no stress. Just sit back and relax. We've made it so when ti comes to selling your car, it's not you versus the dealer, it's dealer versus dealer. If they want your car, they have to show it by making their best offer, one they don't thing another dealer can beat. Just like that, we've made it stress-free while ensuring you get the best price! We'll be in touch as soon as the sale is over to let you know your highest offer.

Have your car collected for free

Your car will be collected from your home by the winning dealer, you don't have to worry about driving it or dropping it off anywhere. There will be a quick inspection to make sure your car matches its profile and then you'll be paid by secure bank transfer. For most people, these funds arrive in their account within one working day.

You've sold your Talbot in no time!

No fuss, no stress, and 100% free — that's the Motorway way!
What model of Talbot can Motorway help me sell?
If you have a Talbot car, then dealers can help you sell a range of models, including:
Talbot 1100
Talbot Alpine/1510
Talbot Avenger
Talbot Express Vans
Talbot Horizon
Talbot Marathon
Talbot Matra Murena
Talbot Minx
Talbot Rapier
Talbot Rancho Estate
Talbot Samba
Talbot Samba Cabriolet
Talbot Solara
Talbot Sunbeam
Talbot Sunbeam-Lotus GT
Talbot Tagora
A bit about Talbot
Talbot was a British car manufacturer established in 1903 and retired in 1994. The brand is currently owned by the parent company of Peugeot though is no longer actively making new cars.
Originally conceived as a cross-channel brand, Talbot was initially called Clément-Talbot and used parts of French cars, just after a year later, in 1904, the brand had replaced these parts with British-sourced components and the company was renamed to simply Talbot. Despite this attempt to champion a British identity, the brand was purchased in 1919 by Darracq and Company, a London-based company with car-making factories in France. The company was hit hard by the great depression, however, and while the new company of STD Motors (Sunbeam, Talbot, and Darracq) ceased to exist in 1936, Talbot itself remained profitable due to its reputation for high quality vehicles. It was the Sunbeam branch of this three-pronged company that again dragged Talbot down in 1934 when the costs of the Sunbeam racing program became a heavy burden on the company.
While its parent company faltered, Talbot itself remained a stable business, and the mid 1930s the brand was bought by the Rootes Brothers. During this time, Talbot made upmarket sports saloons. In the 1950s the brand was hit hard by French government restrictions on large-engined cars, and by the end of the decade, the factory doors of Talbot's French site where closed. In 1978 the marque was purchased by PSA Peugeot Citroën, and released Chrysler cars under the Talbot badge. As with most of the brand's history, Talbot's role as part of a multi-branched company did not serve it well. By the end of the brand's lifespan, its parent company was struggling to balance multiple brands, even rebadging would-be Talbot models to fit their other marques. In 1986, PSA sold the development centre that would have created Talbot's next models to the Jaguar brand. By 1994, Talbot was no longer active.
Sell your Talbot
Sell your Talbot the Motorway way! Our network of 5,000+ verified car dealers compete to give you their best price*.