Sell your DS
the Motorway way
Find your best offer from over 5,000 dealers and sell for up to £1,000* more. It's that easy.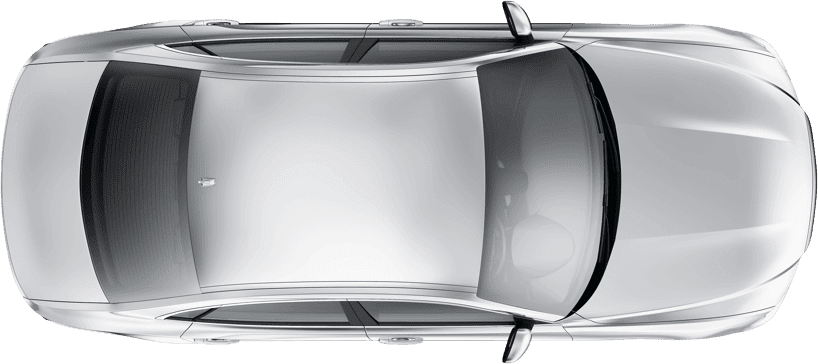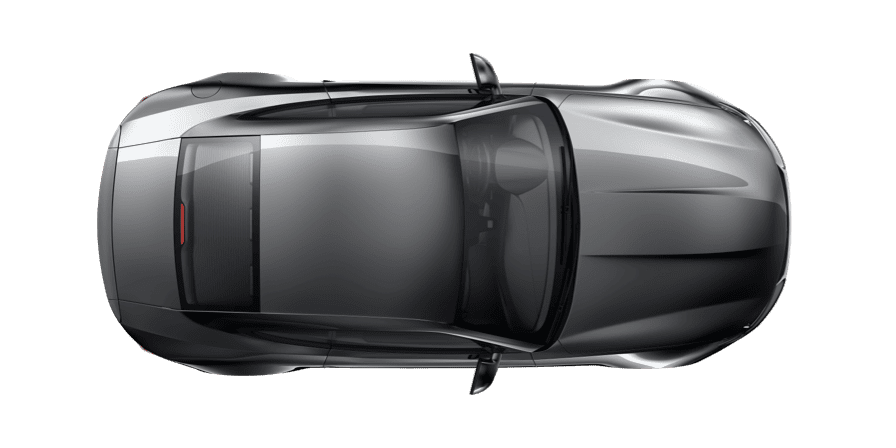 Instant valuation

Our valuation tech uses live market data to estimate your car's value accurately.

Get your highest price

We'll find the dealer who'll pay the most for your car, without the hassle.

Free home collection

Complete your sale in as little as 24 hours, with free collection & fast payment.†

Oh, and it's 100% free

Dealers pay a fee to buy your car. That means it's completely free for you.
The way to sell your car
With Motorway, you can sell your car for a great price, right from the bath (if you want), completely free. See just how easy it is in our TV ad!
Just sold the Motorway way 😎
Sold by Hayley
Land Rover Defender, sold for £58,638.
Sold by Samuel
Volkswagen Polo, sold for £11,650.
Sold by Donovan
Audi A6, sold for £7,850.
Sold by Claire
Hyundai Ioniq, sold for £15,339.
Sold by Jonathan
BMW 320d M Sport, sold for £17,038.
Sold by Luke
BMW M1, sold for £17,161.
Sold by Jason
BMW M5, sold for £55,748.
Sold by Deborah
Renault Clio, sold for £2,236.
Sold by Ron
Volkswagen Golf, sold for £11,612.
Sold by Andrew
Porsche Macan, sold for £50,638.
Sold by Donna
Jaguar XJ Portfolio V6 D, sold for £8,650.
How it works
Ready to sell for up to £1,000* more? Enter your reg to get an instant valuation and create a car profile from your phone. Easy.
We alert the 5,000+ car dealers in our nationwide network and they make their best offer for your car in our daily online sale.
We'll present the highest offer for you to approve, then arrange a date for your car to be collected, for free, of course.
You receive fast payment† in your bank account within 24 hours of collection. Ta-dah, you've sold your car the Motorway way!
DS owners like you have rated us 'Excellent'
5,000+ verified dealers ready to buy your car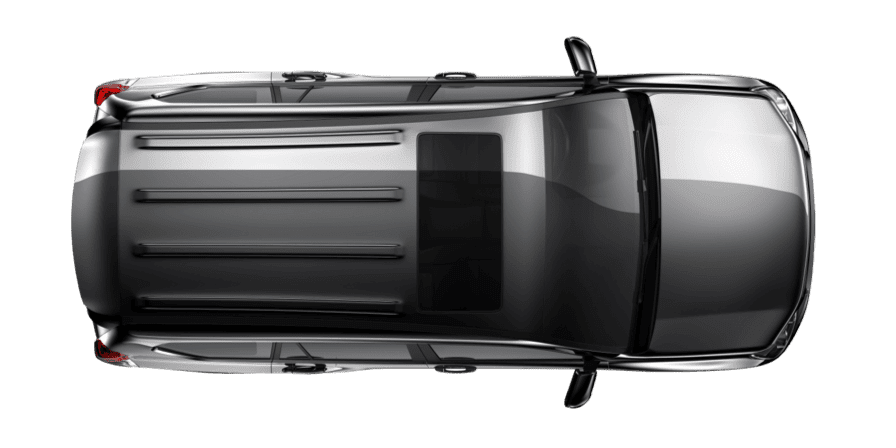 Sell my DS
If you're looking to sell your car then do it the Motorway way! We make it quick, easy, and totally free to sell your DS, plus, it's all done right from your phone.
Selling your DS the Motorway way
Here's how to get started with selling your DS:
Share your reg and number for a free valuation

Our valuation tool has been built using clever data not only from our own marketplace but from the wider industry as well. So, when you share your details, the price you get back isn't just a guess or an estimate, it's based on real-time trends.

Make a car profile

It only takes a few minutes to make a car profile. We'll ask you some super simple questions and all you need to do is answer them with a tap! Don't worry about photo angles either, we'll guide you through every step and it can all be done on your phone's camera. Just be sure to be as honest and accurate as possible, because hiding an imperfection or scratch can lead to your deal falling through at the last minute.

Now we wait

We'll add your car to our marketplace where over 5,000 dealers will be able to view your profile and make an offer if they like what they see. You won't have to talk or negotiate with a single dealer, if they want to buy your car, they have to prove it by making their best offer, one another dealer won't be able to beat. As soon as the sale ends, we'll be in touch to let you know the best price that was made on your car.

Your car is collected from home

Yep, you don't have to go anywhere. Your winning dealer will come and collect your vehicle right from your home address. Once they're sure it matches all the details on your profile, you'll be paid by secure bank transfer with funds usually arriving in your account within one business day.

Woo-hoo, all done!

You've just sold the Motorway way!
What model of DS can Motorway help me sell?
Motorway can help you sell all models of DS, including:
DS 3 Crossback
DS 7 Crossback
DS 4
DS 9
DS3
DS 4S
DS 5
DS 6
A bit about DS
DS, also known as DS Automobiles, is a French car manufacturer that is a sub brand of Citroën (itself parented by the PSA Group which includes Peugeot and, formerly, Talbot) specialising in luxury vehicles.The name is based on the French pronunciation of déesse which translates to 'goddess'. The brand continues to market its cars as modern, avant-garde takes on the iconic DS of 1955.
DS was established in 2009 after decades of experimentation by the PSA group to create vehicles that could rival brands like Audi or Chevrolet in their premium offerings. The DS marque was launched with a model based on the original designs of the Citroën DS, itself released in 1955.The new, reimagined version released for the DS line was the Citroën DS 3 released in 2010. It won Car of the Year for Top Gear Magazine and a string of accolades by J.D. Power which ranked overall customer satisfaction.
The success of this launch model continued with the DS 3 still making up 40% of the market share for premium subcompact cars sold in Europe. Within China, DS has several exclusive models including the DS 5LS and the DS 6WR and DS dealerships run separately from Citroën outlets.
Since 2015, DS has also dabbled in racing, teaming with Virgin Racing for seasons from 2015-2017, finishing third and fourth respectively. In 2018 DS paired with Techeetah and went on to win championships in both that year and the following year.
Sell your DS
Sell your DS the Motorway way and get up to £1,000 more*!