Sell your Koenigsegg
the Motorway way
Find your best offer from over 5,000 dealers and sell for up to £1,000* more. It's that easy.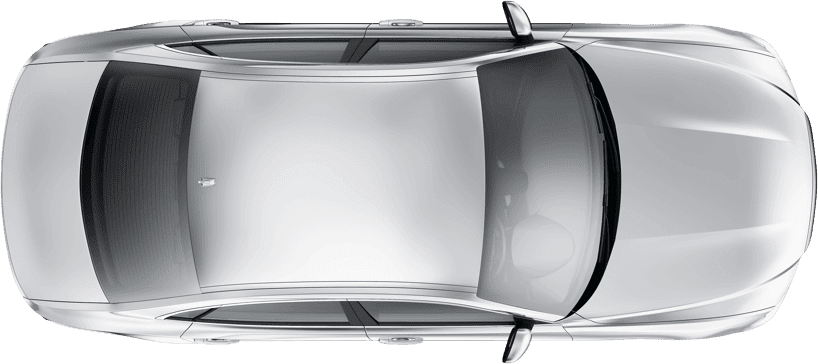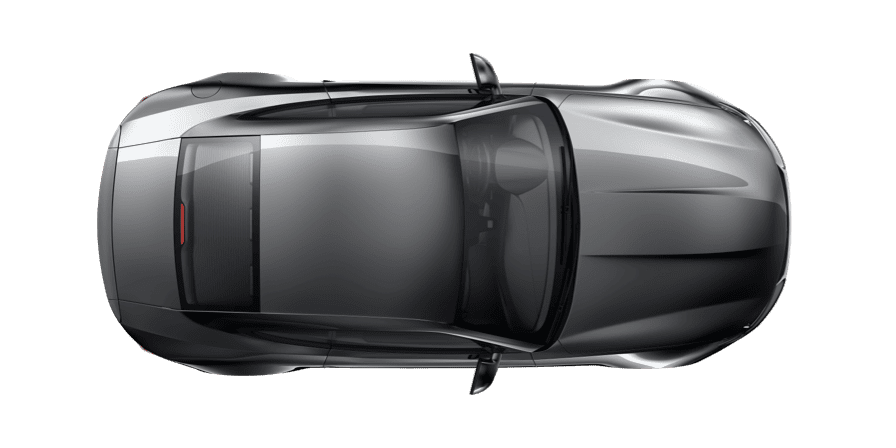 Instant valuation

Our valuation tech uses live market data to estimate your car's value accurately.

Get your highest price

We'll find the dealer who'll pay the most for your car, without the hassle.

Free home collection

Complete your sale in as little as 24 hours, with free collection & fast payment.†

Oh, and it's 100% free

Dealers pay a fee to buy your car. That means it's completely free for you.
The way to sell your car
With Motorway, you can sell your car for a great price, right from the bath (if you want), completely free. See just how easy it is in our TV ad!
Just sold the Motorway way 😎
Sold by Hayley
Land Rover Defender, sold for £58,638.
Sold by Samuel
Volkswagen Polo, sold for £11,650.
Sold by Donovan
Audi A6, sold for £7,850.
Sold by Claire
Hyundai Ioniq, sold for £15,339.
Sold by Jonathan
BMW 320d M Sport, sold for £17,038.
Sold by Luke
BMW M1, sold for £17,161.
Sold by Jason
BMW M5, sold for £55,748.
Sold by Deborah
Renault Clio, sold for £2,236.
Sold by Ron
Volkswagen Golf, sold for £11,612.
Sold by Andrew
Porsche Macan, sold for £50,638.
Sold by Donna
Jaguar XJ Portfolio V6 D, sold for £8,650.
How it works
Ready to sell for up to £1,000* more? Enter your reg to get an instant valuation and create a car profile from your phone. Easy.
We alert the 5,000+ car dealers in our nationwide network and they make their best offer for your car in our daily online sale.
We'll present the highest offer for you to approve, then arrange a date for your car to be collected, for free, of course.
You receive fast payment† in your bank account within 24 hours of collection. Ta-dah, you've sold your car the Motorway way!
Koenigsegg owners like you have rated us 'Excellent'
5,000+ verified dealers ready to buy your car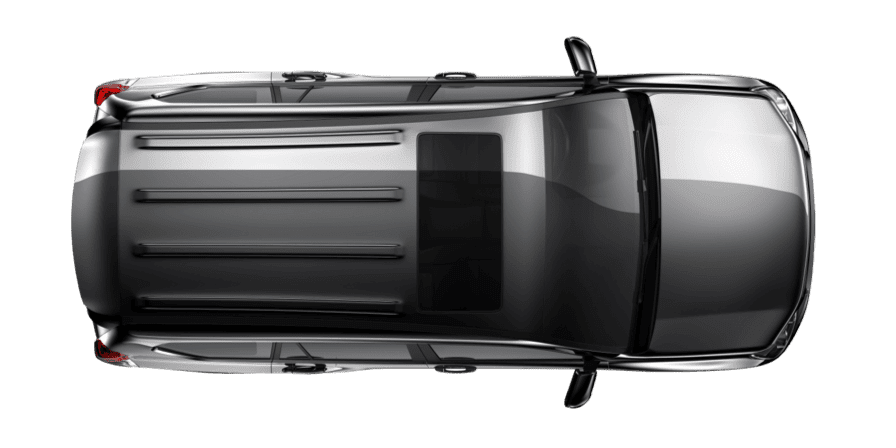 Sell my Koenigsegg
When it comes to sell your car, stressful negotiations can seem inevitable — but not any more! Motorway makes it easy to sell your Koenigsegg, right from your phone!
Selling your Koenigsegg the Motorway way
You can get your car in front of our network of 5,000+ dealers in a matter of minutes, and it's totally free!
Get your car valued

All we need to give you an accurate car valuation is your reg and mileage. Our tool has been built using data, so it's smarter than any run of the mill price estimate. By looking at trends in the wider industry and our very own car marketplace, our valuation tool will give you a price that best reflects how cars just like your own really have been selling, totally accurate to the day!

Complete your car profile

It takes mere minutes to make a car profile. We don't make you write a long essay about how great your car is and what a fantastic deal it could be for a lucky buyer, no pitches required. We let your car speak for itself, we just need you to answer easy questions with a tap of your phone and then take a few photos (don't worry, we'll guide you through the perfect angles) and you're good to go!

Kick back and relax

Because you've done everything you need to do! We'll add your car profile to one of our daily sales and invite dealers to take a look. This is where the Motorway way comes into its own, because you don't have to worry about negotiating, in fact, you don't have to exchange a single word with any dealer. Instead, they view your car, and if they like it, they have to bid on it. That's it. No hassle, no haggle, and a great deal in no time. We'll be in touch as soon as the sale is over to let you know the highest offer that was made for your car.

Collection

Right from your home! The lucky dealer who has secured your car will come and give it a quick check to make sure it matches your profile. So long as everything is in order, you'll be paid by secure bank transfer the same day, usually with funds arriving in your account within one business day.

That's it!

Nice work, you just sold the Motorway way!
What model of Koenigsegg can Motorway help me sell?
Motorway can help you sell all sorts of models of Koenigsegg, including:
Koenigsegg CC
Koenigsegg CC8S
Koenigsegg CCR
Koenigsegg CCX
Koenigsegg CCXR
Koenigsegg Gemera
Koenigsegg Regera
Koenigsegg Quant
Koenigsegg Trevita
A bit about Koenigsegg
Koenigsegg is a Swedish car manufacturer based in Angelholm and founded in 1994. Specialising in sports cars, the brand was established with the ultimate goal of creating "world class" sports cars which have come to rival the likes of Ferrari and Lamborghini.
Established by Christian von Koenigsegg, the brand's first car was developed in the initial years following the brand's conception, reaching completion in 1996. Originally, this model was expected to be built around an Audi engine but the deal to supply these parts fell through, the same ill fate awaited a deal with Subaru, and so Koenigsegg was forced to start developing its own engines for use in its designs.
This decision to take on total production also saw the brand move to its current site in Angelholm in what was once an air force hangar. The location works in favour of the marque's prestige, allowing clients to arrive by private jet. As well as this, the hangar gives each vehicle built there its own unique touch — in honour of the Saab aircraft that were once housed there, Koenigsegg adds the 'ghost symbol' of the squadron to cars made on the premises. The engines themselves are often made with many innovative features such as the camless piston engine used in the Koenigsegg Gemera.
Koenigsegg, true to its vision to create a world class car, is the holder of multiple records which prove the capabilities of their vehicles. These include the Guiness World Record for fastest production car which saw the CCR reach speeds of 387.866km/h. The Agera R did likewise in 2011 when it achieved 0-300km/h in 21.19 seconds, a record it bested four years later by reaching 300km/h in 11.92 seconds. In 2019, the Koenigsegg Regera again broke records by reaching 0-400km/h in 31.49 seconds which beat Koenigsegg's own record set in 2017 with the Agera RS.
After much development, Koenigsegg released its first street-legal car for consumer purchase, the CC8S, in 2002. In 2009 the brand entered into negotiations to purchase Saab, a deal that would see Koenigsegg take over the marque from General Motors. While the deal was signed, it fell through in late 2009 and the purchase was never completed. In 2020, the Agera won the Top Gear Award for BBC's Hypercar of the Year.
Koenigsegg has also developed cars with the aim of creating greener vehicles, this includes their CCXR. A flex-fuel car, this car is able to run on either gasoline or ethanol, or a blend of the two. As of 2022, the brand aims to unveil its first four-seater vehicle which will feature the brand's own engine, dubbed the 'Tiny Friendly Giant' which can run on all major fuel types.
Sell your Koenigsegg
Sell your Koenigsegg the Motorway way and get up to £1,000 more*!