Sell your Lamborghini
the Motorway way
5,000+ car dealers compete to give you their best price* for your Lamborghini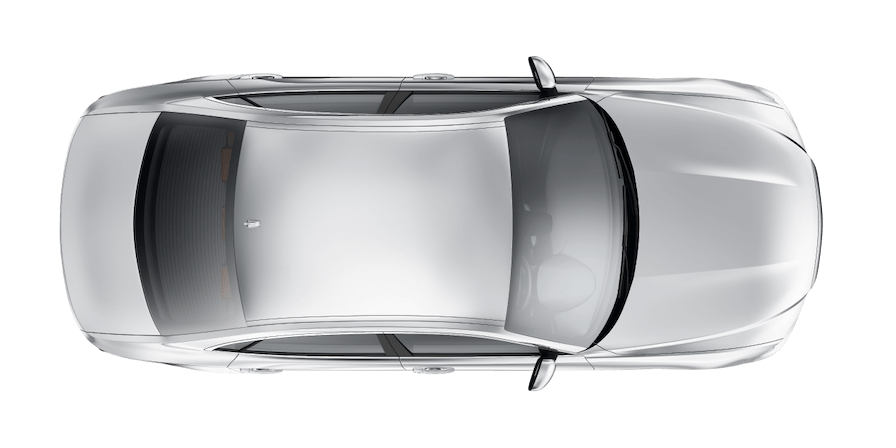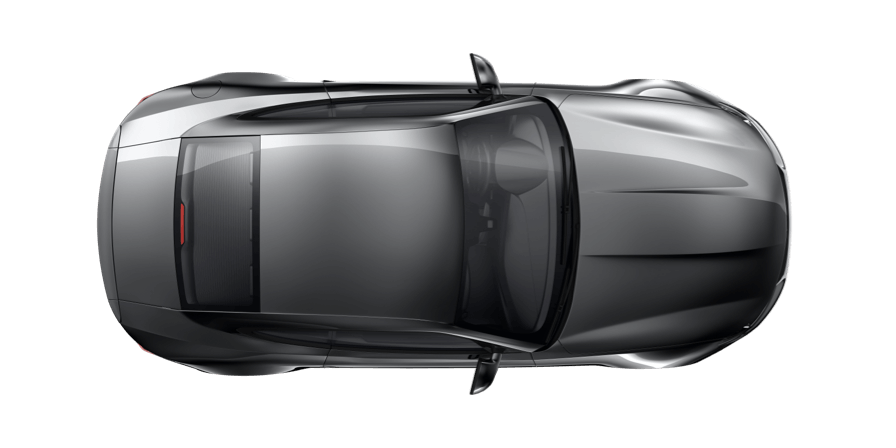 Instant valuation

Our valuation tech uses live market data to estimate your car's value accurately.

Get your highest price

We'll find the dealer in our network who'll pay the most, without the hassle.

Free home collection

Complete your sale in as little as 24 hours, with free collection & fast payment.†

Oh, and it's 100% free

Dealers pay a fee to buy your car. That means it's completely free for you.
Sell your car the Motorway way
At Motorway, dealers compete so you can sell your car for a great price, for free. See how easy it is in our TV ad – confetti cannons not required!
Join 250,000+ people who've sold the Motorway way 😎
Sold by Faye
Tesla Model 3, sold for £24,877.
Sold by Joshna
Mercedes C180 BLUE-CY Exec…, sold for £3,905.
Sold by Petru
Audi A4, sold for £18,260.
Sold by Donna
BMW 118I Sport, sold for £2,980.
Sold by Sarah
Ford Fiesta, sold for £3,500.
Sold by Paul
Peugeot 2008, sold for £6,352.
Sold by David
Toyota RAV4, sold for £8,014.
Sold by Stewart
Skoda Superb, sold for £16,779.
Sold by Donna
Skoda Karoq, sold for £12,320.
Sold by Anthony
Nissan Note, sold for £5,977.
Sold by Daniela
Alfa Romeo Mito, sold for £10,500.
Sold by Ben
Volkswagen Scirocco, sold for £8,305.
Sold by Glenn
Ford Fiesta, sold for £7,549.
Sold by Annthadine
Audi A1, sold for £8,450.
Sold by Daniel
Ford Mondeo, sold for £2,381.
Sold by Ross
Vauxhall Astra, sold for £3,722.
Sold by Justin
Tesla Model 3, sold for £17,249.
Sold by Daniel
Hyundai IX20, sold for £6,074.
Sold by Chloe
Land Rover Range Rover, sold for £30,780.
Sold by Jordan
Volkswagen Polo, sold for £1,659.
Sold by Nathan
Vauxhall Corsa, sold for £5,677.
Sold by Mark
Kia Sportage, sold for £8,341.
Sold by Dafydd
Land Rover Range Rover, sold for £8,538.
Sold by Paul
Peugeot 208, sold for £4,250.
Sold by Charanjit
Volkswagen Polo, sold for £10,000.
Sold by Clifford
Volvo XC60, sold for £35,938.
Sold by Sarah
Maserati Grancabrio, sold for £59,065.
Sold by Paul
BMW X3, sold for £2,143.
Sold by Jim
Honda Insight, sold for £5,045.
Sold by Theo
Volvo XC90, sold for £3,888.
How it works
Ready to let dealers compete? Enter your reg to get an instant valuation and create a car profile from your phone. Easy.
We alert the 5,000+ car dealers in our nationwide network and they make their best offer for your car in our online sale.
We'll present the highest offer for you to approve, then arrange a date for your car to be collected, for free, of course.
You receive fast payment† in your bank account within 24 hours of collection. Ta-dah, you've sold your car the Motorway way!
Lamborghini owners like you have rated us 'Excellent'
5,000+ verified dealers ready to buy your car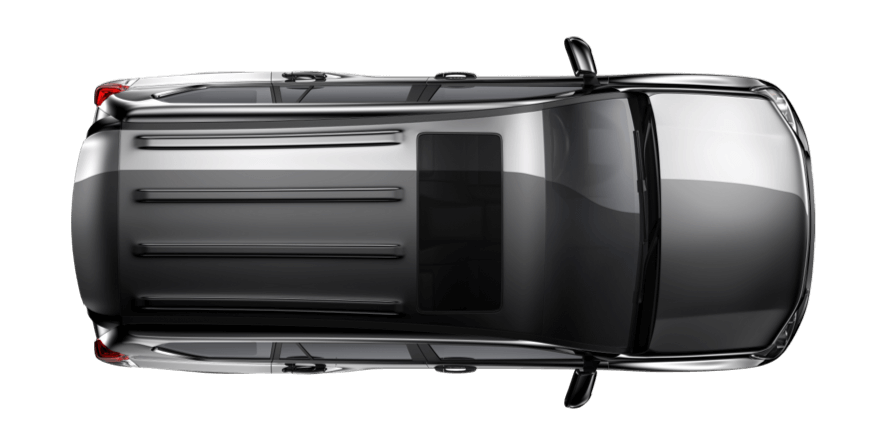 Sell my Lamborghini
Selling your car used to be stressful, time-consuming, and didn't always end in the best deal for your vehicle. But that was the old way — when you sell the Motorway way, you can enjoy a hassle-free way to get the highest offer for your Lamborghini, and it's 100% free!
Selling your Lamborghini the Motorway way
We work with a network of over 5,000 dealers, so your car is sure to find a buyer in no time.
Get started with a free, instant valuation

We've built our valuation tool to be a bit different. And by different, we mean better! Using smart data, our valuations aren't just random guesses, they're cleverly calculated based on how cars really have been selling and by looking at the car industry and our very own marketplace.

Complete your car profile

Creating a car profile is quick and easy, no need to write long paragraphs or wonder how best to sell your car in the written word. We'll ask you simple questions about your vehicle, and you can answer them with a tap of your phone screen. Remember to be totally honest at this point — failing to mention a scratch or a dent can lead to your deal falling through later on. We'll guide you through all those important angles we need from your car photos as well, and they can all be taken from your phone's camera.

Sit back!

You've earned it! After all, there's nothing left for you to do but wait for us to be in touch with your highest offer (and that can be as soon as 24 hours). Once your car profile is made, we'll take it and add it to our online sale and let dealers know. They'll be able to make an offer on your car, and they'll have to make it a good one because any of the 5,000+ dealers they're competing with could swoop in and make a better deal. That's how we've made selling your car dealer-vs-dealer, not dealer-vs-seller. We'll be in touch as soon as the sale is over to let you know the best price your car received.

Collection right from home

The winning dealer will come to you in order to pick up your car, so you don't have to worry about driving it anywhere, or getting it home. They'll give your car a quick inspection to make sure it matches your profile and then they'll pay you by secure bank transfer.

Done!

And that's how you sell the Motorway way!
What model of Lamborghini can Motorway help me sell?
Motorway can help you sell all sorts of models of Lamborghini, including:
Lamborghini Aventador
Lamborghini Urus
Lamborghini Huracán
Lamborghini Diablo
Lamborghini Gallardo
Lamborghini Murciélago
A bit about Lamborghini
Lamborghini is an Italian car manufacturer and one of the world's most iconic makers of luxury sports cars. Founded in 1963, the brand is known for its rivalry with Ferrari and was established by Ferruccio Lamborghini in the hopes of creating cars that could equal or better those of the famed brand.
The first Lamborghini engine was, in fact, designed by a former Ferrari engineer and was not well received by Ferruccio, so much so that he withheld total payment for the design until the courts stepped in. Despite this, the same design has served as the foundation for the majority of Lamborghini's entire catalogue. Chassis design was also headed by alumni of Ferrari as well as Maserati. The resulting car, the 350GTV, was made in just four months in order to be unveiled at the Turin Motor Show, and though it was well-received, the time restraints meant the display vehicle didn't actually include an engine.
Lamborghini's first premises was in Sant'Agata Bolognese, chosen due to the city offering Lamborghini a favourable interest rate on all profit. The 350GT was the first Lamborghini to be sold to the public, first unveiled at the 1964 Geneva Motor Show. The car was warmly received, with over a dozen customers placing orders and receiving their Lamborghinis within the same year. However, again driven by his rivalry with Ferrari, Ferruccio was forced to sell his vehicles at a loss in order to stay competitively priced.
The following year would cement Lamborghini as a leading name in the world of sports cars, though initially, founder Ferruccio was not entirely in favour of the events which led to the brand's new fame. The leading minds behind the development team at Lamborghini decided to create a car that was suitable for both racing and general driving, able to generate appeal for professionals and consumers alike. Contrary to Ferruccio's assumption that the car would be no more than a useful marketing ploy, the resulting vehicle, the P400 (later dubbed the Miura) was so well received it went into production in 1967 and became the blueprint for sports cars around the world.
Despite this growing reputation for creating race-worthy cars, Ferruccio remained stubborn in his vision for his brand and refused to engage in official motorsport, a decision that alienated some of his core team. Nonetheless, Lamborghini continued to do well, with the 1969 Espada and 1970 Jarama both achieved high selling figures. The Urraco, revealed in 1970 was designed completely from scratch, without taking prompts from other cars in the Lamborghini catalogue. To follow the trend for smaller cars set by Ferrari and Porsche, the Urraco was a more compact 2+2 car.
At the close of the decade, Lamborghini had made itself known as a maker of high performance cars, but the '70s would come with new obstacles to overcome. Starting with global financial troubles, in 1972 Ferruccio had to sell over half of the company to Swiss businessman Georges-Henri Rossetti, thus losing control of the business. In 1974, with the global climate having not improved, Ferruccio sold his remaining share of the business to René Leimer and retired.
The rest of the '70s and into the '80s proved to be testing times for the brand. Lamborghini's first military vehicle was unveiled but performed poorly. The drain on resources caused by its development led to a contract with BMW to develop a sports car (The BMW M1) to be dropped and BWW subsequently developed the car themselves. By 1978 the business was bankrupt and by 1987 it had become owned by Chrysler, though even this ownership could not shake off the financial bad luck that plagued the brand and in 1994 Lamborghini was once again up for sale.
Megatech and MyCom, Indonesian and Malaysian companies, would step in to take Lamborghini off the hands of Chrysler. This lead to Vittorio di Capua, previously of Audi, being appointed CEO and helping the brand make its first profit in years. In 1998, Audi purchased Lamborghini and gave the brand stability. The '00s and 2010s saw the creation of the brand's most iconic cars, securing it as one of the world's luxury marques.
Sell your Lamborghini
Thinking of selling? Our network of 5,000+ verified dealers compete to give you their best price* for your Lamborghini.