Sell your McLaren
the Motorway way
Find your best offer from over 5,000 dealers and sell for up to £1,000* more. It's that easy.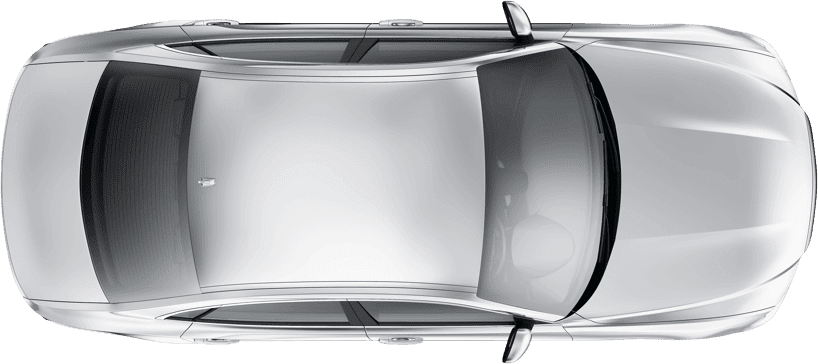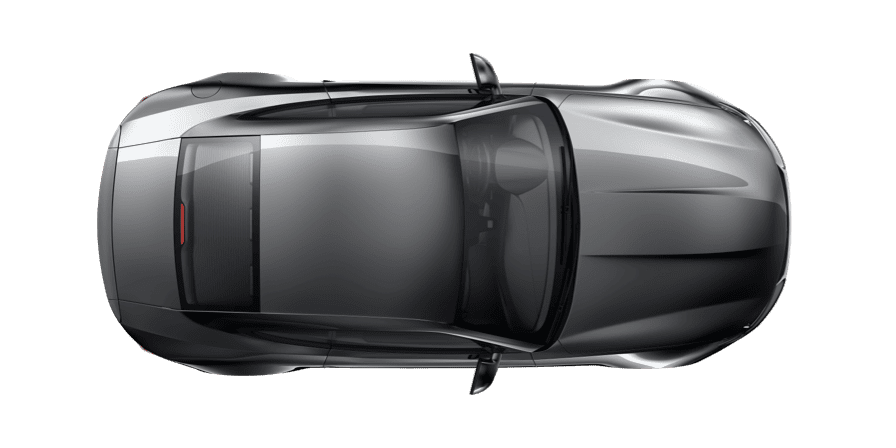 Instant valuation

Our valuation tech uses live market data to estimate your car's value accurately.

Get your highest price

We'll find the dealer who'll pay the most for your car, without the hassle.

Free home collection

Complete your sale in as little as 24 hours, with free collection & fast payment.†

Oh, and it's 100% free

Dealers pay a fee to buy your car. That means it's completely free for you.
The way to sell your car
With Motorway, you can sell your car for a great price, right from the bath (if you want), completely free. See just how easy it is in our TV ad!
Just sold the Motorway way 😎
Sold by Hayley
Land Rover Defender, sold for £58,638.
Sold by Samuel
Volkswagen Polo, sold for £11,650.
Sold by Donovan
Audi A6, sold for £7,850.
Sold by Claire
Hyundai Ioniq, sold for £15,339.
Sold by Jonathan
BMW 320d M Sport, sold for £17,038.
Sold by Luke
BMW M1, sold for £17,161.
Sold by Jason
BMW M5, sold for £55,748.
Sold by Deborah
Renault Clio, sold for £2,236.
Sold by Ron
Volkswagen Golf, sold for £11,612.
Sold by Andrew
Porsche Macan, sold for £50,638.
Sold by Donna
Jaguar XJ Portfolio V6 D, sold for £8,650.
How it works
Ready to sell for up to £1,000* more? Enter your reg to get an instant valuation and create a car profile from your phone. Easy.
We alert the 5,000+ car dealers in our nationwide network and they make their best offer for your car in our daily online sale.
We'll present the highest offer for you to approve, then arrange a date for your car to be collected, for free, of course.
You receive fast payment† in your bank account within 24 hours of collection. Ta-dah, you've sold your car the Motorway way!
McLaren owners like you have rated us 'Excellent'
5,000+ verified dealers ready to buy your car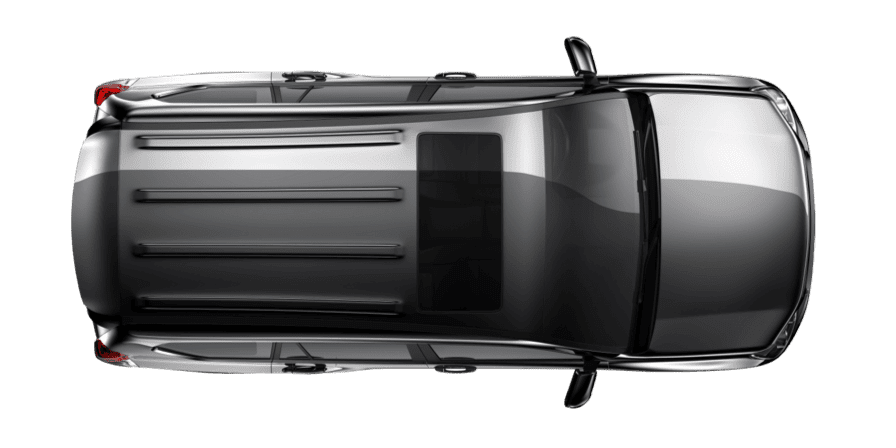 Sell my McLaren
Selling your car can seem stressful, but not when you do it with Motorway. We've made it haggle and hassle-free to sell your McLaren and get the best price, all 100% free.
Selling your McLaren the Motorway way
You can have a great deal for your car agreed in as little as 24 hours, and all you need is your phone.
Get an instant valuation

Valuations used to be based on dealer knowledge or your own best research as the seller. We get rid of all that guess-work and instead base our valuation on the numbers. Our valuation tool operates using clever data from current car sale trends, as well as sales on our own marketplace, so your price is 100% accurate and reflective of precisely how cars really have been selling.

Complete a car profile

Finished in a matter of minutes, our process for building a car profile doesn't require any long-winded pitches about how great your car is. We ask you simple questions, and you can answer them with a tap of your phone. The same goes for the photos we need. We'll guide you through the key angles and you can snap them all from your phone.

That's all from you

Time to relax, because the rest is up to the dealers. Your car will be added to our daily sale, and if dealers are interested they have to prove it by making a great offer, one they don't think will be beat by their fellow dealers (and there are over 5,000 of them). Once the sale ends, we'll contact you to let you know what the highest offer was for your vehicle.

Arrange a collection

All done at a time that suits you, and right at home. So, you don't have to worry about taking your car to a drop-off point or getting yourself home again. After a quick inspection to make sure your car is aligned with everything in your profile, you'll be paid by secure bank transfer.

And that's it!

Easy, quick, 100% free, and all from your phone? That's the Motorway way!
What model of McLaren can Motorway help me sell?
Motorway can help you sell all sorts of models of McLaren, including:
McLaren Senna
McLaren Speedtail
McLaren Elva
McLaren 720S
McLaren 650S
McLaren 12C
McLaren Artura
A bit about McLaren
McLaren (officially known as McLaren Automotive) is a British car manufacturer based in Woking and specialising in supercars. Bolstered by its world-famous reputation in Formula One racing, McLaren cars are considered some of the most premium in the world. The marque is wholly owned by the McLaren Group which oversees the production of both its racing and consumer vehicles.
The brand was established in 1985 under the moniker McLaren Cars, by Bruce McLaren. A New Zealander by birth, McLaren was a successful race driver and came to the UK under a scheme that sought to bring more drivers to Europe on a knowledge exchange. McLaren quickly grew his reputation as the youngest winner (at the time) of the US Grand Prix, as well as racking up multiple wins for Jaguar, Aston Martin, and Ford.
In 1963, Bruce McLaren Motor Racing was established, under which the first McLaren race car was released, the M1A. The M1B followed and served as one of the brands, and indeed, the racing industry's, most iconic vehicles, with 43 wins in Can-Am championships and almost three times that of closest rival Porsche. The first McLaren Formula One car was released in 1965, making its debut at the Monaco Grand Prix.
Following the untimely death of Bruce McLaren in 1970, the company merged with Ron Dennis' racing team. The new design team pioneered the use of carbon fibre in motor racing, previously it had been mainly used for aerospace applications. The McLaren F1 was released in 1992, though with a low production run. The company fell into dormancy between 1994-2010.
In 2010, the McLaren Automotive was founded following a collaboration within Mercedes-Benz to create the SLR McLaren. The launch of the 12C in 2011 and Spider in 2012, McLaren secured its place among the world's most prestigious car brands. Another notable development was the P1TM, a car for children debuted in 2016.
In 2017, McLaren announced a new technology centre. Building on the brand's history of using carbon fibre, the centre will develop a carbon fibre chassis for road cars. The centre was opened by international royalty in 2018, namely, the Duke and Duchess of Cambridge and the Crown Prince of Bahrain.
Under the McLaren Automotive marque, there exist two sub-brand, McLaren GT and McLaren Special Operations. The former specialises in the GT racing vehicles produced by the brand. McLaren GT cars hold numerous racing titles including the Liqui Moly Bathurst 12 Hour and Blancpain GT Series Endurance Cup. McLaren Special Operations offers bespoke vehicles and builds on the history of personalising McLaren vehicles for individual customers that was established with the release of the F1.
Sell your McLaren
Sell your car the Motorway way and get up to £1,000 more*!