Sell your MG
the Motorway way
5,000+ car dealers compete to give you their best price* for your MG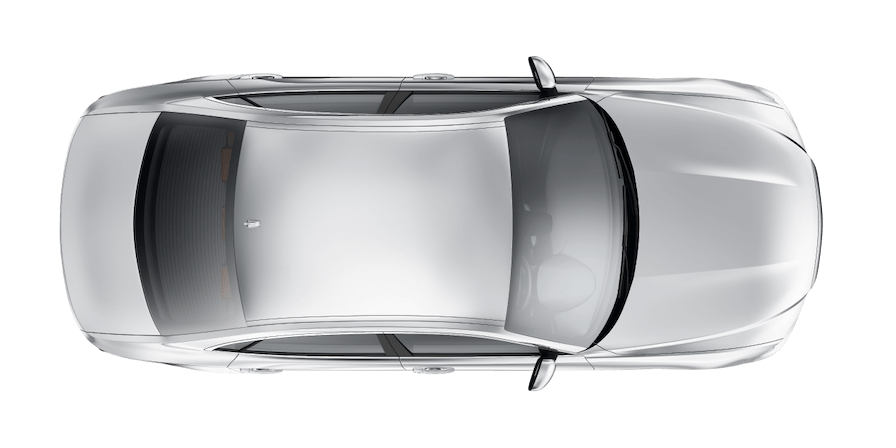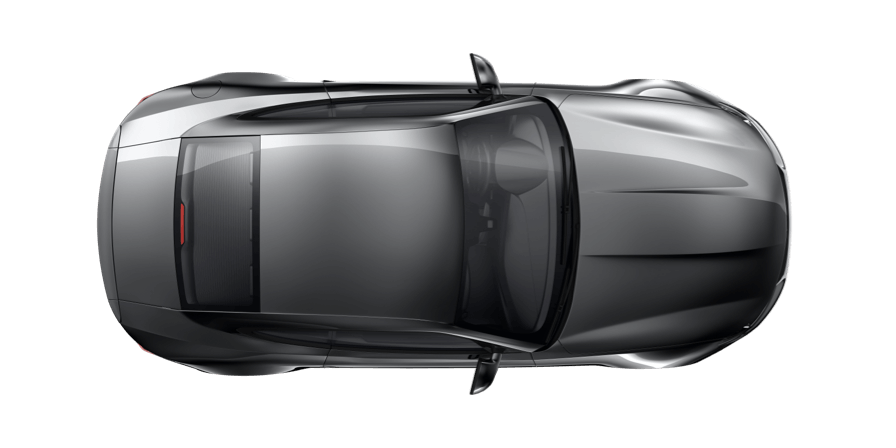 Instant valuation

Our valuation tech uses live market data to estimate your car's value accurately.

Get your highest price

We'll find the dealer in our network who'll pay the most, without the hassle.

Free home collection

Complete your sale in as little as 24 hours, with free collection & fast payment.†

Oh, and it's 100% free

Dealers pay a fee to buy your car. That means it's completely free for you.
Sell your car the Motorway way
At Motorway, dealers compete so you can sell your car for a great price, for free. See how easy it is in our TV ad – confetti cannons not required!
Join 250,000+ people who've sold the Motorway way 😎
Sold by Adam
Nissan Qashqai, sold for £21,900.
Sold by Stephen
Toyota Yaris, sold for £5,895.
Sold by Robert
Ford Kuga, sold for £11,907.
Sold by Roger
BMW 420D M Sport Auto, sold for £14,384.
Sold by Ahmed
Toyota Land Cruiser Invincible…, sold for £50,240.
Sold by David
Volkswagen Passat, sold for £8,888.
Sold by Samantha
BMW 520d M Sport Auto, sold for £8,043.
Sold by Michael
Hyundai I10, sold for £4,680.
Sold by John
Mercedes GLE 350 AMG Nght ED…, sold for £26,553.
Sold by Steve
SEAT Ibiza, sold for £2,476.
Sold by Alex
Audi A1, sold for £18,350.
Sold by Anna
Audi Q3, sold for £13,851.
Sold by Chris
Ford Transit, sold for £35,120.
Sold by Rebecca
Vauxhall Meriva, sold for £4,460.
Sold by Luke
Volkswagen Golf, sold for £4,261.
Sold by Nigel
SEAT Alhambra, sold for £9,812.
Sold by EBENEZER
Peugeot 3008, sold for £1,439.
Sold by Marisa
Ford Ka, sold for £1,521.
Sold by Yousuf
Volkswagen Polo, sold for £8,490.
Sold by David
Kia Sportage, sold for £9,599.
Sold by Matthew
BMW 320D M Sport, sold for £6,809.
Sold by Matthew
TVR Cerbera, sold for £14,340.
Sold by Conrad
Audi S5, sold for £19,249.
Sold by Peter
Skoda Yeti, sold for £5,550.
Sold by Karen
BMW X5, sold for £22,569.
Sold by Adam
DS DS3, sold for £1,949.
Sold by Sam
Audi RS 5 Sport ED TFSI Quat A, sold for £40,050.
Sold by Chris
MG ZS, sold for £8,250.
Sold by Lyssa
Porsche Macan, sold for £22,827.
Sold by Andy
BMW M2, sold for £22,938.
How it works
Ready to let dealers compete? Enter your reg to get an instant valuation and create a car profile from your phone. Easy.
We alert the 5,000+ car dealers in our nationwide network and they make their best offer for your car in our online sale.
We'll present the highest offer for you to approve, then arrange a date for your car to be collected, for free, of course.
You receive fast payment† in your bank account within 24 hours of collection. Ta-dah, you've sold your car the Motorway way!
MG owners like you have rated us 'Excellent'
5,000+ verified dealers ready to buy your car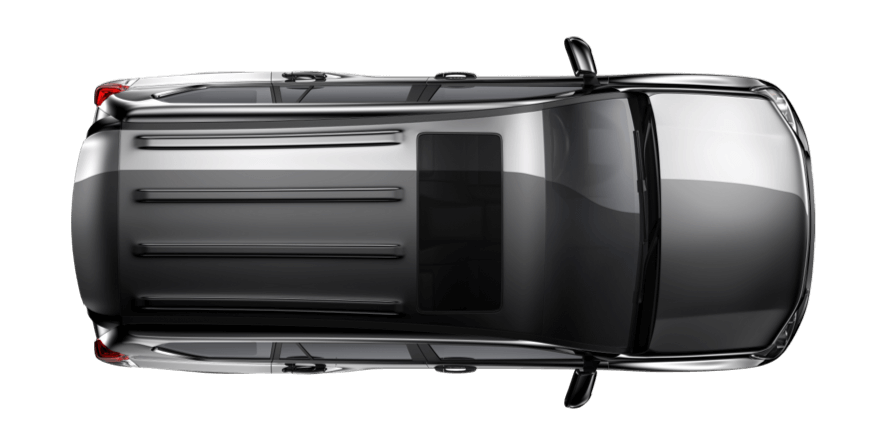 Sell my MG
If you've ever had to part ways with a car before now, you're sure to know that the old way of selling your car just wasn't working. That's why we invented the Motorway way, getting you the best price for your MG in as little as 24 hours, and best of all, it's all 100% free!
Selling your MG the Motorway way
Our dealer network is made up of 5,000+ dealers. That's a lot of potential just waiting to view your car, so here's how to get it in front of them:
Start with a valuation

Our valuation are instant and free, plus, because we have built our valuation tool on smart data by looking at the car industry and our marketplace, our tool will give you a price that's reflective of how cars like yours have been selling.

Make your car a profile

We've made this super simple, all you need to do is answer easy questions with a tap of your phone. No long writing tasks needed, and no need to come up with a sales pitch. We'll guide you through the photos we need, and even outline the angles, all right from your phone.

Sit back and relax

Once your profile is complete, you can relax, and we'll take care of the rest! We add your car profile to our online sale and alert dealers. Motorway is all about dealer-vs-dealer, so they don't haggle or negotiate with you, they go head to head with each other to make a winning offer on your car. The result? You get the best price on your car. We'll be in touch after the sale to let you know precisely how much that is.

Collection from home

The winning dealer will collect your car right from your home at a time that's convenient for you. They'll need to give a quick inspection to make sure it matches your profile, and you'll be paid by secure bank transfer.

That's it!

And just like that, you've sold your car the Motorway way!
What model of MG can Motorway help me sell?
Motorway can help you sell all sorts of models of MG, including:
MG F
MG 3
MG TF
MG 6
MG 5
MG ZS
MG ZT
MG GS
MG RX5
MG HS
MG Hector
MG ZS EV
MG Hector Plus
MG Gloster
A bit about MG
MG is a British car marque founded in 1930. Throughout its history, MG has had an impressive list of owners, but is currently owned by the Chinese car maker SAIC.
While the marque was founded in 1930, there is some debate surrounding the exact date of production. MG had operated as Morris Garages, founded by Wiliam Morris in the 1920s, but the addition of Cecil Kimber as sales manager saw the brand start to modernise and offer new versions of Morris vehicles. Some of these early remodels were known as "Kimber specials" and were badged as both Morris and MG cars. It wasn't until 1928 that the brand broke away from Morris Garages altogether, and the company M.G was incorporated in 1930.
William Morris was the personal owner of the MG marque until 1935 when he sold it to Morris Motors, his holding company. This resulted in a period where MG cars were badged as Wolseley. In 1952 the company merged with the British Motor Corporation, other mergers followed in a short period of time, seeing the brand join with Jaguar and Leyland resulting in the British Leyland Motor Corporation in 1968. After this change, MG fell into dormancy, being used in the '70s only for the release of the MGB while the brand existed in a specialist division alongside Jaguar, Rover, and Triumph. Again, the MG marque was demoted to simply rebadging other cars, and would not be reinstated as its own brand until 1992 by which time it was owned by BMW.
In 2000, after the release of just two fully MG-produced vehicles, the MG RV8 and MG F, the brand was sold to the Rover Group but just five years later, it was again sold to Nanjing Automobile Group. This group was then further merged with the Shanghai Automobile Industry Corporation (SAIC) leading to the formation of MG Motor. In 2011, the brand finally saw a new model being produced in the UK, the MG 6, which went on to be sold in dozens of international markets including Thailand, South Africa, Australia, India, and Brazil. In 2013, MG released the MG 3 and helped the brand secure the accolade of 'Best Manufacturer' in the Auto Express 2014 Driver Power survey, just in time for the brand's 90th birthday and a record breaking year in its sales history.
MG has long been involved in motorsport, starting as early as the 1930s. This included world speed records at the time, as well as dedicated sports cars sold to enthusiasts. MG remains one of the last foreign car marques to have entered NASCAR in 1963. In 2014, MG won the Manufacturer's Championship, preventing Honda from gaining a fifth consecutive win.
Sell your MG
Sell your MG the Motorway way and our network of 5,000+ verified car dealers will compete to give you their best price*!