Sell your MG
the Motorway way
Find your best offer from over 5,000 dealers and sell for up to £1,000* more. It's that easy.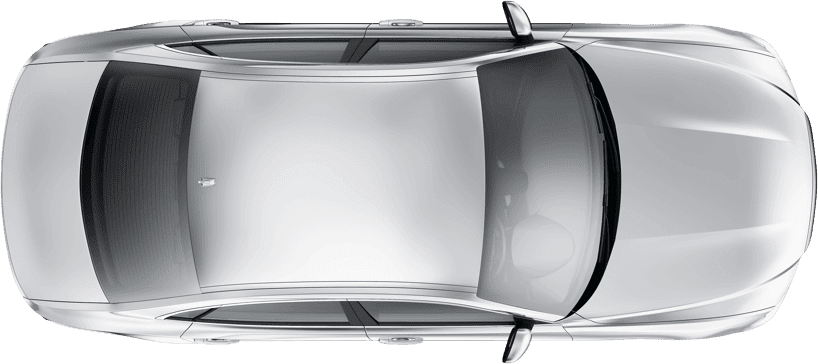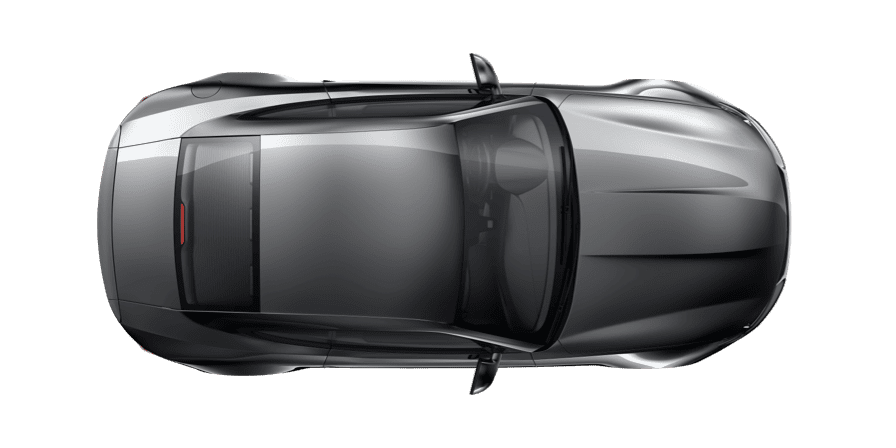 Instant valuation

Our valuation tech uses live market data to estimate your car's value accurately.

Get your highest price

We'll find the dealer who'll pay the most for your car, without the hassle.

Free home collection

Complete your sale in as little as 24 hours, with free collection & fast payment.†

Oh, and it's 100% free

Dealers pay a fee to buy your car. That means it's completely free for you.
The way to sell your car
With Motorway, you can sell your car for a great price, right from the bath (if you want), completely free. See just how easy it is in our TV ad!
Just sold the Motorway way 😎
Sold by Mohammad
BMW 430D Gran Coupe M Sport…, sold for £17,250.
Sold by Mike
Mercedes CLA 220 D AMG Line, sold for £14,438.
Sold by Jessica
Citroen C1, sold for £5,835.
Sold by Ryan
Fiat 500, sold for £11,251.
Sold by Bruno
Audi A3, sold for £13,448.
Sold by Martin
Mercedes C250 AMG Sport EDT…, sold for £10,530.
Sold by Martin
BMW 520D M Sport Auto, sold for £22,105.
Sold by Michael
Volkswagen Tiguan, sold for £11,550.
Sold by Dave
Audi Q5, sold for £16,661.
Sold by Anton
Mercedes A 180 D Sport Premium…, sold for £15,350.
Sold by Callum
Audi A1, sold for £4,075.
How it works
Ready to sell for up to £1,000* more? Enter your reg to get an instant valuation and create a car profile from your phone. Easy.
We alert the 5,000+ car dealers in our nationwide network and they make their best offer for your car in our daily online sale.
We'll present the highest offer for you to approve, then arrange a date for your car to be collected, for free, of course.
You receive fast payment† in your bank account within 24 hours of collection. Ta-dah, you've sold your car the Motorway way!
MG owners like you have rated us 'Excellent'
5,000+ verified dealers ready to buy your car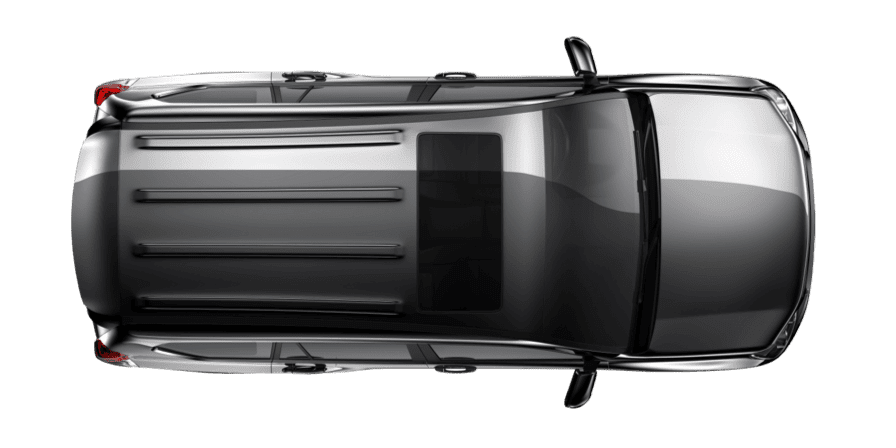 How to sell your MG
At Motorway we are able to help you sell any MG. You may looking to sell an older model from the MG3 range, or a new variant of the GS, either way Motorway can How to sell your car quickly and efficiently.
To find out the value of your MG, enter the car's registration plate number into our online car value calculator to get an indicative price. After we have talked through some of the vehicle's details with you we can provide you with a guaranteed price to buy your car.
With our vast network of buyers, who specialise in the MG brand, we guarantee that you will always get a great quote when selling through Motorway. Our buyers' specialist knowledge of MG cars ensure they will be able to pay a high premium. Despite now being considered a classic make, MG cars of all ages perform well on the market, generally going for higher rates across the board. However the very best prices go to the newer MG models, like the MG 3Time and GS Explore.
At Motorway we offer the advantage of free UK-wide collection from your home or work address with all sales, as well as same-day payment on the day we collect your MG. Not only this, but any quote you receive via Motorway is guaranteed to compete with all rival services on the car buying and selling market, including the likes of eBay, Autotrader and We Buy Any Car. We also aim to make our prices competitive with your local car dealer and any other service offering you a trade-in or part exchange quote.
How to get an online valuation and sell your MG through us:
Price estimate for you car – Get an instant valuation for your MG by entering your car's registration plate number into our online car value calculator. This enables us to access the necessary information from the DVLA to be able to provide you with an indicative price estimate
Price match guarantee – after a brief chat with you regarding your car, we will give you a final purchase price to buy your vehicle. We promise to match this price when we come to collect your MG. The price is valid for 7 days and collection can be arranged in 1-3 days
Home or work car collection – we offer free UK-wide collection from your home address or your workplace, whichever is more convenient. Once you have decided on a location and time that suits your schedule we will come to pick up your MG. When we arrive we will conduct a brief inspection of the vehicle to ensure it matches the description provided on the phone. With this complete we can then make an immediate transfer to your bank account and we can drive the car away for you
Immediate cash transfer – Motorway guarantees you will have the money for you sold car in your account in under an hour after the instant transfer is made. Some services can take over a week to get you access to your cash, but with Motorway there is no waiting and you will have your funds immediately
MG models we buy
Below we have listed some of the most recent MG models sold via Motorway, however we can buy older MG models too:
MG new cars: MG3 Time, MG3 Form, MG3 Form Sport, MG3 Style, MG GS Explore, MG GS Excite, MG GS Exclusive.
MG legacy models: MGB, MGB GT, and MG TF
We can also buy all classic MGs and MG sports cars.
More about MG cars…
MG posted just two ranges of car in 2016, covering a total of seven different variations between them. The MG3 range of models covers those in the market for a smaller car. The 3Time is the cheapest option from this range but offers an impressive amount of features for an entry model, including an MP3 friendly CD player and AUX-in capacity.
Moving up in price through this range, the 3Style offers the most expensive option should you want more from your vehicle. MG's second selection, the GS range, caters to those after a car with some more space for passengers. The GS Explore, GS Excite and GS Exclusive cover all SUV user's needs between them.
After many years in the wilderness, MG sales reached record levels for recent times in 2016. This incredible surge can be largely attributed to the exponentially growing popularity of the MG GS. The company's first ever SUV has been recording a steady rise in sales in the UK over the last few years.
The origins of MG is a subject that is, to this day, up for debate. Some argue the company was founded in 1923 when the MG octagon logo was trademarked, while others proffer that the British manufacturer was officially formed as a company when it began trading in 1925. The earliest car model from MG can be traced back to 1924, although some refer to this vehicle as a remodified Morris.
Four years later, MG launched their first vehicle which had no ties to previous companies. The company released the MG 18.80 in 1928 and shortly after released their first variation of the model with a smaller version becoming available in 1929. Moving further into the 20th century, MG quickly recognized the general shift in demand from pre-war designs to more modern, spacious and comfortable cars. To comply with this, the British manufacturer released the MGA and MGB, in 1955 and 1962, respectively.
Cars like the MG Midget and MGB GT V8 further augmented the company's momentum heading into the 1970s. However MG began to experience a dip in fortunes in that decade that ultimately culminated with a cease in production for the latter by 1980. It did not last long, however, and the car was revived 12 years later on in 1992 with the release of the MG RV8. Further aiding MG's recovery three years later was the launch of the MGF, which saw the company experience a steady rise in sales heading into the new millennium.