Sell your Morris
the Motorway way
Find your best offer from over 5,000 dealers and sell for up to £1,000* more. It's that easy.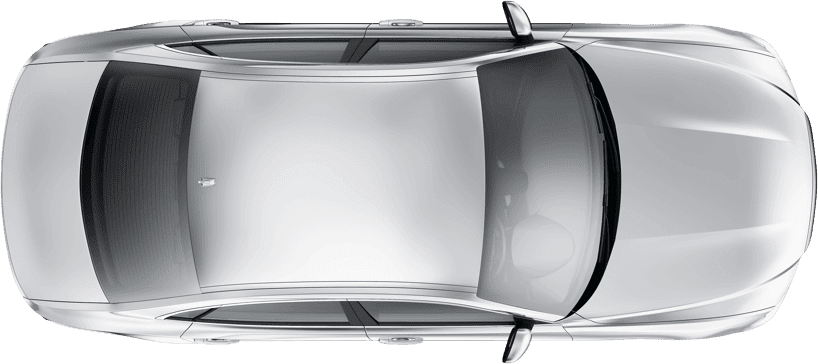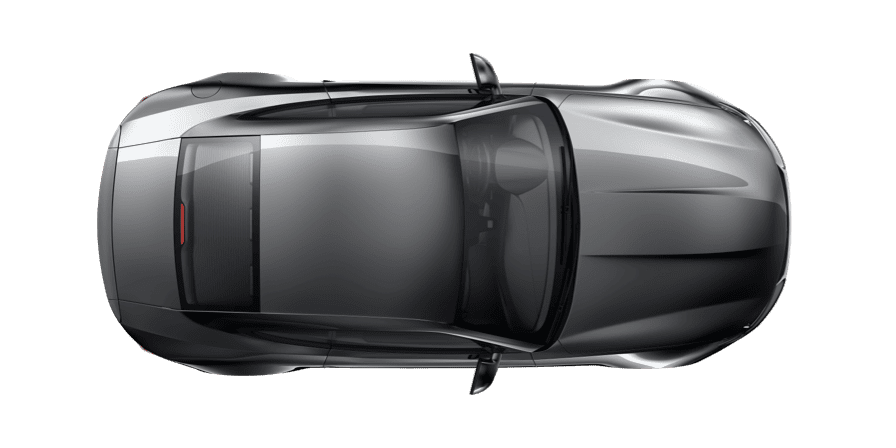 Instant valuation

Our valuation tech uses live market data to estimate your car's value accurately.

Get your highest price

We'll find the dealer who'll pay the most for your car, without the hassle.

Free home collection

Complete your sale in as little as 24 hours, with free collection & fast payment.†

Oh, and it's 100% free

Dealers pay a fee to buy your car. That means it's completely free for you.
The way to sell your car
With Motorway, you can sell your car for a great price, right from the bath (if you want), completely free. See just how easy it is in our TV ad!
Just sold the Motorway way 😎
Sold by Hayley
Land Rover Defender, sold for £58,638.
Sold by Samuel
Volkswagen Polo, sold for £11,650.
Sold by Donovan
Audi A6, sold for £7,850.
Sold by Claire
Hyundai Ioniq, sold for £15,339.
Sold by Jonathan
BMW 320d M Sport, sold for £17,038.
Sold by Luke
BMW M1, sold for £17,161.
Sold by Jason
BMW M5, sold for £55,748.
Sold by Deborah
Renault Clio, sold for £2,236.
Sold by Ron
Volkswagen Golf, sold for £11,612.
Sold by Andrew
Porsche Macan, sold for £50,638.
Sold by Donna
Jaguar XJ Portfolio V6 D, sold for £8,650.
How it works
Ready to sell for up to £1,000* more? Enter your reg to get an instant valuation and create a car profile from your phone. Easy.
We alert the 5,000+ car dealers in our nationwide network and they make their best offer for your car in our daily online sale.
We'll present the highest offer for you to approve, then arrange a date for your car to be collected, for free, of course.
You receive fast payment† in your bank account within 24 hours of collection. Ta-dah, you've sold your car the Motorway way!
Morris owners like you have rated us 'Excellent'
5,000+ verified dealers ready to buy your car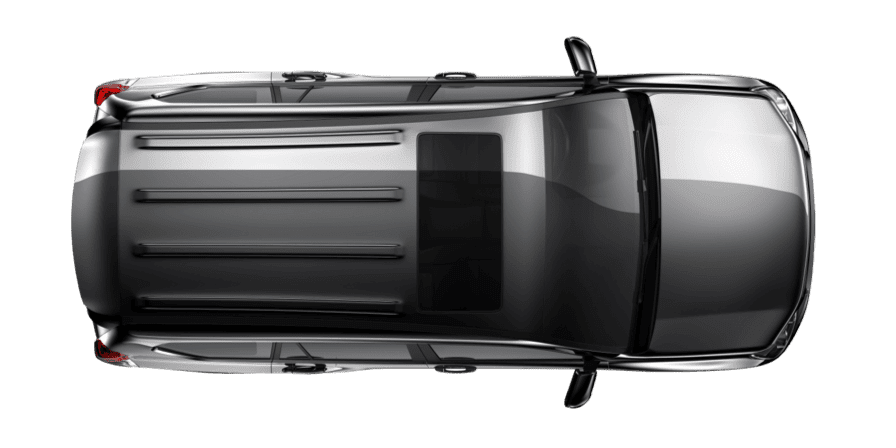 Sell my Morris
Selling your car has changed, now, there's a new way, and it's called the Motorway way! No more haggling, no more stress, just a few taps of your phone and you could have a deal for your Morris in as little as 24 hours!
Selling your Morris the Motorway
It takes just a few minutes to get your car in front of our network of 5,000+ dealers, and one step closer to getting the best deal. Here's how it's done:
Get started with an instant valuation

Our valuations are smart, because we've based them on clever data from our marketplace and from the wider industry. So, when you use our valuation tool, you're getting a price that is reflective of what dealers really have been paying for cars like yours.

Make a car profile

All it takes is a few questions, easily answered with a tap of your phone screen. There aren't any trick questions, and we won't make you write a mini sales pitch. Photos are easy too, all taken from your phone, and we'll let you know precisely what angles we need.

Take a break

You deserve it, and there's nothing else for you to do now, because this is where we step in. We'll add your car to our daily sale and our thousands of dealers will be able to view it and make an offer. But don't worry, you won't be flooded with questions, offers, and negotiations, in fact, you won't have to talk to a single dealer. When the sale ends, we'll let you know what the highest offer was, and if you agree, we can get the collection arranged.

Collection at a time that suits you

The winning dealer will come to your home to pick up your car, so you don't have to go anywhere. After a quick check so they can make sure your car matches your profile, you'll be securely paid via bank transfer.

All done

And that's how you sell the Motorway way!
What model of Morris can Motorway help me sell?
Motorway can help you sell all sorts of models of Morris, including:
Morris Mini Moke
Morris 1100
Morris 1300
Morris 2200
Morris Marina
Morris Ital
Morris Oxford Series III
Morris Cowley
A bit about Morris
Morris Motors Limited was a British car manufacturer based in Oxford. The brand was originally established in 1912 when William Morris moved away from his background in bike manufacturing to concentrate on cars.
In 1913 a factory was opened and Morris' first car, the two-seat Morris Oxford "Bullnose" was complete. While the car was received well enough for the line-up to soon sport a van and a coupé, Morris' design could not accommodate the four-seat design that was in demand. Morris turned to American engine manufacturers Continental and, unlike many marques of the time, was able to produce and find demand for the two and four-seater Morris Cowley which debuted in spite of World War I commencing.
Morris' success continued to grow to such an extent that by 1924, just 12 years after entering the car market, it was the UK's largest car manufacturer, a title previously held by Ford. Morris used his profit to take ownership of his suppliers, so by 1924 the Oxford factory was delivering 2000 units a week with parts that were now Morris-own brand. This period also saw the birth of another leading car marque, MG, also owned by Morris but operating as a separate brand. In 1927, Morris also took ownership of the then floundering Wolseley Motors. By this time, he had also gained an OBE and peerage as Baron Nuffield, naming subsidiaries after his Nuffield title, most notably, those that today remain known as Nuffield Health.
The Second World War hit Morris harder than the first, and caused the brand to cease car production to work on military vehicles and other supplies. Despite this, Morris bounced back with what remains one of its most iconic cars, the Morris Minor. Designed by Alec Issigonis, who would go on to design the Mini, the Morris Minor was in production for over fifty years.
In 1952, Morris, as part of the Nuffield Organisation, merged with Austin Motor Company and formed the British Motor Corporation (BMC). In 1966 BMC would acquire Jaguar, and then be further merged with Leyland Motors in 1968 to become the British Leyland Motor Corporation. These shifts in management and structure did not serve the brand well and by the 1980s, even with attempts to revive the brand through reissued versions of the Marina and Princess, Morris faced serious financial troubles. 1984 saw the last Morris car ever produced. Morris sites were turned over to what would become the Rover Group, which would go on to be sold to BMW.
The rights to Morris are currently owned by Nanjing Automobile, a subsidiary of SAIC, owners of Maxus, MG Motor, and Roewe.
Sell your Morris
Sell your car the Motorway way and get up to £1,000 more*!