Sell your Morgan
the Motorway way
Find your best offer from over 5,000 dealers and sell for up to £1,000* more. It's that easy.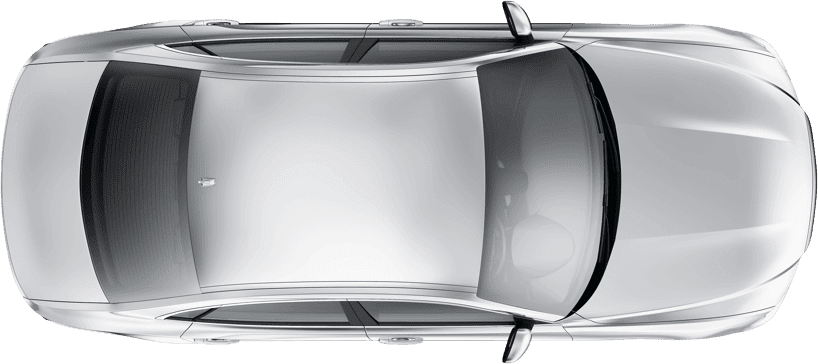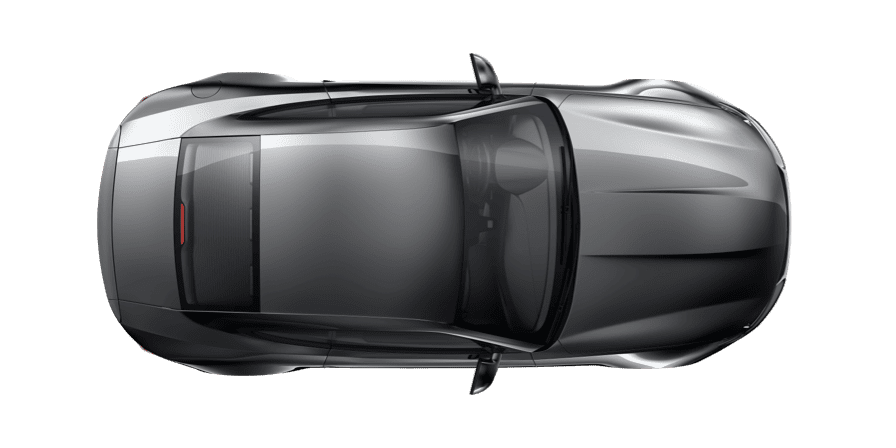 Instant valuation

Our valuation tech uses live market data to estimate your car's value accurately.

Get your highest price

We'll find the dealer who'll pay the most for your car, without the hassle.

Free home collection

Complete your sale in as little as 24 hours, with free collection & fast payment.†

Oh, and it's 100% free

Dealers pay a fee to buy your car. That means it's completely free for you.
The way to sell your car
With Motorway, you can sell your car for a great price, right from the bath (if you want), completely free. See just how easy it is in our TV ad!
Just sold the Motorway way 😎
Sold by Hayley
Land Rover Defender, sold for £58,638.
Sold by Samuel
Volkswagen Polo, sold for £11,650.
Sold by Donovan
Audi A6, sold for £7,850.
Sold by Claire
Hyundai Ioniq, sold for £15,339.
Sold by Jonathan
BMW 320d M Sport, sold for £17,038.
Sold by Luke
BMW M1, sold for £17,161.
Sold by Jason
BMW M5, sold for £55,748.
Sold by Deborah
Renault Clio, sold for £2,236.
Sold by Ron
Volkswagen Golf, sold for £11,612.
Sold by Andrew
Porsche Macan, sold for £50,638.
Sold by Donna
Jaguar XJ Portfolio V6 D, sold for £8,650.
How it works
Ready to sell for up to £1,000* more? Enter your reg to get an instant valuation and create a car profile from your phone. Easy.
We alert the 5,000+ car dealers in our nationwide network and they make their best offer for your car in our daily online sale.
We'll present the highest offer for you to approve, then arrange a date for your car to be collected, for free, of course.
You receive fast payment† in your bank account within 24 hours of collection. Ta-dah, you've sold your car the Motorway way!
Morgan owners like you have rated us 'Excellent'
5,000+ verified dealers ready to buy your car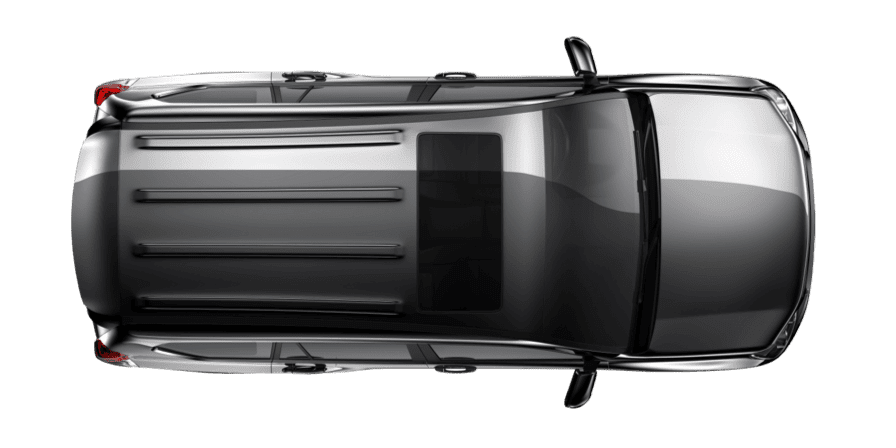 Sell my Morgan
If you're looking to sell your car then you're probably bracing yourself for the stress of haggling and the time-consuming process of finding a buyer. Or, you could just sell your Morgan the Motorway way. It's easy, free, and could get you a deal in as little as 24 hours!
Selling your Morgan the Motorway way
Our dealer network is made up of over 5,000 professionals, and you can get your car in front of all of them with just a few taps of your phone!
Get an instant valuation

The old way of selling your car meant valuations were based on dealer estimates or your own best educated guess. The Motorway way works a little differently. Our valuation tool doesn't just guess, and it doesn't draw on the knowledge of just one dealer, it draws on all of them. By working with data from the whole car industry, as well as our own marketplace, you'll get a price that accurately reflects the sort of prices dealers have been paying for cars like yours.

Create a car profile

All done from your phone and complete in just a few taps, we'll ask you simple questions about your car and its condition and compile them into a car profile for you. Make sure to be totally honest about your car, dents and all, our dealers are professionals and they won't be put off a quality car because of a scratch. But they might be put off if they offer you a deal and find out at the last minute that the car they were looking at isn't as described. Photos are all taken from your phone camera, too, and don't worry about which angles to capture, we'll guide you through all of them.

Relax

Once your car profile is complete, all that's left for you to do is sit back. We'll add your car to our daily sale and alert our dealers. While you're relaxing, thousands of our dealers will be busy viewing your car and competing with each other (not with you) to make the best deal. We'll be in touch when the sale ends to let you know the highest offer made on your vehicle.

Collection right from home

Your car will be collected by a dealer right from your home, no need to go anywhere! After a quick check to make sure everything is in order, you'll be paid by secure bank transfer.

You did it!

You just sold the Motorway way!
What model of Morgan can Motorway help me sell?
Motorway can help you sell all sorts of models of Morgan, including:
Morgan +4
Morgan 4/4
Morgan +8
Morgan Roaster
Morgan Aero 9
Morgan Aero Max
Morgan Aero SuperSports
Morgan Plus 8
Morgan Eva GT
Morgan 3-Wheeler
Morgan SP1
Morgan Plus Four
A bit about Morgan
Morgan, full name Morgan Motor Company, is a British car manufacturer based in Malvern. Established in 1910, the brand specialises in luxury vehicles that are all assembled by hand and which continue to use wood in their car's structural components. The brand is still considered family-owned, having been passed through multiple generations of the Morgan family.
H.F.S Morgan established the brand after a career with Great Western Railway and moving into motor sales and maintenance. His first car was one he designed and built for his own personal use in 1909 and was based around a Peugeot engine. This car, as with many of Morgan's first vehicles, were three wheelers. While this car went into production, sales were poor due to its single-seat design. After revisions, Morgan debuted a two-seater version in 1911 which also featured a bonnet, wheel steering, and windscreen. This car remains the only car to ever appear in the window of Harrods when the department store agreed to stock it. Morgan gained a solid reputation in racing with its early vehicles, at times leading to greater demand for Morgan cars than its factory could deliver.
The brand would not release a four-wheeler until 1936, the Morgan 4/4, the name of which referred to not only the wheels but also the four cylinders of its engine. The war years put a stop to this model, arguably the brand's most iconic, but in 1955 they were being manufactured once again around a Ford engine. Morgan expanded on its four-wheel vehicles with the +4 released in 1950. Based around Triumph engines in the first period of production until 1969, the model was revived in 1985 using a Fiat engine, and again in 1988 with a Rover engine.
The Morgan +8 was revealed in the 1960s in response to a lack of four-cylinder engine availability. The +8 featured a Rover V8 engine, and was built on a Land Rover block. The Morgan Aero 8 was another V8 engine (this time sourced from BMW) and was reported to deliver 'supercar performance'. In 2012, Morgan revealed the Morgan Plus E, an electric vehicle that was funded by the UK government. The car made its debut at the Geneva Motor Show but was never put into production. In 2011, in homage to its origins, Morgan announced the 3-Wheeler which was dubbed "Not-a-Car of the year" by Top Gear.
The Morgan Plus Four is the brand's most recent addition, unveiled in 2020. Built around a BMW engine, the car will use an all-independent suspension design and will be available in manual or automatic transmission.
Sell your Morgan
Sell your car the Motorway way and get up to £1,000 more*!