Sell your Noble
the Motorway way
5,000+ car dealers compete to give you their best price* for your Noble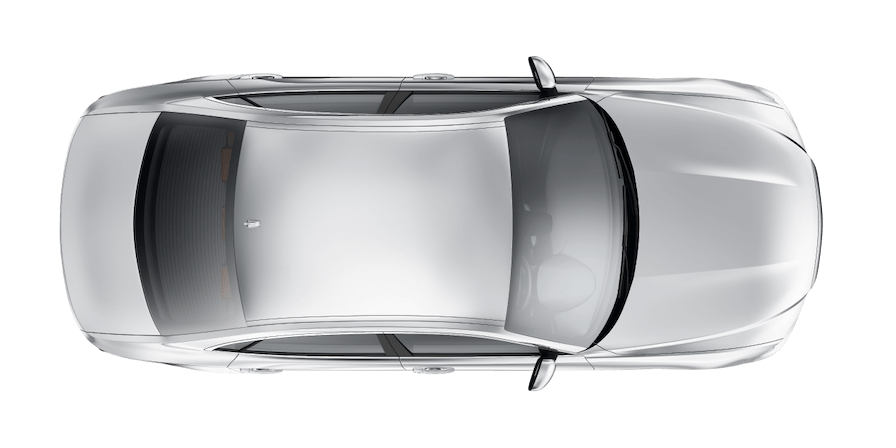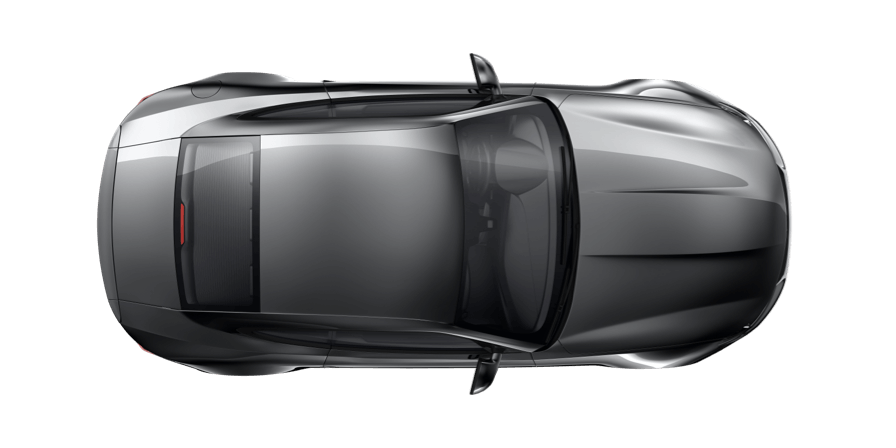 Instant valuation

Our valuation tech uses live market data to estimate your car's value accurately.

Get your highest price

We'll find the dealer in our network who'll pay the most, without the hassle.

Free home collection

Complete your sale in as little as 24 hours, with free collection & fast payment.†

Oh, and it's 100% free

Dealers pay a fee to buy your car. That means it's completely free for you.
Sell your car the Motorway way
At Motorway, dealers compete so you can sell your car for a great price, for free. See how easy it is in our TV ad – confetti cannons not required!
Join 250,000+ people who've sold the Motorway way 😎
Sold by Faye
Tesla Model 3, sold for £24,877.
Sold by Joshna
Mercedes C180 BLUE-CY Exec…, sold for £3,905.
Sold by Lucy
Suzuki Alto, sold for £1,503.
Sold by Jonathan
Audi A6, sold for £19,649.
Sold by Donna
BMW 118I Sport, sold for £2,980.
Sold by Bartek
Jaguar XF Luxury V6, sold for £3,710.
Sold by William
Audi A6, sold for £27,450.
Sold by Annthadine
Audi A1, sold for £8,450.
Sold by Martin
Tesla Model S, sold for £13,114.
Sold by Daniel
Ford Mondeo, sold for £2,381.
Sold by Dean
Peugeot 208, sold for £4,070.
Sold by Mervyn
Lexus RC 300, sold for £15,460.
Sold by Jayne
Peugeot 108, sold for £3,280.
Sold by Steve
Volkswagen Tiguan, sold for £6,750.
Sold by Daniel
Hyundai IX20, sold for £6,074.
Sold by Beth
Fiat Punto, sold for £1,938.
Sold by Nathan
Vauxhall Corsa, sold for £5,677.
Sold by Robert
Vauxhall Corsa, sold for £5,123.
Sold by Mark
Kia Sportage, sold for £8,341.
Sold by Dafydd
Land Rover Range Rover, sold for £8,538.
Sold by Lindsey
Citroen C4, sold for £3,424.
Sold by Beverly
Mercedes A160 CDI Classic SE…, sold for £1,717.
Sold by Hayley
Nissan Juke, sold for £6,506.
Sold by Graham
Audi TT, sold for £14,704.
Sold by Michael
Volkswagen Polo, sold for £6,721.
Sold by Matthew
Audi A7, sold for £13,300.
Sold by Erica
Honda Civic, sold for £7,276.
Sold by Carole
Vauxhall Agila, sold for £2,195.
Sold by Malak
Skoda Fabia, sold for £6,931.
Sold by Theo
Volvo XC90, sold for £3,888.
How it works
Ready to let dealers compete? Enter your reg to get an instant valuation and create a car profile from your phone. Easy.
We alert the 5,000+ car dealers in our nationwide network and they make their best offer for your car in our online sale.
We'll present the highest offer for you to approve, then arrange a date for your car to be collected, for free, of course.
You receive fast payment† in your bank account within 24 hours of collection. Ta-dah, you've sold your car the Motorway way!
Noble owners like you have rated us 'Excellent'
5,000+ verified dealers ready to buy your car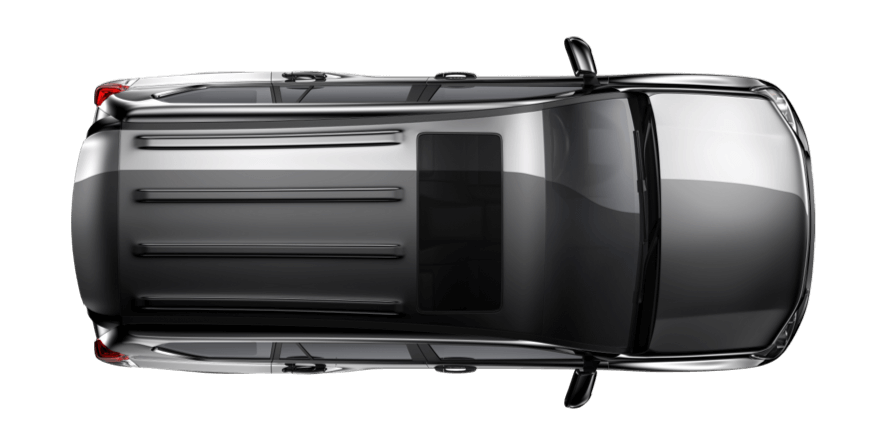 Sell my Noble
Selling your car the Motorway way is easy, quick, and, mostly importantly, 100% free. There's no haggling, no negotiations, and no need to take your car anywhere, either! Here's how to get your Noble in front of 5,000+ dealers, and get a great deal in as little as 24 hours.
Selling your Noble the Motorway
It's never been easier to get a great offer from your car, and with Motorway you can do it all right from your phone.
Begin with an instant valuation

We've built our valuation tool to be accurate, smart, and the total opposite to the traditional estimates you'd get from dealers. Our tool is powered by clever data from our marketplace and the wider industry, so valuations aren't about guesswork, they're about how cars really are selling right now, and totally up-to-date, too.

Create a car profile

A few taps is all it takes. We'll ask simple questions to create an overall profile of your car. We'll cover all the things dealers want to know, and guide you through those key angles for photos, too, all taken on your phone's camera.

Time for a break

That's all we need from you to get this show on the road! Once your car profile is ready, we'll add it to an online sale. You can relax with no need to talk to a single dealer, meanwhile, your car will be put in front of thousands of dealers, all of them able to make an offer if they like what they see. At the end of the sale, we'll let you know the highest offer made for your car.

Your car is collected

Cars sold the Motorway way get collected right from your home, totally free. The dealer will make sure your car matches your profile and if everything is in order you will be paid via secure bank transfer.

Woo-hoo, you've just sold your car!

That's the Motorway way!
What model of Noble can Motorway help me sell?
Motorway can help you sell all sorts of models of Noble, including:
Noble M500
Noble M600
Noble M600 Coupe
Noble M10
Noble M12
Noble M400
Noble M15I
A bit about Noble
Noble Automotive Ltd is a British car maker based in Leicester and specialising in sports cars. Established in 1999 by Lee Noble, the brand produces a low number of cars compared to other sports car brands, giving the marque an edge of exclusivity.
The brand's first car, the Noble M10 was released in 1999, the first two of which were built in Noble's own home garage . A two-seater convertible, only six of the cars were ever made, with sales being somewhat undermined by Noble's own announcement of the M12. Customers who were originally in line for a M10 therefore moved their deposits to the waiting list for the newer model.
The M12 was released in 2000. Originally slated to be made available in a convertible variant, these plans were later abandoned, though three versions of the car were available with varying specs. The M12 GTO-3R achieved a top speed of 170mph and reached 0-60mph in 3.3 seconds. The M400 which debuted in 2004 is considered the track version of the M12. Performance-based changes were introduced such as making air conditioning an added extra due to the weight it placed on the design. Forged pistons, T28 turbos, and a narrower central tunnel all contribute to a more optimised sports car that bests the performance of the standard M12 with a top speed of 185 mph. A sought-after model, only 75 Nobel M400s were ever made.
In 2004, Nobel announced the M14 which was intended to compete with the then-leading models of Ferrari and Porsche, however Lee Noble decided that the design did not deliver a new enough experience and too closely resembled the M12, preventing the M14 from ever going into production. Instead, the M15 was developed and released in 2006. With improved suspension, traction control, and other extras such as electric windows and satnav, the M15 was designed to appeal to a broader market. Noble himself described the car as "a supercar people could use every day".
The brand's next model, the M600, was built around a Volvo V8 engine. Capable of a top speed of 215 mph, the model was designed with both six-speed manual and semi-automatic transmission. Its interior shares features with Jaguar and Aston Martin, and a power control knob that mimics the dial of Ferrari models. Production of the M600 ended in 2018.
Sell your Noble
Sell your Noble the Motorway way. Our network of 5,000+ verified car dealers compete to give you their best price*.