Sell your Suzuki
the Motorway way
Find your best offer from over 5,000 dealers and sell for up to £1,000* more. It's that easy.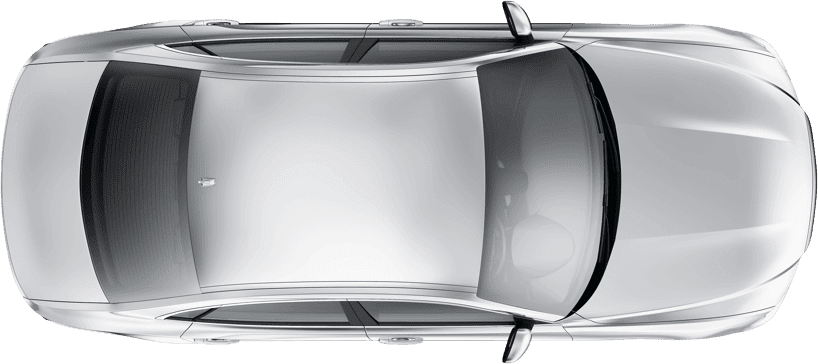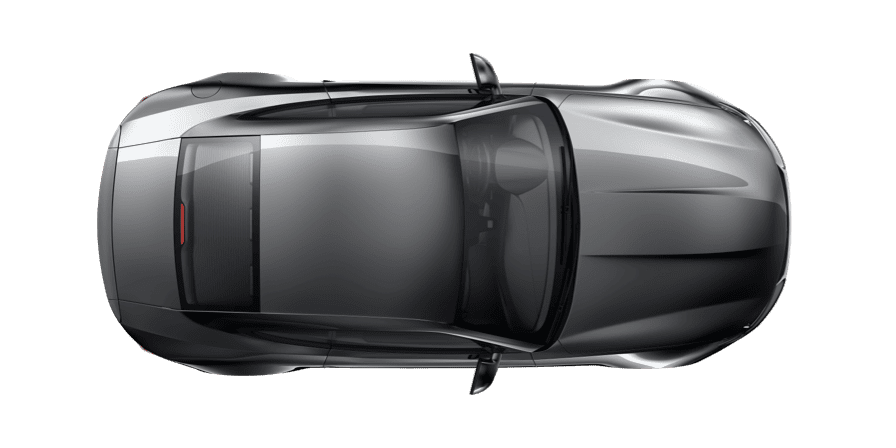 Instant valuation

Our valuation tech uses live market data to estimate your car's value accurately.

Get your highest price

We'll find the dealer who'll pay the most for your car, without the hassle.

Free home collection

Complete your sale in as little as 24 hours, with free collection & fast payment.†

Oh, and it's 100% free

Dealers pay a fee to buy your car. That means it's completely free for you.
The way to sell your car
With Motorway, you can sell your car for a great price, right from the bath (if you want), completely free. See just how easy it is in our TV ad!
Just sold the Motorway way 😎
Sold by Scott
Audi Q5, sold for £23,155.
Sold by Richard
BMW M2, sold for £41,605.
Sold by Gillian
Nissan Leaf, sold for £22,555.
Sold by Dominic
Volkswagen ID3, sold for £36,904.
Sold by John
Vauxhall Insig SRI NAV VX CDTI…, sold for £9,065.
Sold by Jonathan
Suzuki Alto, sold for £2,088.
Sold by Ian
Ford Ka, sold for £5,726.
Sold by David
Vauxhall Insignia, sold for £5,705.
Sold by Sean
Hyundai I20, sold for £7,504.
Sold by Lewis
Volkswagen Golf, sold for £8,849.
Sold by James
BMW 420D M Sport, sold for £9,301.
How it works
Ready to sell for up to £1,000* more? Enter your reg to get an instant valuation and create a car profile from your phone. Easy.
We alert the 5,000+ car dealers in our nationwide network and they make their best offer for your car in our daily online sale.
We'll present the highest offer for you to approve, then arrange a date for your car to be collected, for free, of course.
You receive fast payment† in your bank account within 24 hours of collection. Ta-dah, you've sold your car the Motorway way!
Suzuki owners like you have rated us 'Excellent'
5,000+ verified dealers ready to buy your car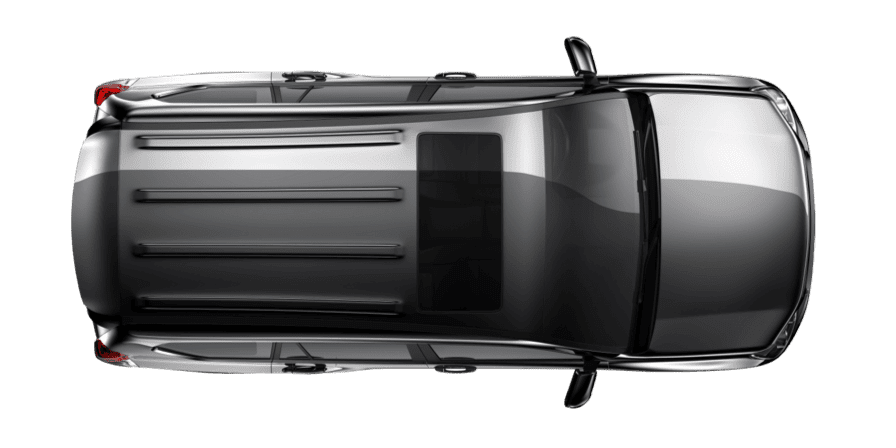 Sell my Suzuki
Suzuki owners looking to sell can do it easier than ever before with Motorway!
Selling your Suzuki the Motorway way
Our dealer network is made up of 5,000+ dealers all across the UK. Here's how to sell your car with Motorway and get the best deal:
Get your free valuation

Our car valuations are a bit clever because they use smart data drawn from our sales platform and from the wider car industry. They look at how cars like yours have been selling and calculate how much your vehicle is likely to make. It's not just a random guess, it's a clever bit of data magic, and it's all done in minutes!

Create a car profile

It's easy to create a profile with us. In fact, it can all be done right from your phone in a matter of minutes. You don't have to worry about spelling or grammar, there's no long passages to write, just simple questions to answer. A few taps and we'll have all the key information dealers need to know about your car, a few more, and we'll have guided you through those all-important photos — easy!

Sit back and wait

Now to wait. No worrying, no stressing, no phone calls or emails or scary face-to-face confrontations. Nope, with Motorway dealers talk with their offers, nothing else. They won't hound you looking to negotiate. Your car is added to our daily sale and if a dealer wants it, they have to make an offer they're confident won't be beaten. And just like that you not only get the highest possible price for your car, you also do it totally stress-free!

Have your car collected for free

The wining dealer will collect your car from your home — you don't have to worry about driving it anywhere. They'll need to inspect it to make sure it matches your car profile (this is why you should be 100% honest to ensure your sale doesn't fall through at this key moment) and then pay you by secure bank transfer. Usually these funds reach your account within one working day.

You've sold your Suzuki in no time!

No fuss, no stress, and 100% free — that's the Motorway way!
What model of Suzuki can Motorway help me sell?
There a plenty of Suzuki models our dealers can help you sell, including:
Suzuki Ignis
Suzuki Swift
Suzuki New Swift
Suzuki Swift Sport
Suzuki Vitara
Suzuki S-Cross
Suzuki Swace
Suzuki Across
A bit about Suzuki
Suzuki is a Japanese car manufacturer — the third largest in Japan and the tenth largest in the world in terms of sales. Suzuki has a presence in almost 200 countries worldwide, and has its headquarters in Hamamatsu, Japan.
The brand was founded in 1909 by Michio Suzuki. Originally the company made weaving looms, as was also the start of fellow Japanese car brand Toyota. Suzuki was successful in this business but decided to diversify and moved into cars. While initial progress was fast, with car prototypes being tested within two years of the business's shifting focus, World War II put a stop to Suzuki's development in the field of automobiles and forced them back to the loom and fabric trade. The brand's eventual return to automobiles redirected interest from cars to bikes. By 1954, Suzuki was making 6,000 of them every month, and the following year, the brand's first car, the Suzulight, was unveiled. This same year, the brand renamed itself to the Suzuki Motor Company. The famous logo of the Suzuki S was adopted in 1958. The following year, the plant was destroyed by a typhoon. However, the rebuild allowed Suzuki to create a modern assembly line, opened in 1960.
By 1963 Suzuki was making a name for itself on the global racing circuit with its bicycles and had a subsidiary open in Los Angeles. Suzuki's international reach expanded through the '70s to include Indonesia, Thailand, and Canada. In 1980, the brand reached Australia. The brand also announced a working partnership with Isuzu Motors for the marketing of new cars. In 1981 the Suzuki Samurai, a 4x4 vehicle, was marketed to a Canadian audience. The '80s saw the brand unveil several new models including the Suzuki Mighty Boy, the Cultus, the Alto, and the Swift.
Into the '90s and Suzuki began producing cars in Korea through an agreement with Daewoo. Plants were also established in Hungary and Vietnam. By 1997, the brand had achieved 10 million in cumulative sales for overseas markets. From 2009 to 2015, Volkswagen owned a share of the brand though the relationship fell through after Suzuki purchased engines from Fiat.
Sell your Suzuki
Ready to sell? Do it the Motorway way and get up to £1,000 more!*