Sell your Isuzu
the Motorway way
5,000+ car dealers compete to give you their best price* for your Isuzu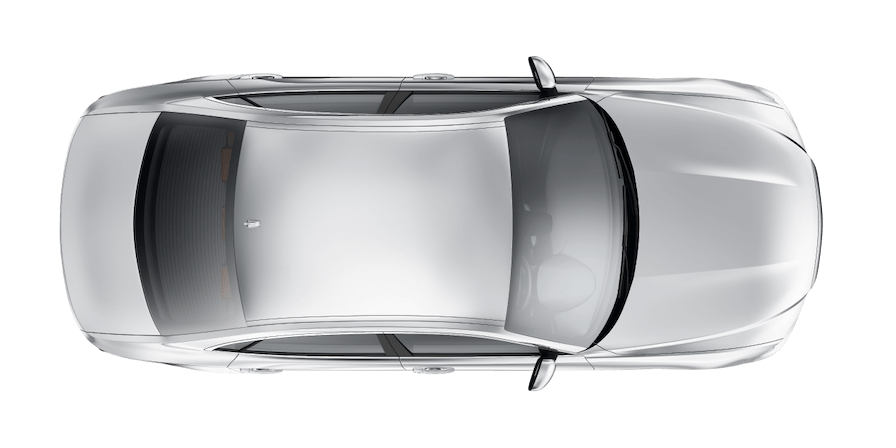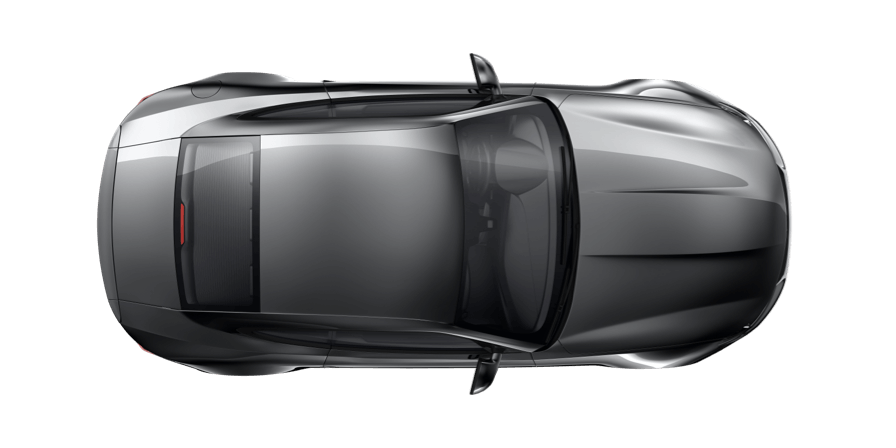 Instant valuation

Our valuation tech uses live market data to estimate your car's value accurately.

Get your highest price

We'll find the dealer in our network who'll pay the most, without the hassle.

Free home collection

Complete your sale in as little as 24 hours, with free collection & fast payment.†

Oh, and it's 100% free

Dealers pay a fee to buy your car. That means it's completely free for you.
Sell your car the Motorway way
At Motorway, dealers compete so you can sell your car for a great price, for free. See how easy it is in our TV ad – confetti cannons not required!
Join 250,000+ people who've sold the Motorway way 😎
Sold by Adam
Nissan Qashqai, sold for £21,900.
Sold by Stephen
Toyota Yaris, sold for £5,895.
Sold by Robert
Ford Kuga, sold for £11,907.
Sold by Roger
BMW 420D M Sport Auto, sold for £14,384.
Sold by Ahmed
Toyota Land Cruiser Invincible…, sold for £50,240.
Sold by David
Volkswagen Passat, sold for £8,888.
Sold by Samantha
BMW 520d M Sport Auto, sold for £8,043.
Sold by Michael
Hyundai I10, sold for £4,680.
Sold by John
Mercedes GLE 350 AMG Nght ED…, sold for £26,553.
Sold by Steve
SEAT Ibiza, sold for £2,476.
Sold by Alex
Audi A1, sold for £18,350.
Sold by Anna
Audi Q3, sold for £13,851.
Sold by Chris
Ford Transit, sold for £35,120.
Sold by Rebecca
Vauxhall Meriva, sold for £4,460.
Sold by Luke
Volkswagen Golf, sold for £4,261.
Sold by Nigel
SEAT Alhambra, sold for £9,812.
Sold by EBENEZER
Peugeot 3008, sold for £1,439.
Sold by Marisa
Ford Ka, sold for £1,521.
Sold by Yousuf
Volkswagen Polo, sold for £8,490.
Sold by David
Kia Sportage, sold for £9,599.
Sold by Matthew
BMW 320D M Sport, sold for £6,809.
Sold by Matthew
TVR Cerbera, sold for £14,340.
Sold by Conrad
Audi S5, sold for £19,249.
Sold by Peter
Skoda Yeti, sold for £5,550.
Sold by Karen
BMW X5, sold for £22,569.
Sold by Adam
DS DS3, sold for £1,949.
Sold by Sam
Audi RS 5 Sport ED TFSI Quat A, sold for £40,050.
Sold by Chris
MG ZS, sold for £8,250.
Sold by Lyssa
Porsche Macan, sold for £22,827.
Sold by Andy
BMW M2, sold for £22,938.
How it works
Ready to let dealers compete? Enter your reg to get an instant valuation and create a car profile from your phone. Easy.
We alert the 5,000+ car dealers in our nationwide network and they make their best offer for your car in our online sale.
We'll present the highest offer for you to approve, then arrange a date for your car to be collected, for free, of course.
You receive fast payment† in your bank account within 24 hours of collection. Ta-dah, you've sold your car the Motorway way!
Isuzu owners like you have rated us 'Excellent'
5,000+ verified dealers ready to buy your car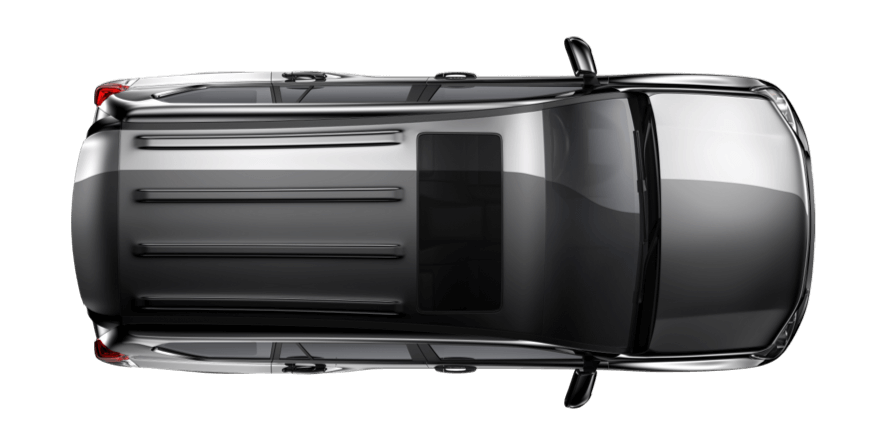 Sell my Isuzu
Preparing to sell your car? Don't stress! Unlike the old fashioned ways that would need you to brush up on your best car talk as you haggled a decent deal, the Motorway way means you don't have to talk to a single dealer, and still get the best deal for your Isuzu!
Selling your Isuzu the Motorway way
Here's how!
It all starts with a valuation

Using our valuation tool is easy. All you need is your reg and mileage to get started. It's totally free and will instantly give you a valuation for your car. However, our valuations are a little different to the sorts of estimates you might have traditionally got from a dealer. That's because our valuation tool has been built using clever data based on the wider car industry as well as our own marketplace. So, the price you get is reflective to how cars like yours have been selling recently.

Complete your car profile

Motorway looked at the traditional way of writing a car profile and we decided it just wasn't working. Instead of pressuring sellers to write a lengthy sales pitch for their vehicle, we've made it as simple as a few quick and easy questions, all answered with a tap of your phone. Along with photos that we'll guide you through (and which are easily taken from your phone), you can create a car profile that includes everything our 5,000+ dealers need to know within a few minutes!

That's it!

That's all you have to do — now it's over to the dealers to decide if they want to make an offer on your car or not. Your car profile will be added to an online sale and dealers are able to make an offer, and it needs to be one they think can't be beat, because they're competing with thousands of other potential buyers. With so many eyes ready to land on your vehicle, you're sure to find a great deal, and it could take as little as 24 hours to get an offer for your car!

Your car is collected

You don't have to take it anywhere, the lucky dealer who has purchased your car will come and collect it right from your home. They'll need to check it over to make sure it matches your car profile, and if everything is in order, you'll be paid by secure bank transfer. Many of our customers will have the funds in their account within one business day.

That's how it's done!

You just sold your car the Motorway way!
What model of Isuzu can Motorway help me sell?
Motorway can help you sell all sorts of models of Isuzu, including:
Isuzu D-Max
Isuzu MU-X
Isuzu D-Max DL40
Isuzu D-Max Yukon
Isuzu D-Max XTR
Isuzu D-Max Eiger
A bit about Isuzu
Isuzu is a Japanese vehicle manufacturing company based in Tokyo. Originally established in 1934, the brand's origins trace back to 1916 when an agreement between Ishikawajima Shipbuilding and Engineering Co. and Tokyo Gas and Electric Industrial Company led to the building of automobiles. Joined in 1918 by Wolseley Motors Limited, the first passenger car to ever be produced in Japan was released the following year, based on a Wolseley model.
The trajectory of the brand's product offering was unexpectedly interrupted by the Kanto earthquake in 1923 which saw much of the country's rail infrastructure damaged and a sudden new demand for heavy duty vehicles to cross varied terrain. Isuzu responded with the release of the Sumida P-type Truck. This specialisation in heavy and passenger vehicles was further galvanised by the war years, and continued afterwards into the 1950s with multiple passenger buses being produced.
It wasn't until 1961 that Isuzu made its first passenger car, the Bellel. The automobile market at the time was relatively fragile, with the Japanese government trying to limit the production of cars, leading to Isuzu striking, though not maintaining, deals with Mitsubishi and Nissan before forming a partnership with General Motors. This relationship proved fruitful for Isuzu's presence overseas, leading to the sale of the Chevrolet LUV in the United States which was built by Isuzu. Other foreign brands were also rebranded as Isuzu in its native Japan including Holden's famed Statesman.
By the 1980s, Isuzu was established as a brand in its own right in the United States, releasing the Isuzu P'Up and Isuzu Piazza. A collaboration with Suzuki followed, aiming to create more compact vehicles. This also led to export deals with global brands such as Opel, Land Rover, and Vauxhall who rebadged Isuzu products or built with Isuzu engines. In 1993, Isuzu joined with yet another brand, Honda, allowing the latter to add two Isuzu-based SUVs to its lineup, while Isuzu added a minivan to its catalogue.
Isuzu's success in the United States by the late '90s was such that General Motors increased its stake in the company and installed an American executive as its head — this was notable as the first time a non-Japanese executive held such a role in a Japanese company. Despite this, by 2005 Isuzu was suffering from a serious decline in customer demand and was offering only two models in the US. By 2008, Isuzu had completely withdrawn from the American market as a producer of consumer vehicles, but continues to produce commercial products. Since 2010, Isuzu has collaborated with Mazda and Volvo to deliver new vehicles, with the majority of products being marketed in Japan.
Sell your Isuzu
Sell your Isuzu the Motorway way and our network of 5,000+ verified car dealers will compete to give you their best price* - You can sell in as little as 24 hours.