Sell my van the Motorway way
Find the best offer for your van from 5,000+ verified dealers. You could get up to £1,000* more.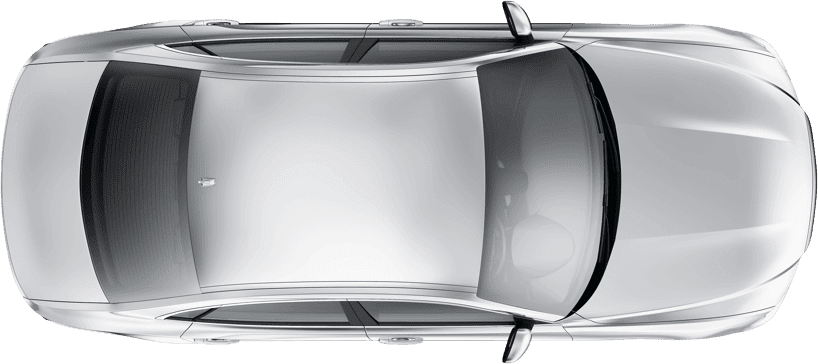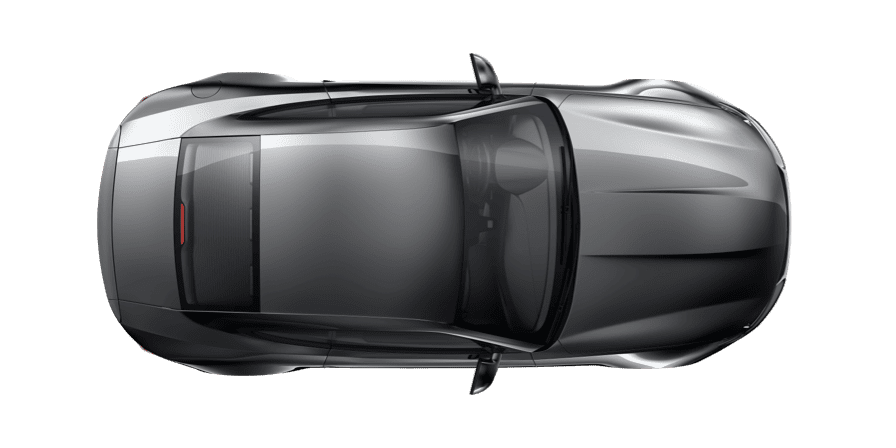 Instant valuation

Our valuation tech uses live market data to estimate your car's value accurately.

Get your highest price

We'll find the dealer who'll pay the most for your car, without the hassle.

Free home collection

Complete your sale in as little as 24 hours, with free collection & fast payment.†

Oh, and it's 100% free

Dealers pay a fee to buy your car. That means it's completely free for you.
The way to sell your van
With Motorway, you can sell your van for a great price, right from the bath (if you want), completely free. See just how easy it is in our TV ad!
Just sold the Motorway way 😎
Sold by Freddie
Mercedes A 250 AMG Line Premium…, sold for £34,349.
Sold by Hannah
Toyota Yaris, sold for £6,104.
Sold by Anthony
Toyota C-HR, sold for £28,145.
Sold by Sydney
Ford Transit, sold for £15,541.
Sold by Edward
Volkswagen up, sold for £7,700.
Sold by Steven
Peugeot 3008, sold for £12,550.
Sold by Alistair
SEAT Ibiza, sold for £9,088.
Sold by Nigel
Mercedes C200 SE Executive Auto, sold for £12,616.
Sold by Dan
Ford Focus, sold for £14,651.
Sold by James
Vauxhall Corsa, sold for £5,971.
Sold by Thomas
Peugeot 107, sold for £1,101.
How it works
Ready to sell for up to £1,000* more? Enter your reg to get an instant valuation and create a profile for your van from your phone. Easy.
We alert the 5,000+ car and van dealers in our nationwide network and they make their best offer for your van in our daily online sale.
We'll present the highest offer for you to approve, then arrange a date for your van to be collected, for free, of course.
You receive fast payment† in your bank account within 24 hours of collection. Ta-dah, you've sold your van the Motorway way!
Rated 'Excellent' on Trustpilot
5,000+ verified dealers ready to buy your van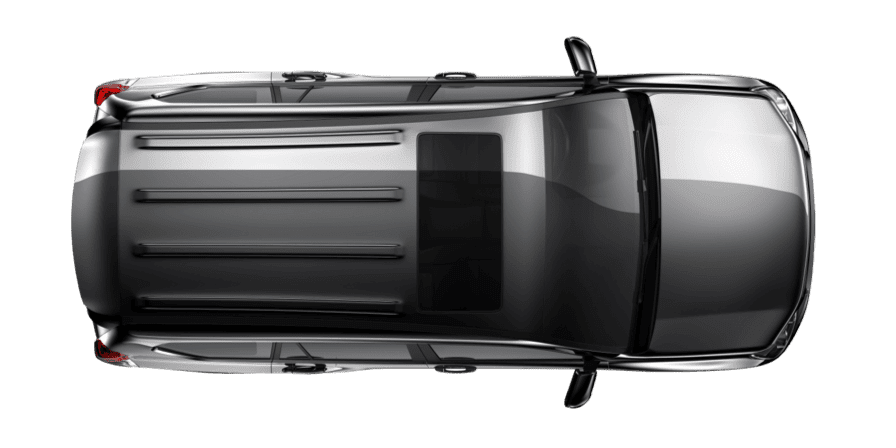 Sell your van
We're not just about cars here at Motorway, if you have a van you're looking to sell, our verified dealers can offer you a great price for it! Just give us your van's reg and mileage to get started, and enjoy selling your van the Motorway.
Get an instant van valuation
Place your vehicle in front of thousands of verified dealers
We'll find you the best price
Agree a sale in as little as 24 hours
Fast payment means no waiting around for funds
Free home collection
It's completely free!
Free van valuation and sales
Motorway is all about making sure that both vehicle owners and dealers benefit from sales. So, we've made selling your van online as easy and transparent as possible.
You get a real-time van valuation for an informed pricing estimate
5,000+ verified dealers get to place an offer for your vehicle 
You both get the best price, no losing out to the middleman 
None of the stress of trying to sell your van online privately 
How can I sell my van?
It's easy with Motorway, all it takes is a few clicks! 
We work with you to create a vehicle profile
Take photos of your van with your phone
Sit back and wait for our dealers to make their best offers
Sell your van!
Move with the times
Vans are hardworking vehicles, but some models can be expensive to run and may be more stress than they are worth. Strict regulations surround vans, minibuses, anything larger than a car. Now Euro 6 compliance rules have come into force, your van value may also be set to drop. Euro 6 conversion kits for vans do exist, but it might just be the perfect time to sell.
Commonly asked questions about selling your van