Free car valuation
How much is your car worth? Value your car and you could get up to £1,000* more when you sell.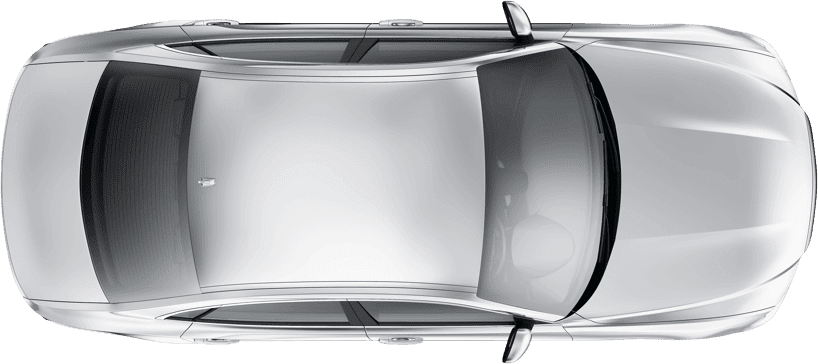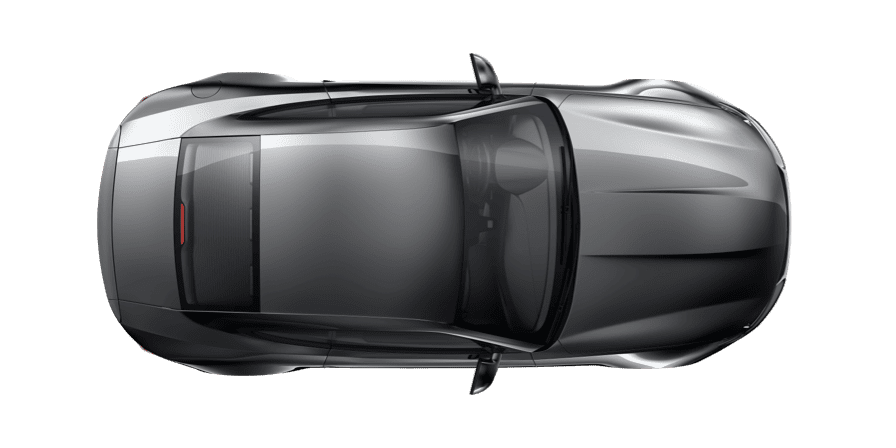 Instant valuation

Our valuation tech uses live market data to estimate your car's value accurately.

Get your highest price

We'll find the dealer who'll pay the most for your car, without the hassle.

Free home collection

Complete your sale in as little as 24 hours, with free collection & fast payment.†

Oh, and it's 100% free

Dealers pay a fee to buy your car. That means it's completely free for you.
The way to sell your car
With Motorway, you can sell your car for a great price, right from the bath (if you want), completely free. See just how easy it is in our TV ad!
Just sold the Motorway way 😎
Sold by John
Renault Megane, sold for £3,322.
Sold by Keith
Ford Kuga, sold for £23,759.
Sold by Nicola
Audi Q3, sold for £12,805.
Sold by Steve
Volkswagen Golf, sold for £19,343.
Sold by Deborah
Suzuki Swift, sold for £10,059.
Sold by Darcey
MINI Cooper, sold for £4,650.
Sold by Paul
Jeep Wrangler, sold for £34,055.
Sold by Rumbidzai
Ford Puma, sold for £18,297.
Sold by Frank
Citroen DS3, sold for £5,405.
Sold by Claire
Renault Clio, sold for £9,407.
Sold by Rebecca
Audi A3, sold for £6,800.
How it works
Ready to sell for up to £1,000* more? Enter your reg to get an instant valuation and create a car profile from your phone. Easy.
We alert the 5,000+ car dealers in our nationwide network and they make their best offer for your car in our daily online sale.
We'll present the highest offer for you to approve, then arrange a date for your car to be collected, for free, of course.
You receive fast payment† in your bank account within 24 hours of collection. Ta-dah, you've sold your car the Motorway way!
Rated 'Excellent' on Trustpilot
5,000+ verified dealers ready to buy your car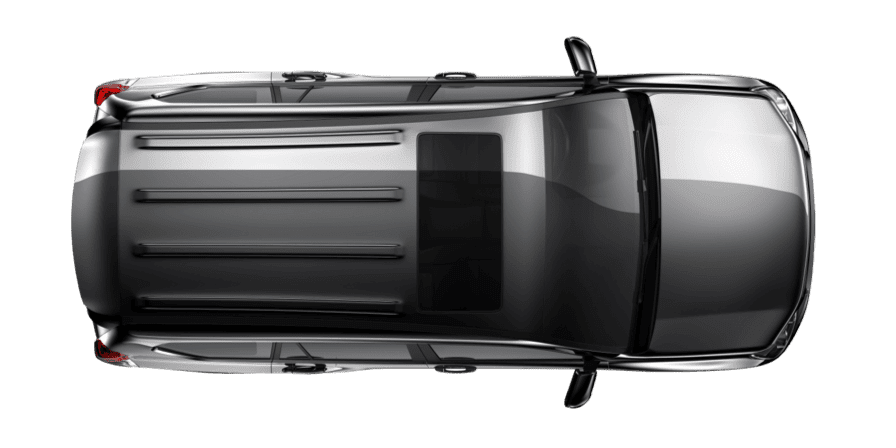 Getting an online car valuation
Whether selling your car now or later, getting an accurate car valuation from a trusted source is essential for any car owner  — but that might be easier said than done. So why not use Motorway instead? Our Valuations come straight from our marketplace, giving you insider knowledge from our 5,000+ dealers.

Whether you own a petrol, diesel, hybrid or electric car, or even an SUV, knowing your car's value is the first step to knowing when to sell – and getting the best price!
How can I find the value of my car?
Understanding how much your car is worth can be tricky, and the answer depends on all sorts of variables, from make and model to the number of previous owners. Some of these factors are changing all the time, so knowing how they affect your car's value is crucial.
Age
A car's value diminishes significantly after the first three years, and every year after that.

Mileage
Often a reflection of a vehicle's wear and tear, mileage can be a deciding factor for a potential buyer's offer.

Service history
Accurate valuations depend on an accurate service history. Big gaps in your documents or no MOT? Buyers will assume the worst and expect a lower price.

Emissions rating or Euro 6 compliance
Do you know your city's low emissions specification? Your potential buyer will. Unsurprisingly, cars that comply with Euro 6 emissions standards are worth more than those that don't.
Location
There are more than just local emission zones to think about. A smart car might be tough sell in the country, but in the city, it's a whole different story
Demand
What makes a car desirable can change like the seasons. In fact, a used convertible will be more in demand if it is the season the top can come down.
Fuel type
The 2030 electric switchover is on every car owner's mind. In the short term, the future of combustion engine vehicles is hard to predict – knowing their future value is even harder.

Depreciation is an issue for most vehicles, although at different rates, your car's value may be different this time next year, so if you wish to maximise money in your bank account, now may be the perfect time to sell your car.

How to value a car
At Motorway, we draw on data from live deals being made in our marketplace to form a valuation that is based on real sales data, making it as accurate and up to date as possible. Using your reg and mileage we tailor this data to your vehicle – giving you a reliable valuation you can trust.

Our nationwide network of dealers are invited to view your car in our daily online sales, and that's how we can help you get your best offer. But things are always changing, so a car value that is high today, may not be quite so high next month.
What is my car worth?
Aside from the list above there are a number of factors unique to your car that could increase or decrease its value. These factors often can't be assessed in online valuations, but will be vital for maximising value when the time comes to sell.
 
At Motorway, we work with over 5,000 car dealers so we know the small details they will be looking for, and those they will want to avoid.
Increases value:
Optional extras
The increased value, if any, from optional add-ons can vary significantly and will have to be assessed on a case-by-case basis. However, add-ons such as leather seats and premium sound systems do consistently increase value. While others such as four-wheel drive and automatic transmission often do depend on location and car model.
Technology
As the technology utilised in cars becomes more advanced the cars most up-to-date with the latest technology and features will fetch a higher price. Although most of the technology many cars have is dependent on its age, some brands are ahead of others in its use of technology. From USB ports, voice commands and WIFI to automatic emergency braking, rear cross-traffic alerts and lane departure warnings.
Colour
The colour of a vehicle can affect its wider appeal and therefore its resale value. Buyers may be willing to part with more money for a car knowing that its colour won't put off other potential buyers further down the line. Alternatively, if a car has a certain iconic colour that makes it more popular, it will often make it worth more.
Above-average condition
Although mileage is a good indicator of  a car's condition it's by no means a conclusive one. A car that has been well taken care of, with an exceptional condition both inside and out, can be more appealing than one with slightly fewer miles.
Still under warranty
The safety net of a manufacturer's warranty can give buyers some extra reassurance. It may not be a dramatic difference but an in-date warranty will give a boost to your car's value.

Decreases value:
Personalisation/modifications
In some cases, especially when cosmetic, modifications may not decrease your car's value but it is unlikely to increase it. This is because many buyers, especially car dealers, are looking for cars with a wide appeal as more potential buyers in the future often corresponds with higher resale price. By definition, most personalisations reduce that mainstream appeal and so can actually hinder a car's value.
Below average condition
If a car's condition is worse than would be expected for its mileage then buyers will expect the price to reflect that. If a car has broken parts, or features or is just generally in bad shape it goes without saying it will be worth less.
Lots of previous owners
Usually, the more owners a car has had the less it will be worth today. Of course, the number of owners a car has had will tend to reflect its age and condition.
Accident history
Even if fully repaired and seemingly in no worse condition, being involved in a significant accident, or even a flood, will likely lower your car's value – by how much will always depend on the situation and vehicle.
Commonly asked questions about car value