Sell my hybrid car the Motorway way
It's free to find the best offer for your hybrid car from our 5,000+ verified dealers. You could get up to £1000* more for your hybrid vehicle!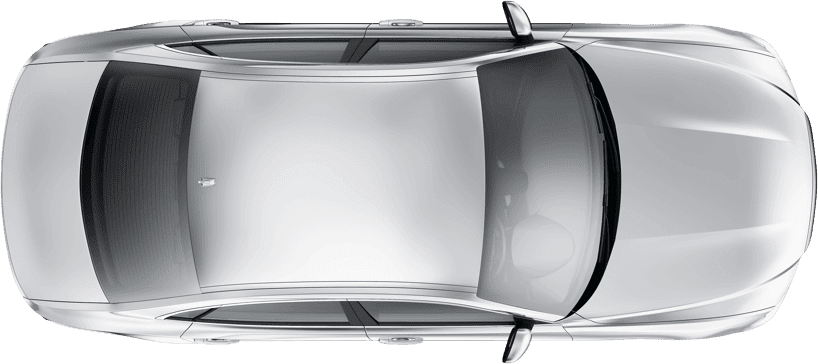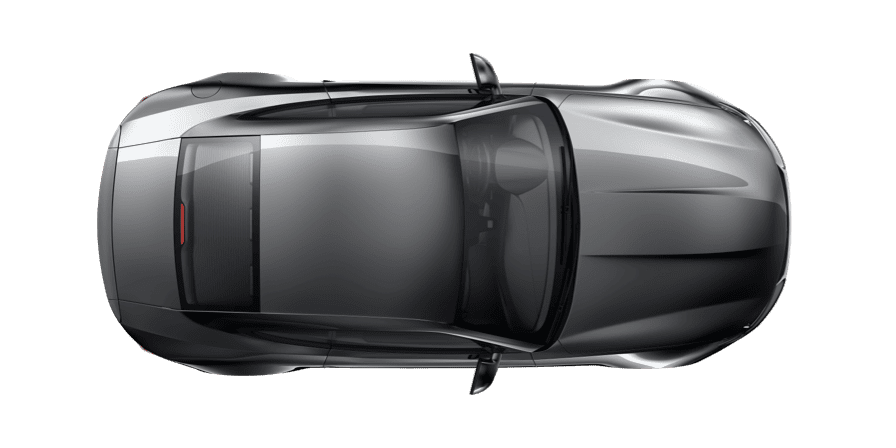 Instant valuation

Our valuation tech uses live market data to estimate your car's value accurately.

Get your highest price

We'll find the dealer who'll pay the most for your car, without the hassle.

Free home collection

Complete your sale in as little as 24 hours, with free collection & fast payment.†

Oh, and it's 100% free

Dealers pay a fee to buy your car. That means it's completely free for you.
The way to sell your car
With Motorway, you can sell your car for a great price, right from the bath (if you want), completely free. See just how easy it is in our TV ad!
Just sold the Motorway way 😎
Sold by Hayley
Land Rover Defender, sold for £58,638.
Sold by Samuel
Volkswagen Polo, sold for £11,650.
Sold by Donovan
Audi A6, sold for £7,850.
Sold by Claire
Hyundai Ioniq, sold for £15,339.
Sold by Jonathan
BMW 320d M Sport, sold for £17,038.
Sold by Luke
BMW M1, sold for £17,161.
Sold by Jason
BMW M5, sold for £55,748.
Sold by Deborah
Renault Clio, sold for £2,236.
Sold by Ron
Volkswagen Golf, sold for £11,612.
Sold by Andrew
Porsche Macan, sold for £50,638.
Sold by Donna
Jaguar XJ Portfolio V6 D, sold for £8,650.
How it works
Ready to sell for up to £1,000* more? Enter your reg to get an instant valuation and create a car profile from your phone. Easy.
We alert the 5,000+ car dealers in our nationwide network and they make their best offer for your car in our daily online sale.
We'll present the highest offer for you to approve, then arrange a date for your car to be collected, for free, of course.
You receive fast payment† in your bank account within 24 hours of collection. Ta-dah, you've sold your car the Motorway way!
Rated 'Excellent' on Trustpilot
5,000+ verified dealers ready to buy your car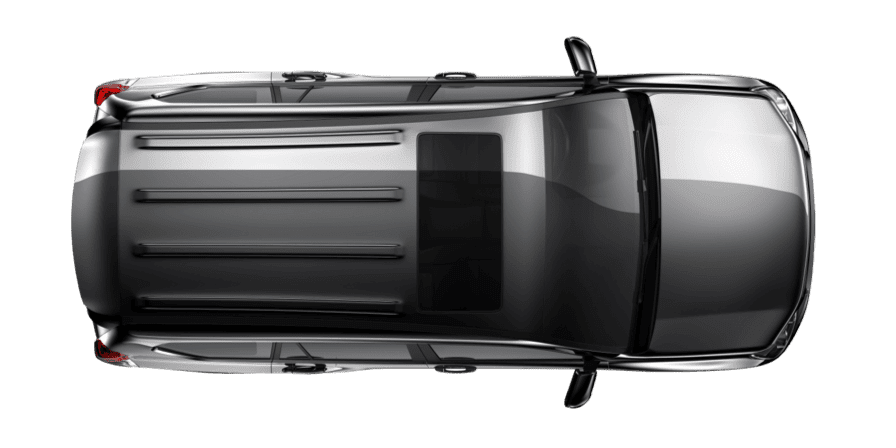 How to sell my hybrid car with Motorway
Selling any car – including a hybrid – in the traditional way is often time-consuming, stressful, and can even be an uncomfortable or daunting experience.  
Luckily, Motorway has transformed the way you can sell your hybrid – making it quicker, easier, and stress-free. But how?
With Motorway, you'll start by getting an instant car valuation, simply by providing your reg and mileage 
Your hybrid will then be presented to our UK-wide network of more than 5,000 verified car dealers ­– who will compete to give you their best price
You can sell your car in as little as 24 hours
The dealer that buys your hybrid will collect it direct from your home
You'll get fast payment straight to your bank account 
Selling with Motorway is always 100% free
You might get a lot more than you think for your hybrid – in fact, you could get up to £1,000* more
Sell your hybrid with Motorway
Motorway was set up with the aim of making used car sales fair and transparent for everyone. Whether your selling a full, mild or plug in hybrid – or a petrol, diesel or electric car:
You get a free estimated selling price with Motorway's smart valuation tech – providing you with up-to-the-minute market data
Dealers get to bid on hybrid cars just like yours on our dedicated sales platform
You avoid all the stress, uncertainty, and paperwork that is typical with private selling
Our dealers compete against one another to buy your car – meaning you get their best possible price
The winning dealer collects your car for free and pays you directly into your nominated bank account
Motorway is rated 'Excellent' on Trustpilot – read our reviews to see what our customers are saying about us
A dealer for any brand of hybrid
We can help you find a dealer for a huge range of hybrid models – from all the leading manufacturers. Including:
We can help you sell your hybrid today. Our network of dealers buy a wide range of hybrid makes and models from all the top brands.
How to sell your hybrid
We know that when it comes to selling your hybrid, price is a big factor. But finding a great deal for your car can be time-consuming and stressful – especially if you're going around dealerships or negotiating with private buyers.  
Motorway works with more than 5,000 verified dealers and can find you your best price much more quickly. Our network of dealers will compete against each other to buy your hybrid car – so that you always get a good price. 
Is it a good time to sell your hybrid? Yes, hybrids can currently expect to sell at a premium. The resale values of hybrid cars are not the same as their pure fossil-fuel engine counterparts – largely because they are seen to be both fuel-efficient and 'greener.' For these reasons, hybrid models can typically expect a better return. 
To sell your hybrid today, start by valuing your car on the Motorway website – and we'll provide you with an instant real-time valuation based on the latest market data. From there, you simply add a few details and take some nice photos of your hybrid with your phone. Once your car's profile is completed, your hybrid vehicle is ready for sale. So, all you have to do is sit back, relax, and wait for that best offer to roll in. Easy!
Common questions about selling hybrid cars