Sell my electric car the Motorway way
Find your best offer from 5,000+ verified dealers. You could get up to £1,000* more for your EV!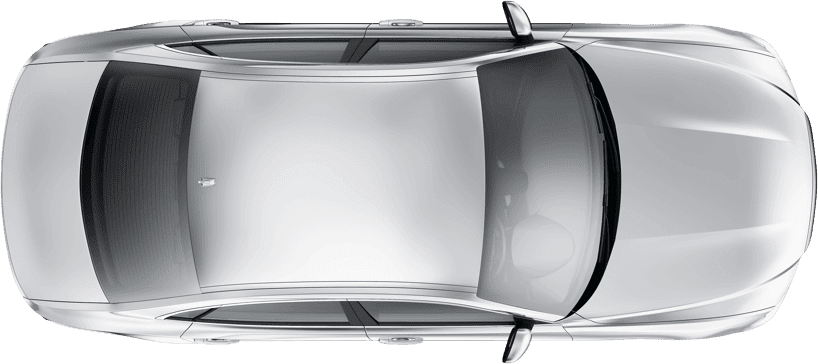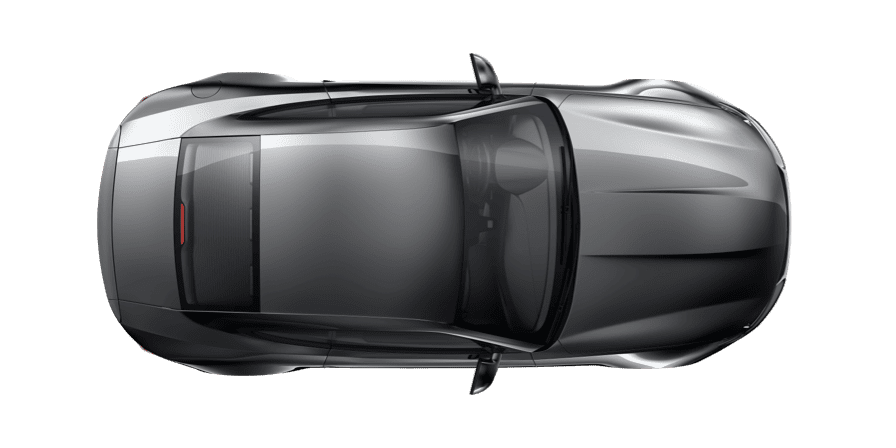 Instant valuation

Our valuation tech uses live market data to estimate your car's value accurately.

Get your highest price

We'll find the dealer who'll pay the most for your car, without the hassle.

Free home collection

Complete your sale in as little as 24 hours, with free collection & fast payment.†

Oh, and it's 100% free

Dealers pay a fee to buy your car. That means it's completely free for you.
The way to sell your car
With Motorway, you can sell your car for a great price, right from the bath (if you want), completely free. See just how easy it is in our TV ad!
Just sold the Motorway way 😎
Sold by Mohammad
BMW 430D Gran Coupe M Sport…, sold for £17,250.
Sold by Mike
Mercedes CLA 220 D AMG Line, sold for £14,438.
Sold by Jessica
Citroen C1, sold for £5,835.
Sold by Ryan
Fiat 500, sold for £11,251.
Sold by Bruno
Audi A3, sold for £13,448.
Sold by Martin
Mercedes C250 AMG Sport EDT…, sold for £10,530.
Sold by Martin
BMW 520D M Sport Auto, sold for £22,105.
Sold by Michael
Volkswagen Tiguan, sold for £11,550.
Sold by Dave
Audi Q5, sold for £16,661.
Sold by Anton
Mercedes A 180 D Sport Premium…, sold for £15,350.
Sold by Callum
Audi A1, sold for £4,075.
How it works
Ready to sell for up to £1,000* more? Enter your reg to get an instant valuation and create a car profile from your phone. Easy.
We alert the 5,000+ car dealers in our nationwide network and they make their best offer for your car in our daily online sale.
We'll present the highest offer for you to approve, then arrange a date for your car to be collected, for free, of course.
You receive fast payment† in your bank account within 24 hours of collection. Ta-dah, you've sold your car the Motorway way!
Rated 'Excellent' on Trustpilot
5,000+ verified dealers ready to buy your car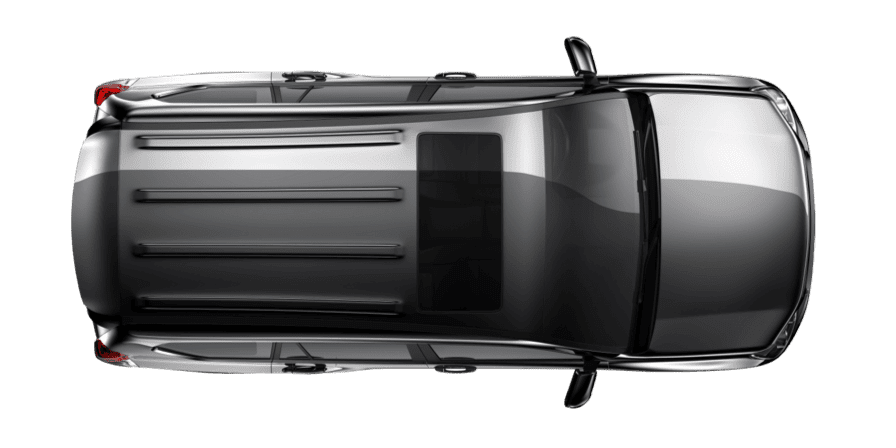 How to sell my electric car with Motorway
With the electrical switchover looming, your car will likely be in high demand – and at Motorway, we can get you the best price for your EV. Selling cars used to be a daunting and time-consuming process, but Motorway has transformed the selling experience.
At Motorway, you will get:
An easy, instant car valuation, based on up-to-the-minute market data
Access to a UK-wide network of more than 5,000 verified car dealers 
A quick sale – often in less than 24 hours
Free collection of your EV from your own specified location 
Fast payment made straight to your bank account
An entirely free service
Your EV's best price – you could get up to £1,000 more
Why you should sell your EV with Motorway
Motorway was started with the aim of creating a fair and transparent used-vehicle marketplace that benefits everyone:
You'll avoid all the stress and uncertainty associated with private car sales 
You can use our smart valuation tech to get an accurate estimated selling price – instantly
Our network of dealers collect the cars they buy for free – and pay quickly 
You get an easy, hassle-free way to sell your EV for a great price
Selling with Motorway is an 'Excellent' experience — read our reviews to see what people are saying
Our dealers buy all brands of EV
We can help you find a dealer for a huge range of car makes and models, from popular family EVs to prestige electric cars and everything in between. We can sell all used cars for free from the leading manufacturers, including:
If you need to sell your electric car today, we can find the perfect dealer for you, whatever make you drive. Our dealers are experienced in the sale of a wide variety of makes and models from all the top brands.
How much can I make when selling my electric car?
We know that when it comes to selling your electric car, price is a big factor. Finding a great deal has traditionally been a stressful, daunting and time-consuming experience – but Motorway works with more than 5,000 verified car dealers nationwide to find you your best price. 
Like fossil fuel cars, EVs do depreciate over time. However, many top-of-the-range electric car models – from manufacturers like Tesla and Mercedes, for example – lose their market value much less quickly than most cars on the road. These prestige models will typically retain around 65% of their market value after the first three years. Since they offer buyers the combination of high-performance engines and ultra-low emissions, they remain desirable and will usually retain much more of their original market value. Even cheaper EV models, from manufacturers like Nissan and Toyota, maintain their value well, and this will always make them sought-after by the network of more than 5,000 verified car dealers in Motorway's nationwide network. 
To see how much you could get for your EV, start by valuing it on our website – and you'll receive an instant real-time valuation based on the latest market data. From there, it's a simple process of creating a profile for your car. Once your electric vehicle is ready for sale, you can sit back, relax, and wait for that best offer to roll in. 
Common questions about selling electric cars