Sell your Holden
the Motorway way
Find your best offer from over 5,000 dealers and sell for up to £1,000* more. It's that easy.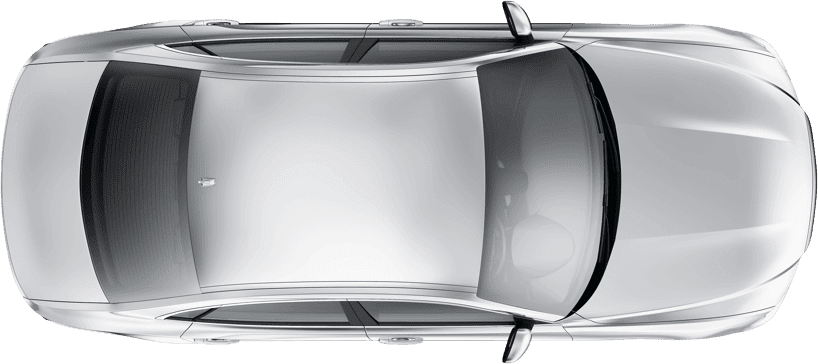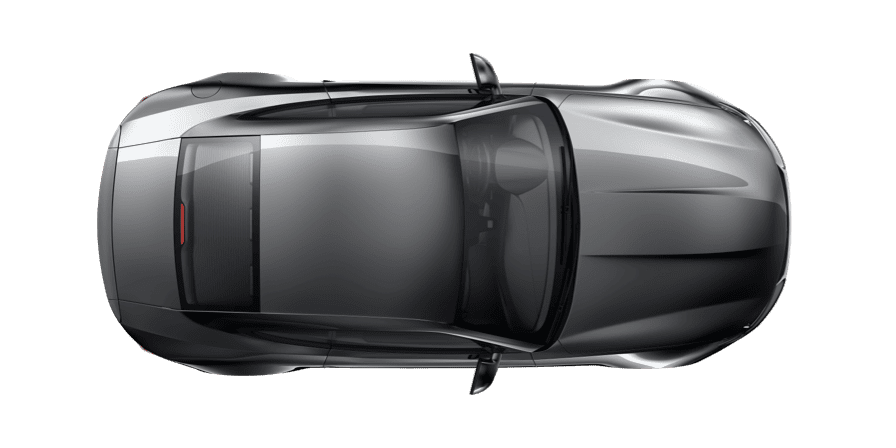 Instant valuation

Our valuation tech uses live market data to estimate your car's value accurately.

Get your highest price

We'll find the dealer who'll pay the most for your car, without the hassle.

Free home collection

Complete your sale in as little as 24 hours, with free collection & fast payment.†

Oh, and it's 100% free

Dealers pay a fee to buy your car. That means it's completely free for you.
The way to sell your car
With Motorway, you can sell your car for a great price, right from the bath (if you want), completely free. See just how easy it is in our TV ad!
Just sold the Motorway way 😎
Sold by Hayley
Land Rover Defender, sold for £58,638.
Sold by Samuel
Volkswagen Polo, sold for £11,650.
Sold by Donovan
Audi A6, sold for £7,850.
Sold by Claire
Hyundai Ioniq, sold for £15,339.
Sold by Jonathan
BMW 320d M Sport, sold for £17,038.
Sold by Luke
BMW M1, sold for £17,161.
Sold by Jason
BMW M5, sold for £55,748.
Sold by Deborah
Renault Clio, sold for £2,236.
Sold by Ron
Volkswagen Golf, sold for £11,612.
Sold by Andrew
Porsche Macan, sold for £50,638.
Sold by Donna
Jaguar XJ Portfolio V6 D, sold for £8,650.
How it works
Ready to sell for up to £1,000* more? Enter your reg to get an instant valuation and create a car profile from your phone. Easy.
We alert the 5,000+ car dealers in our nationwide network and they make their best offer for your car in our daily online sale.
We'll present the highest offer for you to approve, then arrange a date for your car to be collected, for free, of course.
You receive fast payment† in your bank account within 24 hours of collection. Ta-dah, you've sold your car the Motorway way!
Holden owners like you have rated us 'Excellent'
5,000+ verified dealers ready to buy your car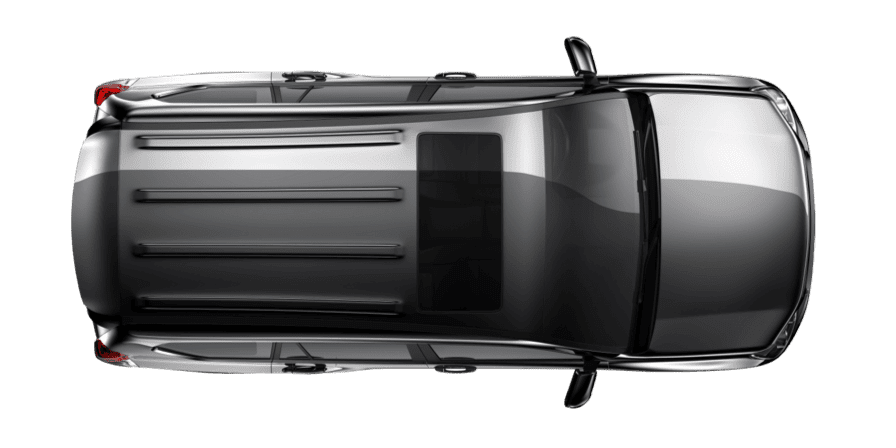 Sell my Holden
Motorway is making it easy to sell your car. We take the hassle and haggling out of finding a great deal for your Holden, and you can do it all from your phone!
Selling your Holden the Motorway way
Have a Holden car to sell? Here's how to do it!
Get a valuation for your car

Motorway's valuation tool makes it easier than ever to get a valuation for your vehicle. Best of all, it's instant and totally free. We've built a very clever tool that's based on real-time data from the car industry and from our own marketplace. That means the price you see is based on how cars like yours have been selling, totally accurate to the date. And all you need to get started is your reg and mileage.

Make a car profile

We've made this easy, too! We'll just ask you some simple questions and you can answer them with a simple tap of your phone screen. It takes no more than a few minutes, and results in a profile that covers all the important details about your car that keen dealers will want to know. Taking photos is simple, too, we'll walk you through every angle and you can snap them all from your phone camera.

Relax and wait

We'll add your car profile to our daily sale, but there's nothing more for you to do but relax! You don't need to talk to any dealers or strike any deals — if a dealer wants your car, they'll have to make a deal that proves it, so, instead of talking you down to a better price, they need to let their offers do the talking and make you the best deal. Simple! We'll be in touch as soon as the sale is over to let you know the highest offer that has been made on your car.

Collection time, right from your home

Your winning dealer will come right to your driveway to pick up your car. They'll do a quick check to make sure it matches your car profile and then you'll be paid securely by bank transfer.

All done!

Wasn't that easy?
What model of Holden can Motorway help me sell?
Motorway can help you sell all sorts of models of Holden, including:
Holden Statesman
Holden Equinox
Holden Trax
Holden Malibu
Holden Colorado
Holden Barina
Holden Astra Sedan
Holden Viva
Holden Epica
Holden Acadia
Holden Rodeo
Holden Zafira
Holden Cruze
Holden Cascada
A bit about Holden
Holden was an Australian car manufacturer based in Melbourne and established in 1856. Owned by General Motors since 1931, the brand's models were mainly rebadged vehicles from other marques including Vauxhall, Toyota, Opel, Suzuki, Nissan, and Chevrolet.
Originally established in the 1850s by James Holden, an expatriate from England living in South Australia, Holden was initially known as J. A. Holden & Co. and specialised in saddlery. It wasn't until 1905 when James' grandson and his interest in automobiles turned the brand towards cars, starting with car upholstery. By 1919 the brand was creating car bodies and had been renamed Holden's Motor Body Builders Ltd. and operated out of Adelaide. In the 1920s, Holden had become an important name for other brands looking to branch out into the Australian market. They assembled bodies for Ford's operations in Australia, as well as imported car chassis from brands such as Dodge, Buick, Chevrolet, and Fiat.
Following the great depression which saw Holden's production fall by over 30,000 units in a single year, the brand joined with General Motors Australia, benefiting General Motors with a native Australian identity. In the 1940s, Holden opened its second full-scale factory in Australia, although the outbreak of war slowed production as efforts were turned to military vehicles. The vehicle known as 'The Holden' was released in 1948 with the goal of being 'Australia's Own Car' and with demand that generated a waiting list more than a year long.
Throughout the 1950s, Holden sought to level up its production, heavily investing in improved capacity. This included the creation of the Holden 'Ute', created to answer the demand for rural terrain vehicles as well as the Holden FJ, the second all-Australian car that continues to be an icon. The native knowledge behind the Holden brand helped it trump competition. The Ford Falcon in 1960, for example, did poorly in Australia due to being unsuitable for Australian terrain and its failure served as the perfect springboard for the Holden EK, the local alternative. This continued to be the case throughout the decade, with Holden's Australian-built vehicles performing strongly even in the face of competition from Japanese and American brands.
The 1970s saw the release of Holden's most popular car, the Commodore, but by the 80s, the brand was starting to struggle. Holden closed down one of its plants and Holden's offerings slowly started to lose their competitive edge. Through rebadging Japanese models and releasing multiple cars in the '90s — including the Holden VT Commodore, Holden Astra, and Holden Vectra — Holden regained a huge market share, though by the '00s this had again reversed as Toyota replaced it as number one seller of vehicles in Australia.
In an attempt to improve sales, Holden acquired a stake in Daewoo which saw cars from the South Korean manufacturer be rebadged for sale in Australia. Despite this, the only years between 2004-11 that saw Holden make a profit were 2010 and 2011. In 2012 the Australian government injected $270 million into Holden, but by 2017 the brand had stopped manufacturing cars in Australia and ultimately was retired in 2020 having served as an icon of Australian automobile history for centuries.
Sell your Holden
Sell your Holden the Motorway way and get up to £1,000 more*!