Sell your Opel
the Motorway way
5,000+ car dealers compete to give you their best price* for your Opel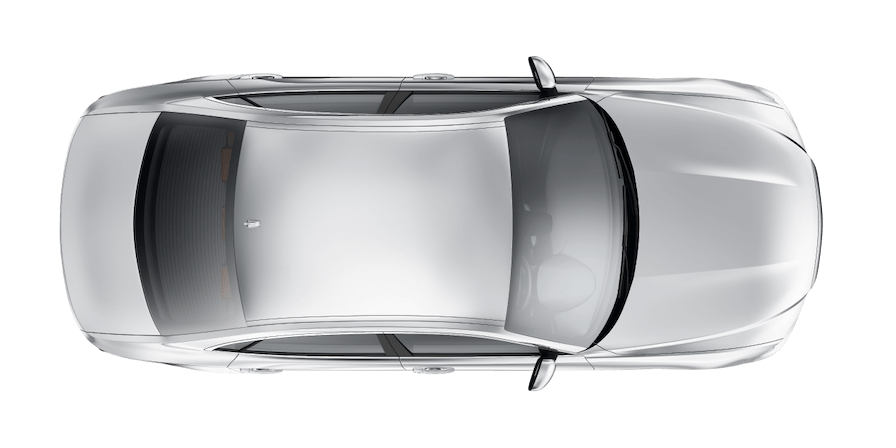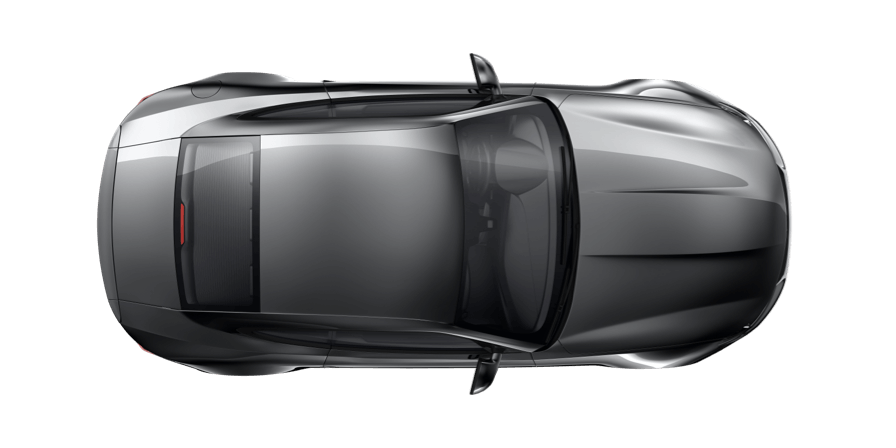 Instant valuation

Our valuation tech uses live market data to estimate your car's value accurately.

Get your highest price

We'll find the dealer in our network who'll pay the most, without the hassle.

Free home collection

Complete your sale in as little as 24 hours, with free collection & fast payment.†

Oh, and it's 100% free

Dealers pay a fee to buy your car. That means it's completely free for you.
Sell your car the Motorway way
At Motorway, dealers compete so you can sell your car for a great price, for free. See how easy it is in our TV ad – confetti cannons not required!
Join 250,000+ people who've sold the Motorway way 😎
Sold by Adam
Nissan Qashqai, sold for £21,900.
Sold by Stephen
Toyota Yaris, sold for £5,895.
Sold by Robert
Ford Kuga, sold for £11,907.
Sold by Roger
BMW 420D M Sport Auto, sold for £14,384.
Sold by Ahmed
Toyota Land Cruiser Invincible…, sold for £50,240.
Sold by David
Volkswagen Passat, sold for £8,888.
Sold by Samantha
BMW 520d M Sport Auto, sold for £8,043.
Sold by Michael
Hyundai I10, sold for £4,680.
Sold by John
Mercedes GLE 350 AMG Nght ED…, sold for £26,553.
Sold by Steve
SEAT Ibiza, sold for £2,476.
Sold by Alex
Audi A1, sold for £18,350.
Sold by Anna
Audi Q3, sold for £13,851.
Sold by Chris
Ford Transit, sold for £35,120.
Sold by Rebecca
Vauxhall Meriva, sold for £4,460.
Sold by Luke
Volkswagen Golf, sold for £4,261.
Sold by Nigel
SEAT Alhambra, sold for £9,812.
Sold by EBENEZER
Peugeot 3008, sold for £1,439.
Sold by Marisa
Ford Ka, sold for £1,521.
Sold by Yousuf
Volkswagen Polo, sold for £8,490.
Sold by David
Kia Sportage, sold for £9,599.
Sold by Matthew
BMW 320D M Sport, sold for £6,809.
Sold by Matthew
TVR Cerbera, sold for £14,340.
Sold by Conrad
Audi S5, sold for £19,249.
Sold by Peter
Skoda Yeti, sold for £5,550.
Sold by Karen
BMW X5, sold for £22,569.
Sold by Adam
DS DS3, sold for £1,949.
Sold by Sam
Audi RS 5 Sport ED TFSI Quat A, sold for £40,050.
Sold by Chris
MG ZS, sold for £8,250.
Sold by Lyssa
Porsche Macan, sold for £22,827.
Sold by Andy
BMW M2, sold for £22,938.
How it works
Ready to let dealers compete? Enter your reg to get an instant valuation and create a car profile from your phone. Easy.
We alert the 5,000+ car dealers in our nationwide network and they make their best offer for your car in our online sale.
We'll present the highest offer for you to approve, then arrange a date for your car to be collected, for free, of course.
You receive fast payment† in your bank account within 24 hours of collection. Ta-dah, you've sold your car the Motorway way!
Opel owners like you have rated us 'Excellent'
5,000+ verified dealers ready to buy your car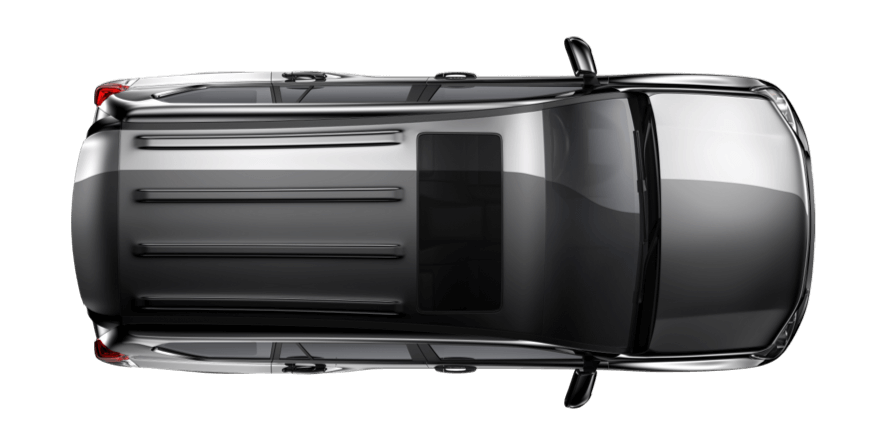 Sell my Opel
Motorway has changed the way you sell your car. Now, you don't have to worry about haggling, hassle, and going from dealer to dealer. You can get the best deal for your Opel in as little as 24 hours, all from your phone, and all 100% free.
Selling your Opel the Motorway
There are 5,000+ dealers in our network all waiting to view your car, here's how easy it is to get your vehicle sold the Motorway way.
Get your free valuation

Our valuation tool is built to be smart, reactive, and to always give you an accurate price for your car. That's because it's powered by the latest data from our marketplace and from the wider industry, so you'll see a price that's totally reflective of how cars really have been selling.

Create a car profile

We ask your easy questions about your car, you answer with a tap of your phone, simple! No writing pitches, no essays about how great your car is, plus we'll walk you through the photos we need of your car inside and out, all taken with your phone camera.

Time for a little break

All that's left for you to do is to kick back and relax, because Motorway does the rest! We'll put your car into our online sale and alert our dealers. You won't have to talk to any of them, zero need to haggle or negotiate, because they compete with each other, not with you, to make the best offer. When the sale ends, we'll let you know the best offer that was made on your car.

Time for collection

The dealer who was lucky enough to make the winning offer for your car will come and collect it right from your home. They'll do a quick check to make sure it all matches your car profile and then you'll be paid by secure bank transfer.

And that's it!

You've just sold your car the Motorway way!
What model of Opel can Motorway help me sell?
Motorway can help you sell all sorts of models of Opel, including:
Opel Astra
Opel Corsa
Opel Crossland
Opel Grandland
Opel Insignia
Opel Mokka
Opel Agila
Opel Adam
Opel Karl
Opel Meriva
A bit about Opel
Opel, full name Opel Automobile, is a German car manufacturer based in Hesse. In the UK, Opel cars are sold as Vauxhall models, and in other global markets have been rebadged as Holden, Saturn, and Cadillac cars.
The company was established in 1862, with roots as a sewing machine manufacturer, and then as a maker of bicycles which was originally founded by Adam Opel. Opel passed away before the brand moved into the manufacturing of cars, but at the time of his death, Opel was the leader in both its chosen industries. The company's first automobile was unveiled in 1899, designed by widow Sophie Opel. The brand's start in the car industry was rocky, with the first car receiving a mixed response and consequent models having a short production life due to low demand. The brand was also forced, in 1917, to construct a test track, having attracted criticism for testing their vehicles on public roads.
In the 1920s, the Laubfrosch was released. Originally priced to be a high-end vehicle, the incorporation of production lines in Opel's factories led to the car being massively reduced within ten years. This marked the beginning of cars becoming not just a mainstay of the rich, but available to all classes. Another notable development of the 1920s was Opel's role in devising technologies for spaceflight and creating the world's first rocket program, Opel-RAK. The achievements of this program attracted the world's eyes to Opel and its innovative technology, but the Great Depression brought an end to the scheme. With the death of co-founder Max Valier during rocket testing some years later, Opel's association with rockets was ended.
In 1929 General Motors purchased 80% of Opel, increasing this to 100% in 1931 and leading the brand to new success. Opel was the first German brand to achieve over production units of over 100,000 cars a year. As with many car marques, the outbreak of WWII put an end to car production. In the years that followed, Opel supported its return to full production by also making refrigerators.
In the '70s and '80s, Opel successfully started manufacturing cars in Spain. Opel was financially stable for an impressive two decades, allowing General Motors to support other brands off the sales of Opels and Vauxhalls. In the '90s Opel collaborated with Isuzu to create its first SUV, the Frotera, followed by the less warmly received Monterey in 1994.
In 2012, Opel announced a partnership with Peugeot and Citroën that would lead to the PSA Groupe, which would also come to own DS and, in time, Fiat Chrysler automobiles. Future mergers now mean Opel operates under the Stellantis car manufacturer, which, along with the aforementioned brands, also owns Abarth, Alfa Romeo, Jeep, Lancia, Maserati, and Dodge.
Sell your Opel
Sell your Opel the Motorway way. Our network of 5,000+ verified car dealers compete to give you their best price*. You could sell your Opel is as little as 24 hours.