Sell your Mitsubishi
the Motorway way
Find your best offer from over 5,000 dealers and sell for up to £1,000* more. It's that easy.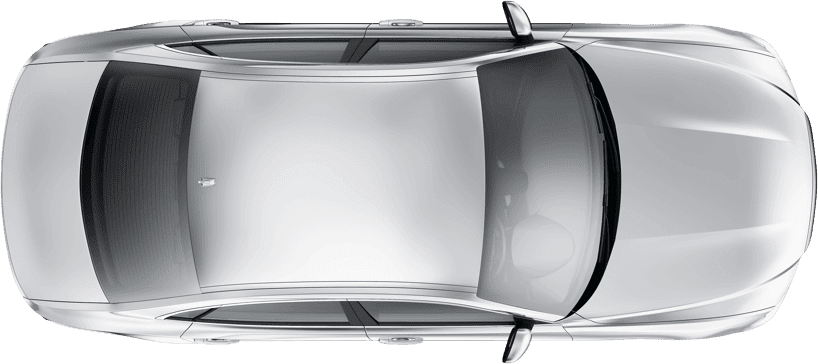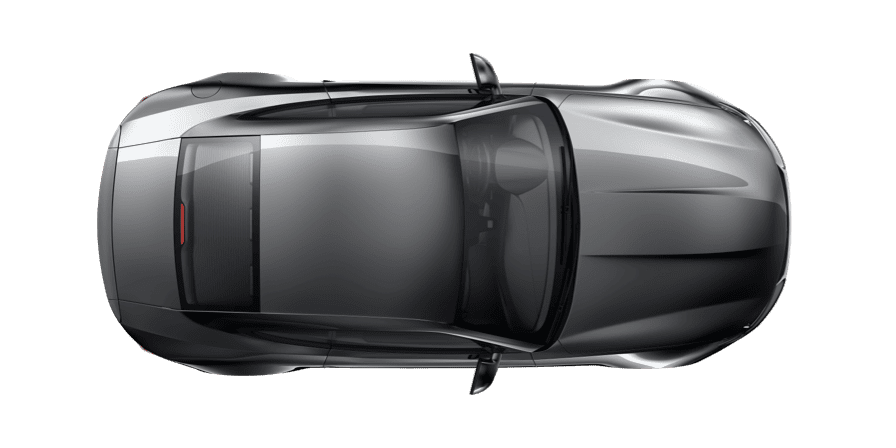 Instant valuation

Our valuation tech uses live market data to estimate your car's value accurately.

Get your highest price

We'll find the dealer who'll pay the most for your car, without the hassle.

Free home collection

Complete your sale in as little as 24 hours, with free collection & fast payment.†

Oh, and it's 100% free

Dealers pay a fee to buy your car. That means it's completely free for you.
The way to sell your car
With Motorway, you can sell your car for a great price, right from the bath (if you want), completely free. See just how easy it is in our TV ad!
Just sold the Motorway way 😎
Sold by Mohammad
BMW 430D Gran Coupe M Sport…, sold for £17,250.
Sold by Mike
Mercedes CLA 220 D AMG Line, sold for £14,438.
Sold by Jessica
Citroen C1, sold for £5,835.
Sold by Ryan
Fiat 500, sold for £11,251.
Sold by Bruno
Audi A3, sold for £13,448.
Sold by Martin
Mercedes C250 AMG Sport EDT…, sold for £10,530.
Sold by Martin
BMW 520D M Sport Auto, sold for £22,105.
Sold by Michael
Volkswagen Tiguan, sold for £11,550.
Sold by Dave
Audi Q5, sold for £16,661.
Sold by Anton
Mercedes A 180 D Sport Premium…, sold for £15,350.
Sold by Callum
Audi A1, sold for £4,075.
How it works
Ready to sell for up to £1,000* more? Enter your reg to get an instant valuation and create a car profile from your phone. Easy.
We alert the 5,000+ car dealers in our nationwide network and they make their best offer for your car in our daily online sale.
We'll present the highest offer for you to approve, then arrange a date for your car to be collected, for free, of course.
You receive fast payment† in your bank account within 24 hours of collection. Ta-dah, you've sold your car the Motorway way!
Mitsubishi owners like you have rated us 'Excellent'
5,000+ verified dealers ready to buy your car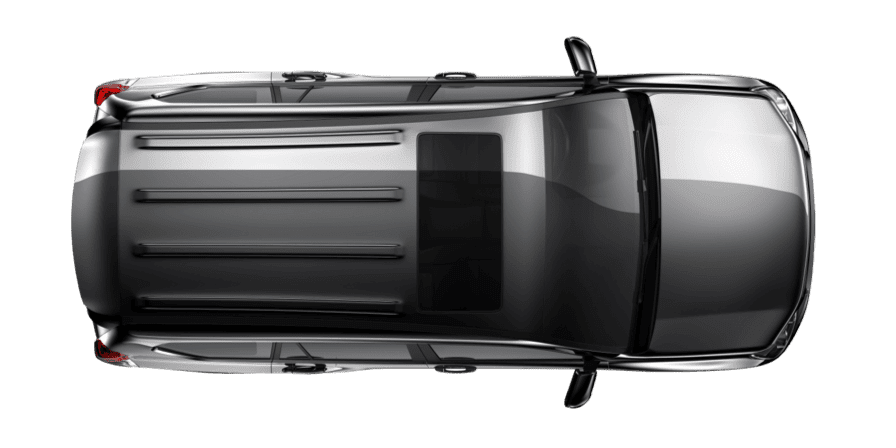 How to sell your Mitsubishi
We purchase any Mitsubishi car at Motorway. You may be searching for a buyer for an ageing Mirage or a new Shogun barely off the production line. New or old, selling your Mitsubishi through us is quick and easy.
You can start by entering your car's registration into our online car value calculator for an instant valuation. We will then call you to talk through a few details about your car before providing you with a guaranteed price and a price-matched promise to buy your Mitsubishi.
Motorway has access to a large panel of buyers who specialise in the Mitsubishi brand. They can pay a high premium for Misubishi cars and we can guarantee that their expertise will always net you the best possible price for you car. In terms of bestsellers at present, newer models from the Outlander and ASK ranges tend to fetch the higher prices on the used car market. However Mitsubishi is always a top performer and you can get a good price from us no matter what car you selling.
At Motorway we provide all our customers with a best price guarantee with a price match promise and we aim to always get you the highest possible price whichever model of Mitsubishi you have.
Our competitors in the online car buying and selling market include the likes of Autotrader, eBay and We Buy Any Car. In order to separate ourselves as much as possible from these services, Motorway offers the additional advantages of free UK-wide collection and same-day payment on the day we collect your Mitsubishi. We aim to get you a quote that can beat these services in addition to any that you may have received from your local car dealer.
How to get an online valuation and sell your Mitsubishi through us:
Valuation for your Mitsubishi – put your car's registration into our online car value calculator. This enables Motorway to gain information from the DVLA. The details provided will allow us to subsequently offer you an immediate online car valuation
Price guarantee – we then set up a call with one of our car buying partners. They will go over some details concerning your Mitsubishi before offering you a final purchase price to buy the vehicle. This quote comes complete with our price match promise. This guaranteed quote will be valid for seven days and collection of your car can be arranged in 1-3 days
Home or work collection – decide on the most convenient time for you to have us come and collect your Mitsubishi. Whether at home or at work, we can come to get your car from anywhere in UK. After we have completed some routine checks of the vehicle, we can the complete the sale process. This involves an instant cash transfer at the previously promised price straight into to your account.
Get your money instantly – our transfer takes less than an hour to reach your bank account. Various other car buying services can take much longer to transfer your money, with some taking a week or more to transfer your funds. With Motorway the payment process is immediate and happens before we drive away with your car
Mitsubishi models we buy
Below we have listed some of the most recent Mitsubishi models sold via Motorway, however we can buy older Mitsubishi models too:
Mitsubishi cars: Mitsubishi Mirage, Mitsubishi ASX, Mitsubishi Outlander, Mitsubishi Outlander Phev, Mitsubishi L200 and Mitsubishi Shogun.
We can help you sell all Mitsubishi SUVs and crossovers.
More about Mitsubishi cars…
Mitsubishi has a well earned reputation for quality SUVs and their 2016 lineup reflects this. The Outlander range is a tour de force, with the amazing Phev model available for those looking to really splash out on luxury. The Shogun is also a 4x4 highlight, with the Mirage and ASK models representing viable small car options.
The Japanese manufacturer has secured a significant portion of SUV sales in the UK over the last decade. This trend peaked in 2015, when in March that year, Mitsubishi sold 5,609 cars - a company high for the UK, which was also reflected throughout Europe with 10,000 or more cars sold every month in Q2 2016.
Beginning life as a shipping firm, Mitsubishi's history dates all the way back to before the 20th century when the company was originally found in 1870. The company did not begin to shift its focus to automobiles until after the turn of the century when in 1921 Mitsubishi Motors was created. In 1934 the company developed Japan's first four-wheel drive passenger car, the PX33.
Mitsubishi went on to reach annual production figures that totalled well over one million cars a year. In order to find new markets for this new rate of manufacturing, the company began exporting to North America for the first time. The Tredia, Cordia and Starion models spearhead this new campaign and proved to be highly popular in the overseas market.
The biggest corporate news in recent years came in 2016 when Nissan acquired a 34% stake in the company.