Sell your Mitsubishi
the Motorway way
5,000+ car dealers compete to give you their best price* for your Mitsubishi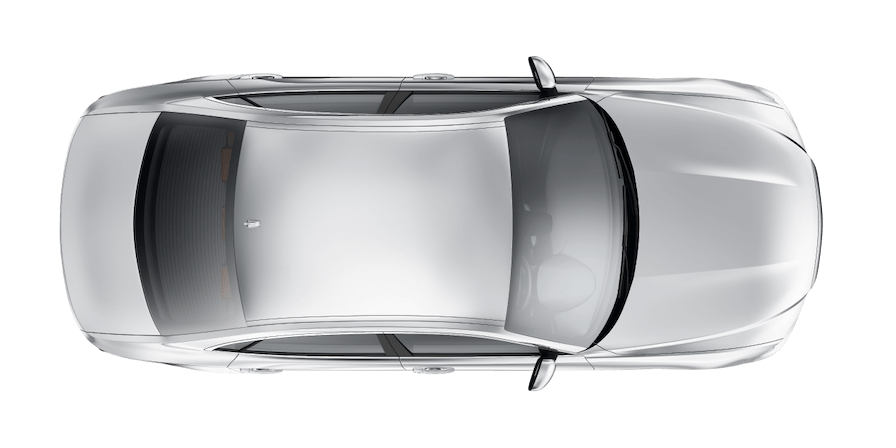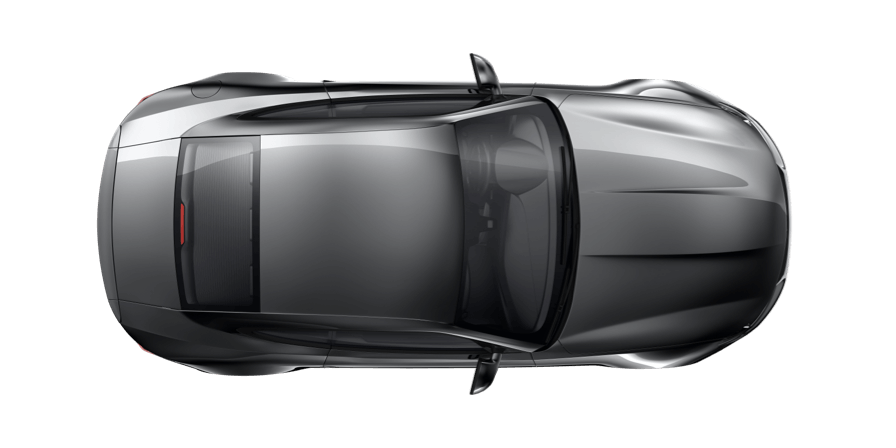 Instant valuation

Our valuation tech uses live market data to estimate your car's value accurately.

Get your highest price

We'll find the dealer in our network who'll pay the most, without the hassle.

Free home collection

Complete your sale in as little as 24 hours, with free collection & fast payment.†

Oh, and it's 100% free

Dealers pay a fee to buy your car. That means it's completely free for you.
Sell your car the Motorway way
At Motorway, dealers compete so you can sell your car for a great price, for free. See how easy it is in our TV ad – confetti cannons not required!
Join 250,000+ people who've sold the Motorway way 😎
Sold by Nicola
Audi A3, sold for £1,950.
Sold by Georgina
Nissan Juke, sold for £4,809.
Sold by Edward
Volvo XC90, sold for £21,423.
Sold by Louisa
Citroen DS3, sold for £1,872.
Sold by Jane
MINI Countryman, sold for £4,808.
Sold by Mark
Mercedes ML 280 CDI Sport, sold for £3,258.
Sold by Eddie
Ford Ranger, sold for £11,466.
Sold by Robert
Ford Kuga, sold for £11,907.
Sold by Jaswant
Ford Focus, sold for £806.
Sold by Michael
BMW 530E M Sport Auto, sold for £17,333.
Sold by Wayne
Mercedes A45 AMG 4MATIC Auto, sold for £12,050.
Sold by Jude
Ford Fiesta, sold for £9,500.
Sold by Jack
MINI Cooper, sold for £5,000.
Sold by Andrew
SEAT Ateca, sold for £10,609.
Sold by John
Jaguar F-PACE, sold for £15,205.
Sold by Lisa
Land Rover Range Rover, sold for £29,848.
Sold by Glen
Volkswagen Golf, sold for £17,700.
Sold by Vaishali
Nissan Qashqai, sold for £3,119.
Sold by Ghazala
BMW M1, sold for £20,555.
Sold by Vishal
Mercedes C220 Sport CDI A, sold for £1,900.
Sold by Anitha
Jaguar XF Premium Luxury D V6 A, sold for £2,200.
Sold by Ian
MINI Cooper, sold for £13,260.
Sold by Steve
SEAT Ibiza, sold for £2,476.
Sold by Enoch
Hyundai I30, sold for £5,130.
Sold by Daniel
Volkswagen TR-PORTER T32 H-LN…, sold for £25,000.
Sold by Luke
Volkswagen Golf, sold for £4,261.
Sold by EBENEZER
Peugeot 3008, sold for £1,439.
Sold by Peter
Audi A4, sold for £3,060.
Sold by Matthew
BMW 320D M Sport, sold for £6,809.
Sold by Nathan
Land Rover Rrover Sport Abio…, sold for £22,171.
How it works
Ready to let dealers compete? Enter your reg to get an instant valuation and create a car profile from your phone. Easy.
We alert the 5,000+ car dealers in our nationwide network and they make their best offer for your car in our online sale.
We'll present the highest offer for you to approve, then arrange a date for your car to be collected, for free, of course.
You receive fast payment† in your bank account within 24 hours of collection. Ta-dah, you've sold your car the Motorway way!
Mitsubishi owners like you have rated us 'Excellent'
5,000+ verified dealers ready to buy your car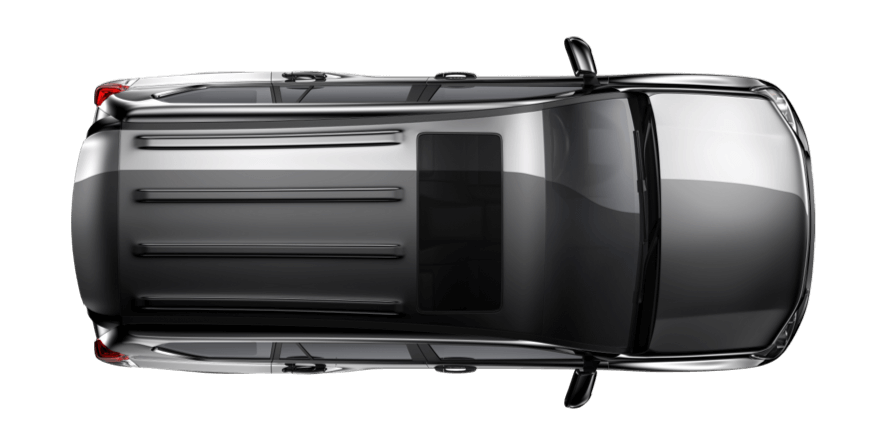 Sell my Mitsubishi
Selling your car is easier than ever when you sell the Motorway way! We've taken away the hassle and haggling, and the tense waits, as well — you can have a great deal agreed on your Mitsubishi in as little as 24 hours!
Selling your Mitsubishi the Motorway way
Forget the days of going from dealer to dealer hoping to sell your car — we've put our dealers in one place, all 5,000+ of them! And getting your car in front of them is simple, all done from your phone.
It starts with a valuation

Valuations, at best an educated estimate, at worst, a total guess. The old way of selling your car often forced sellers to accept the word of the buyer, or try and reach a valuation themselves based on rough research. But you don't have to worry about that with our smart valuation tool. All we need is your reg and mileage and you'll get an instant valuation that has been drawn from smart data taken from the car industry and our own marketplace. That means your price will always be accurate to how cars really have been selling, no guesswork needed.

Make a car profile

Question time! We'll ask you easy questions about your car concerning its condition and you can answer them with a tap of your phone, easy. All the photos we need can be taken from your phone, too, and we'll guide you through every last angle so you capture those key snaps.

Sit back, relax, and wait

Not that you'll be waiting for long. As soon as your car profile is ready, we'll add it to our online sale. Dealers will be able to view it, and if they like what they see, they can make an offer, one that needs to be better than any offer their fellow dealers might make. That's how you always get the best deal for your car. We'll be in touch as soon as the sale ends to let you know the highest offer made on your car.

Home collection

The lucky dealer who made the winning offer on your car will collect it right from your home, so you don't have to worry about taking it anywhere. After a quick once-over, payment is made by secure bank transfer.

All done!

Hassle-free, haggle-free, 100% free, that's the Motorway way!
What model of Mitsubishi can Motorway help me sell?
Motorway can help you sell all sorts of models of Mitsubishi, including:
Mitsubishi Outlander PHEV
Mitsubishi Eclipse Cross
Mitsubishi ASX
Mitsubishi Mirage
Mitsubishi L200
Mitsubishi Outlander Petrol
Mitsubishi Shogun Sport
Mitsubishi Lancer
Mitsubishi Proudia
Mitsubishi Chariot
Mitsubishi Pajero
Mitsubishi Grandis
A bit about Mitsubishi
Mitsubishi, full name Mitsubishi Motors Corporation, is a Japanese car manufacturer based in Tokyo. It is the sixth largest Japanese car maker, though as of 2016 is owned by competitor Nissan as part of the Renault-Nissan-Mitsubishi alliance.
Mitsubishi started as the Mitsubishi Shipbuilding Company but moved into automobiles with the debut of the Mitsubishi Model A in 1917. Inspired by foreign rival Fiat, the car nonetheless was unable to compete with foreign mass-produced cars and proved unsuccessful. This set back did not prevent Mitsubishi becoming, for a time, the largest private company in Japan following the merger of Mitsubishi Shipbuilding and MItsubishi Aircraft Co. which saw the brand be renamed to Mitsubishi Heavy Industries. The PX33 was the first car this new merged brand produced, a sedan intended for military use and which employed four-wheel drive.
World War II required the brand to turn its attention to the war efforts, however, the years following also saw Mitsubishi Heavy Industries forced to break down into three smaller businesses serving Central, West, and East Japan respectively. Both East Japan Heavy Industries and Central Japan Heavy Industries continued to evolve their automobile offerings, with the latter gaining a licence to build Jeeps which lasted until 1998. It would be this same company that eventually became the modern car marque Mitsubishi.
In the 1960s, with the Japanese economy improving, Mitsubishi unveiled its first car since the war, the Mitsubishi 500. This was promptly followed by first in their Colt line of cars and then, in 1964, the Mitsubishi Debonair, a luxury car that was the vehicle of choice by the brand's own executives. The same year, East and West Japan Heavy Industries were reabsorbed into the Central Japan business, and renamed as Mitsubishi Heavy Industries. By 1970, the brand was selling over 70,000 cars a year and was operating as Mitsubishi Motors Corporation.
The brand's growth in the '70s was spearheaded by strategic alliances with Chrysler which saw Mitsubishi cars sold globally, though rebadged under the Dodge or Chrysler brands in the US and in Australia. While the '80s saw MItsubishi reach the milestone of 1 million cars produced, Chrysler was not faring so well, leading to Mitsubishi taking over their Australian division.
In 1982, Mitsubishi entered the American market as a stand-alone brand, by the end of the decade, there were 340 dedicated dealerships in the US, and global production hit 1.5 million units. This success into the '90s led to a rumoured, though ultimately unsuccessful, takeover of rival brand Honda, and the popularisation of SUVs to the Japanese audience that saw Mitsubishi's market share increase almost 12% by 1995.
The most notable development for the brand in recent years was the creation of the Renault-Nissan-Mitsubishi Alliance in 2016, though this was less a savvy business choice and more penance for a fuel economy scandal during the Mitsubishi manufacturing of Nissan cars. The subsequent investigation resulted in Nissan acquiring controlling interest in the brand. Mitsubishi has also had multiple collaborations with other leading brands including Hyundai up to 2003, Proton until 2010, Volvo until 2012, and Suzuki, ending in 2019.
Sell your Mitsubishi
Sell your Mitsubishi the Motorway way. Our network of 5,000+ verified car dealers compete to give you their best price*! You could sell in as little as 24 hours.