Sell your Lancia
the Motorway way
5,000+ car dealers compete to give you their best price* for your Lancia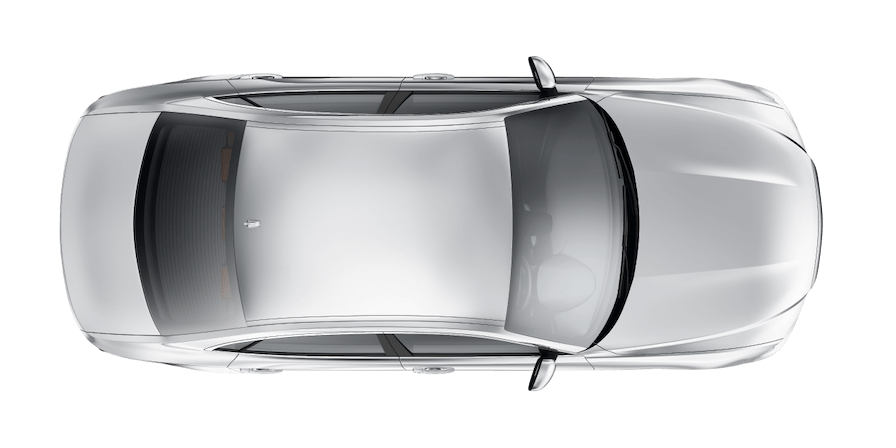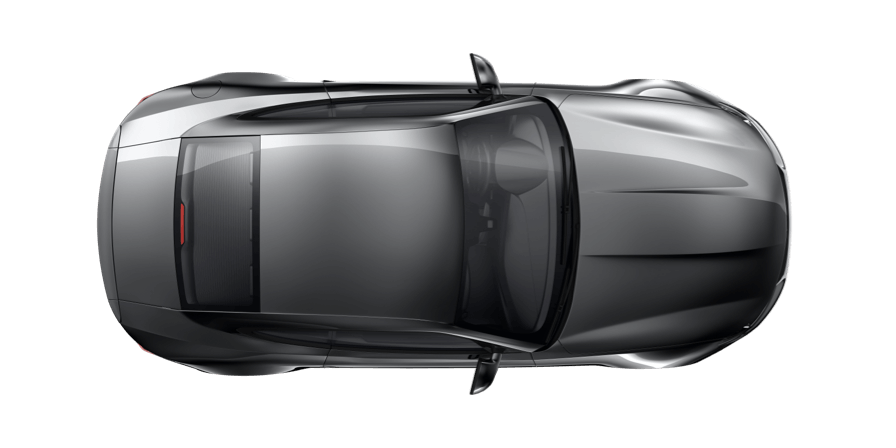 Instant valuation

Our valuation tech uses live market data to estimate your car's value accurately.

Get your highest price

We'll find the dealer in our network who'll pay the most, without the hassle.

Free home collection

Complete your sale in as little as 24 hours, with free collection & fast payment.†

Oh, and it's 100% free

Dealers pay a fee to buy your car. That means it's completely free for you.
Sell your car the Motorway way
At Motorway, dealers compete so you can sell your car for a great price, for free. See how easy it is in our TV ad – confetti cannons not required!
Join 250,000+ people who've sold the Motorway way 😎
Sold by Faye
Tesla Model 3, sold for £24,877.
Sold by Sinead
Peugeot 3008, sold for £3,700.
Sold by Petru
Audi A4, sold for £18,260.
Sold by Jonathan
Jaguar F-PACE, sold for £38,000.
Sold by Philip
Ford Transit, sold for £13,200.
Sold by Paul
Peugeot 2008, sold for £6,352.
Sold by David
Toyota RAV4, sold for £8,014.
Sold by Stewart
Skoda Superb, sold for £16,779.
Sold by Bartek
Jaguar XF Luxury V6, sold for £3,710.
Sold by Donna
Skoda Karoq, sold for £12,320.
Sold by William
Audi A6, sold for £27,450.
Sold by Annthadine
Audi A1, sold for £8,450.
Sold by Andrew
Mercedes SL400 Mille Miglia 417…, sold for £27,840.
Sold by Bahram
BMW 120I M Sport, sold for £2,805.
Sold by Simon
Land Rover RR Evoque HSE DYN…, sold for £20,145.
Sold by Jayne
Peugeot 108, sold for £3,280.
Sold by John
Vauxhall Corsa, sold for £6,666.
Sold by Malcolm
Land Rover Range Rover, sold for £17,500.
Sold by Mitchelle
Volkswagen Scirocco, sold for £8,655.
Sold by Andrew
SEAT Leon, sold for £6,372.
Sold by Jordan
Volkswagen Polo, sold for £1,659.
Sold by Stephen
BMW X3, sold for £15,349.
Sold by Charley
MINI Cooper, sold for £9,224.
Sold by Thomas
Renault Clio, sold for £6,259.
Sold by Brian
Audi A6, sold for £7,600.
Sold by Mark
Kia Sportage, sold for £8,341.
Sold by Paul
Peugeot 208, sold for £4,250.
Sold by Graham
Audi TT, sold for £14,704.
Sold by Sarah
Mercedes A 200 D Sport Auto, sold for £9,538.
Sold by Sarah
Maserati Grancabrio, sold for £59,065.
How it works
Ready to let dealers compete? Enter your reg to get an instant valuation and create a car profile from your phone. Easy.
We alert the 5,000+ car dealers in our nationwide network and they make their best offer for your car in our online sale.
We'll present the highest offer for you to approve, then arrange a date for your car to be collected, for free, of course.
You receive fast payment† in your bank account within 24 hours of collection. Ta-dah, you've sold your car the Motorway way!
Lancia owners like you have rated us 'Excellent'
5,000+ verified dealers ready to buy your car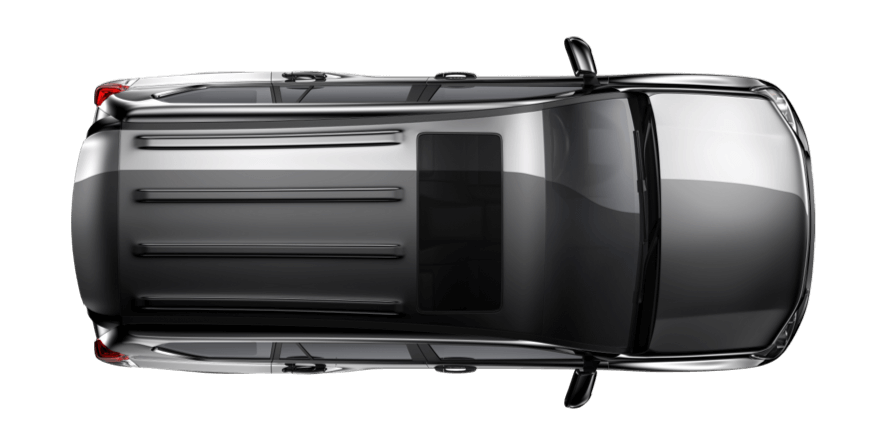 Sell my Lancia
When it comes to selling your car, you'd be forgiven for finding it stressful. After all, who really wants to pretend to be a car connoisseur as they haggle for the best price for their Lancia with dozens of dealers? No one. Luckily, there's a better way. The Motorway way.
Selling your Lancia the Motorway way
It's quick, it's easy, it's 100% free — sell your car right from your phone, and get a deal in as little as 23 hours.
Get your car valuation

You can get a car valuation in a click, all we need is your reg and mileage. Our valuation tool is powered by smart data, so it looks at current trends in the car market and on our own marketplace to provide you with an accurate-to-the-day valuation that reflects precisely how other cars like yours have been selling.

Make a car profile

We'll ask you some super simple questions about your vehicle and you can answer them with a tap of your phone. No need to write long and complex studies of your car and all it's been through. Be sure not to gloss over anything important, though. For example, maybe you think hiding that dent is a good idea, but this will only cause trouble down the line. If a dealer agrees to buy your car and then discovers you haven't been totally honest in your profile, your deal may fall through at the last moment. You'll need to upload some photos of your vehicle too, but don't worry, we've perfected this into a fine art, guiding you through all the angles we need, able to be taken on your phone's camera.

And now we wait

That's all you need to do to get the wheels turning! We'll add your car profile to our online sale, and then it's over to dealers to make an offer that can't be beat. There's no haggling needed, dealers have to compete with each other to buy your car, not negotiate with you, that's how you get the best offer! Once the sale ends we'll let you know the highest price that was made for your car, and if you agree, we can arrange collection.

Collection

The lucky dealer who beat off competition to buy your car will collect it right from your home at a time that suits you. They'll need to inspect it to make sure it matches your car profile and, if everything is in order, you'll be paid by secure bank transfer.

Sold!

Woo, you've just sold the Motorway way!
What model of Lancia can Motorway help me sell?
Motorway can help you sell all sorts of models of Lancia, including:
Lancia Ypsilon
Lancia Aurelia
Lancia Stratos
Lancia Voyager
Lancia Thesis
Lancia
A bit about Lancia
Lancia is an Italian car maker based in Turin, with a strong reputation in rally racing and automotive innovation. Founded in 1906 as Lancia & C. Fabbrica Automobil, the brand has a shared history with Fiat, having been established by two Fiat racing drivers, Claudio Fogolin and Vicenzo Lancia, and eventually being owned by the brand. Lancia produced its first car in 1907.
Lancia started dealing internationally early on in its history, with parts being sold to America in 1910 and assembled as SGVs (though they would not enter the market as Lancia until 1975). While the brand was perfectly successful under its original founders, some of the key changes in formation didn't occur until after Vicenzo's death in 1937, most notably, the appointment of Vittorio Jano, the lauded engineer behind many successful Alfa Romeo models. In 1948, the brand introduced the first 5-speed gearbox to be fitted in a production car as shown in the Lancia Series 3 Ardea.
Lancia are well known for their innovations, including both the first V6 engine and V4 engine as well as independent suspension. The configuration of the front engine rear transmission used in the Lancia Aurelia in 1950 was later adopted by some of the world's leading luxury car brands including Ferrari, Porsche, and Maserati. Despite this high level of expertise, it also posed an issue for the brand at various points in its history, pushing up production costs while not necessarily aligning with the requirements of the buying public.
In 1969, Fiat took over the brand, though Lancia's distinctive style was not muted by this new ownership. The '70s saw the Stratos, Beta, and Gamma released exhibiting the classic Lancia style for innovation. The same decade also saw the brand achieve success in rallying with multiple world championship titles, a trend it would continue for many years. To date, Lancia holds two Formula One victories and ten podiums, as well as the title of most statistically successful marque in rallying.
Fiat ownership did allow for rebadging opportunities with some Lancia cars being sold under the Saab name in Sweden. Similarly, the Lancia Thema was built from a chassis shared with models from Saab, Fiat, and Alfa Romeo. In 2007 Fiat also struck a deal with Chrysler to sell their models under the Lancia name in Europe, and similarly, right-hand drive models of Lancia-build cars were sold in the respective market under the Chrysler badge.
In the 2010s the brand underwent multiple changes, most notably in 2015 when Fiat joined with Chrysler, and then again in 2021 when they merged with Stellantis. This resulted in a new CEO and a new chief designer, Jean Pierre-Ploué, a celebrated alumni of Renault, Volkswagen, and Citroën. Within the UK Lancia has had a unstable history, marked most infamously by its defective Lancia Beta vehicles in the 1980s. Having to recall and crush these cars due to corrosion issues with the sub-frame, it put a large dent in the brand's reputation, one it did not recover from, and Lancia exited the UK market in 1994. It returned briefly from 2015, but two years later was once again discontinued.
Sell your Lancia
Sell your Lancia the Motorway way and our network of 5,000+ verified car dealers will compete to give you their best price*!