Sell your car on finance
Find your highest offer and you could get up to £1,000* more. All 5,000+ dealers in our network can clear your finance when you sell.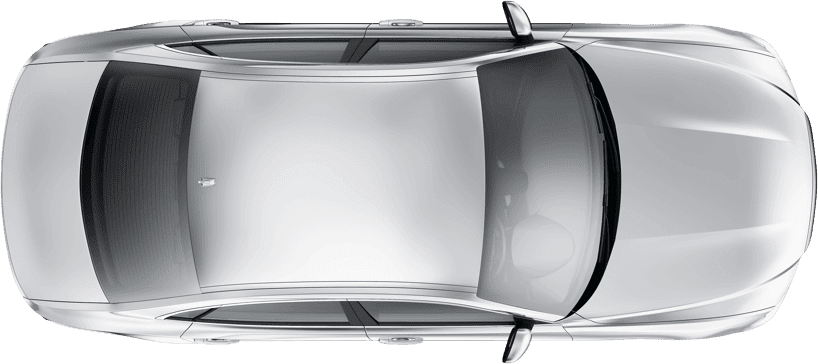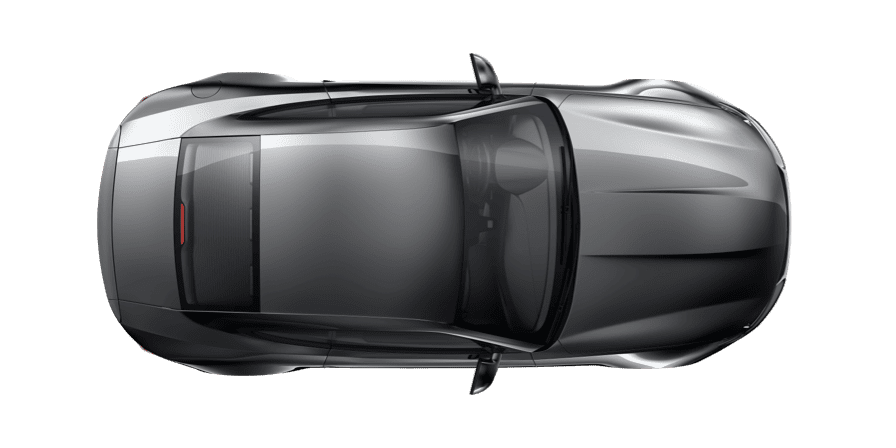 Instant valuation

Our valuation tech uses live market data to estimate your car's value accurately.

Get your highest price

We'll find the dealer who'll pay the most for your car, without the hassle.

Free home collection

Complete your sale in as little as 24 hours, with free collection & fast payment.†

Oh, and it's 100% free

Dealers pay a fee to buy your car. That means it's completely free for you.
The way to sell your car
With Motorway, you can sell your car for a great price, right from the bath (if you want), completely free. See just how easy it is in our TV ad!
Just sold the Motorway way 😎
Sold by Hayley
Land Rover Defender, sold for £58,638.
Sold by Samuel
Volkswagen Polo, sold for £11,650.
Sold by Donovan
Audi A6, sold for £7,850.
Sold by Claire
Hyundai Ioniq, sold for £15,339.
Sold by Jonathan
BMW 320d M Sport, sold for £17,038.
Sold by Luke
BMW M1, sold for £17,161.
Sold by Jason
BMW M5, sold for £55,748.
Sold by Deborah
Renault Clio, sold for £2,236.
Sold by Ron
Volkswagen Golf, sold for £11,612.
Sold by Andrew
Porsche Macan, sold for £50,638.
Sold by Donna
Jaguar XJ Portfolio V6 D, sold for £8,650.
How it works
Ready to sell for up to £1,000* more? Enter your reg to get an instant valuation and create a car profile from your phone. Easy.
We alert the 5,000+ car dealers in our nationwide network and they make their best offer for your car in our daily online sale.
We'll present the highest offer for you to approve, then arrange a date for your car to be collected, for free, of course.
You receive fast payment† in your bank account within 24 hours of collection. Ta-dah, you've sold your car the Motorway way!
Rated 'Excellent' on Trustpilot
5,000+ verified dealers ready to buy your car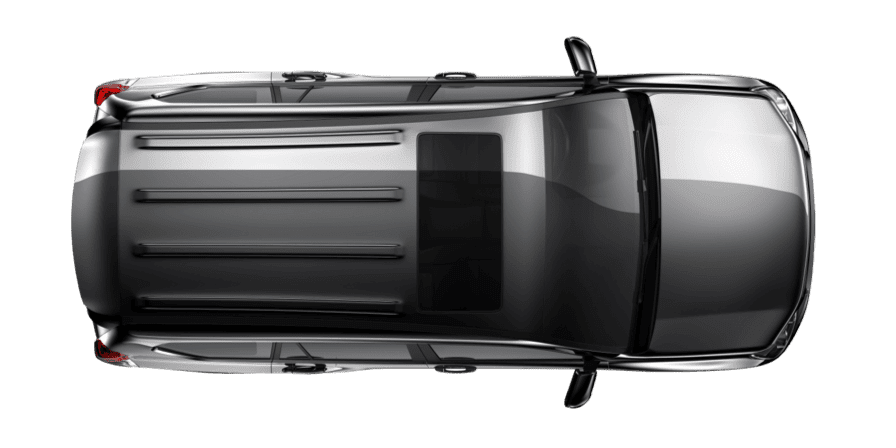 Sell my car on finance
Over 85% of cars in the UK are purchased using some sort of finance agreement and there are lots of different ways to own a vehicle with flexible payment plans. That's great news if you're looking to buy a vehicle, but what about when you come to sell your car? The good news is that Motorway is happy to help sell your car, whether you own it outright or if it's on finance.
Can I sell my car if it's on finance?
Yes, you can! Our verified dealers buy cars on finance all the time, so you're in safe hands. When it comes to selling your car on finance, you will have to pay off the remaining amount you owe, also known as the 'settlement figure'. Once these funds are clear and you receive proof of completion, you're free to sell your car.
How to sell a financed car
If you bought your car on finance like PCP then you don't legally own the car just yet, that will only happen when you have completed all the payments you owe to your lender. But that doesn't mean you're stuck with your vehicle until all your debts are paid.
'Voluntary termination' usually lets you end a finance agreement early if its more than 50% paid
You will have to pay off the remaining amount owed 
It's your responsibility to pay off any interest and fees
If you plan to buy a new car, then you might also want to talk to your lender, as they may be able to take your current car back and open a new agreement, letting you benefit from bespoke rates for existing customers. 
You can also let a dealer settle your finance for you, in this case, once you agree on a sale, your dealer will pay your finance company directly. Our 5,000+ verified dealers are experienced in buying cars that have been financed, they do it every day! 
Motorway and financed cars
Motorway is all about making selling your car a quick, easy, fair, and transparent process, even if your car was bought on finance. You will have to approach your finance company and let them know you're selling your car, as we'll need a finance settlement letter along with a few other key documents. So, before you can sell your car the Motorway, make sure you have all the following ready to go:
Driving license
Finance settlement letter
Commonly asked questions about selling a car on finance